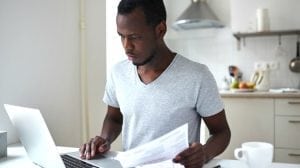 You must always ask how to lower your Navient student loan payment. No matter how much you owe, there are ways to help you manage the monthly payments and overall interest of your Navient student loan.
Although private student loans help borrowers a lot, they can be difficult to repay. Here's what you need to know to help you lower your Navient loans… Click to read more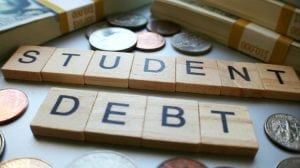 Interested to know how to request a forbearance? We have listed some steps and instructions to facilitate the process of requesting a forbearance with Navient.
If you have any questions please contact us at 877.433.7501 (option 2). We are here to help you!
But first make sure you understand all the details about forbearance student loans, and how a Navient servicer handles it… Click to read more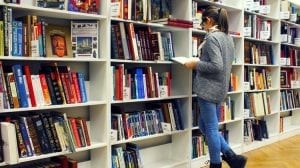 Many private college loans FAQs do not have definite answers because of the confusion surrounding them. You will only get the right answers, or at least closer to the right answers if you consult a financial advisor.
However, with our frequently asked questions' answers, your confusion will be cleared up. Whether you are looking for the best private student loans, or already have one (or more), check out our list of private college loans FAQs and our answers to each of them… Click to read more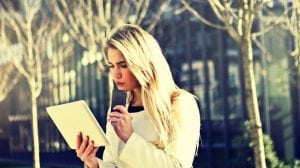 If you are looking for a student loan, you've probably come across the term FAFSA.
So, what is FAFSA? This post will give you a clear idea on how it works and why you need it… Click to read more
What have you done this week? Let us know in the comments below.