Knowing how a student loan repayment calculator works is a must for anyone paying student loan debt.
There are many student loan repayment options (such as income-based repayment), but the basics of a student loan repayment calculator apply to almost all of them.
Student loan repayment calculators do not provide accurate figures to pay federal student loans, but they provide helpful estimates and other information.
Here's what you need to know.
Student Loan Repayment Calculator: The Basics
Why Calculate?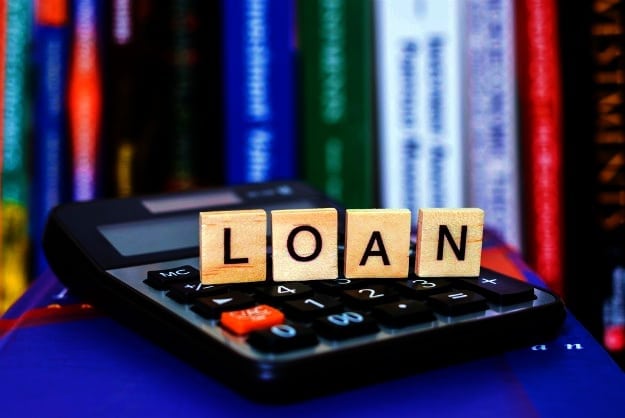 Six months after graduating, any borrower of federal student loans begins to repay his or her student loan debt. Whether you realize subconsciously or not, you need the help of a student loan repayment calculator.
Repaying your debt is not as simple as earning the money to return everything you've borrowed. A student loan repayment calculator tells you how fast or long it will take for your loan payments to end.
More importantly, it gives you an estimate of how much you will have to pay every month. This is important so you are on track with your payments with your loan servicer and your loans do not enter default.
Types of Repayment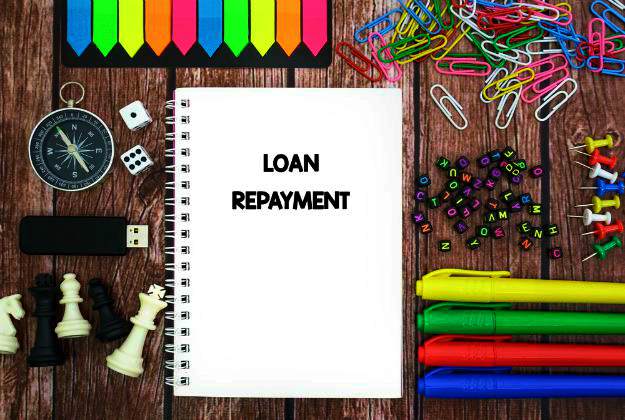 There are many types of student loan repayment plans, and each calls for a specific student loan repayment calculator.
However, since this article aims to provide the basics when it comes to estimating student loan repayments, it focuses on providing a repayment estimation for federal student loans under the standard repayment plan or the extended repayment plan; these repayment plans assume equal monthly payments.
With other repayment plans such as the income-contingent repayment plan, various factors like one's family size have to be taken into consideration. You may still use a student loan repayment calculator on these repayment plans may, but the calculator cannot guarantee a close estimate.
(Pro Tip: Need a bird's eye view of all the options available for student loan repayment? Download the 8-Plan Cheat Sheet. to Student Loan Repayment for free. Click here to learn more and grab your free copy.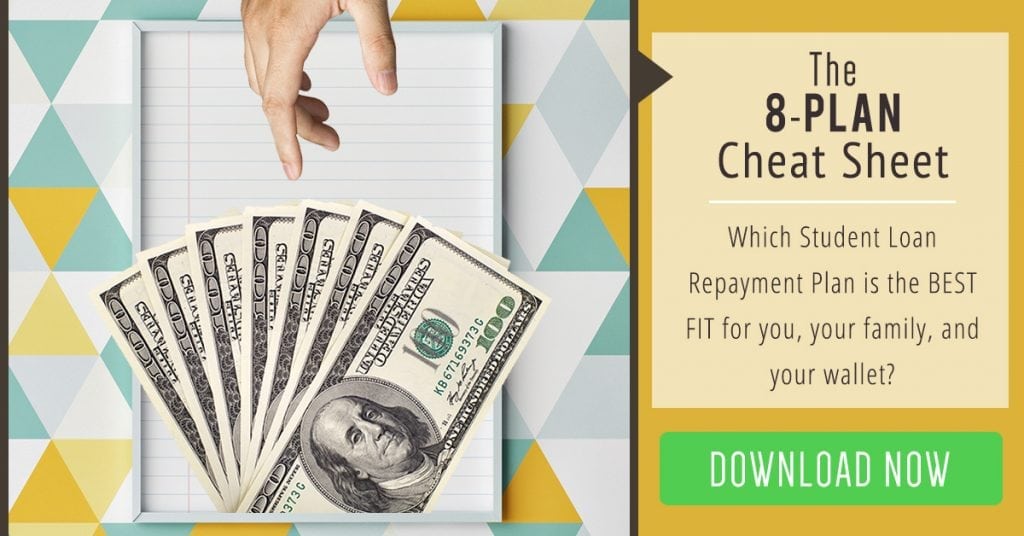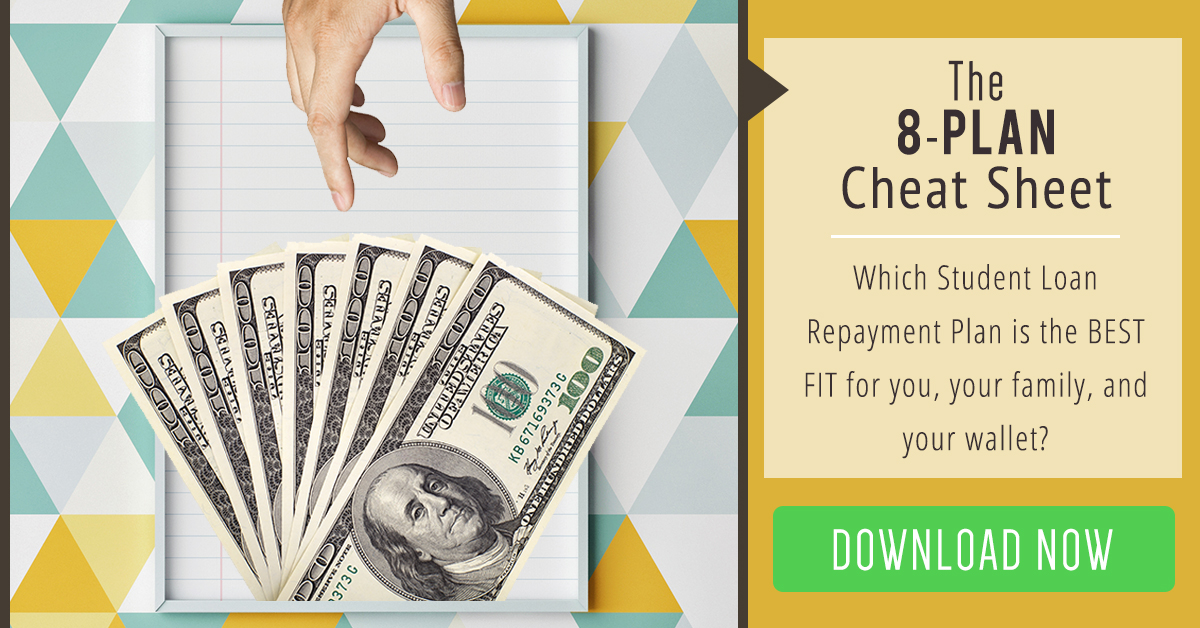 Doing the Math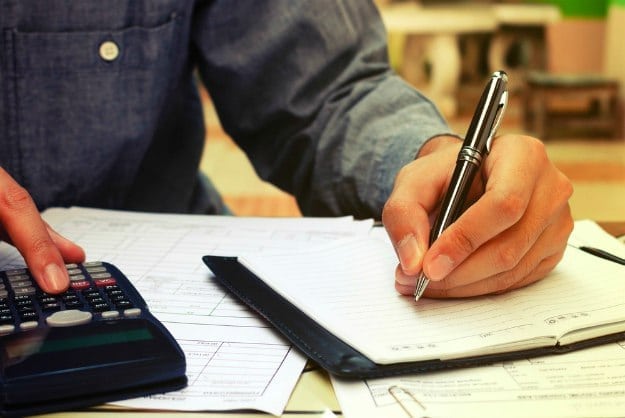 A student loan repayment calculator assumes many things.
For instance, the amount and term of your repayment depends on the type of loan you have.
Furthermore, different types of loans have different minimum monthly payments. To give you an idea, Stafford loans require a minimum monthly payment of $50 and Perkins Loans a minimum of $40.
Regardless, there are three different things that never change when using a student loan repayment calculator:
Principal Loan Amount — the amount you borrowed
Repayment Period — the duration of time in which you must repay the loan
Annual Interest Rate — the rate used to determine the amount of money added to your Principal Loan Amount as you repay the loan every year
These are the figures you need when using a student loan repayment calculator.
Say, your principal loan amount in Stafford loans is $5,000 with the fixed annual interest rate of federal loans at 6.8% and a repayment period of 10 years.
After factoring amortization, the computation of your monthly payment is completed by adding an additional $50 which is the required minimum monthly payment for Stafford loans.
The result will be more or less the monthly student loan payment for 10 years.
Watch this video from Bank of America for more information on student loan repayment:
A student loan calculator is essential when assessing if you can manage your loans. It tells you how much more you should be earning or which student loan repayment plan is best for you. It also provides perspective on how to handle your other finances.
Being ready with an estimate prepares you for overcoming your student loan debt.
What are your thoughts on student loan repayment calculators? Let us know in the comments below.
UP NEXT: Standard Repayment Plan
Editor's Note: This post was originally published in July 2017 and has been updated for quality and relevancy.