Student loan default rates have been remarkably high during the past year.
Despite the strengthening economy, the national student loan default rate in 2016 is alarming.
Therefore, recourse to student loan rehabilitation is becoming stronger as well.
Here's what you need to know to save your student loans from default.
Student Loan Default Rates and Rehabilitation
What is Rehabilitation?
Look to Rehabilitation to Recover from Student Loan Default | Student Loan Ranger | US News https://t.co/9lj50qeZu7

— credit wizard (@mycreditwizard) August 7, 2017
Rehabilitation is one of the ways to lower student loan default rates.
In fact, it is the most practical and least expensive way.
Student loan rehabilitation is, first and foremost, an agreement between the lender and the borrower.
Instead of your previous payment terms, your lender will set new ones based on negotiation.
It will be more affordable, so you can take your loans out of default.
Remember: You can only rehabilitate your loans once.
(BONUS: Trying to avoid a default status on a loan? Start making financial moves with your student loans that won't leave you worried about running late or falling into default, by following the Step-By-Step Guide to Avoiding Default. Click here to learn more.)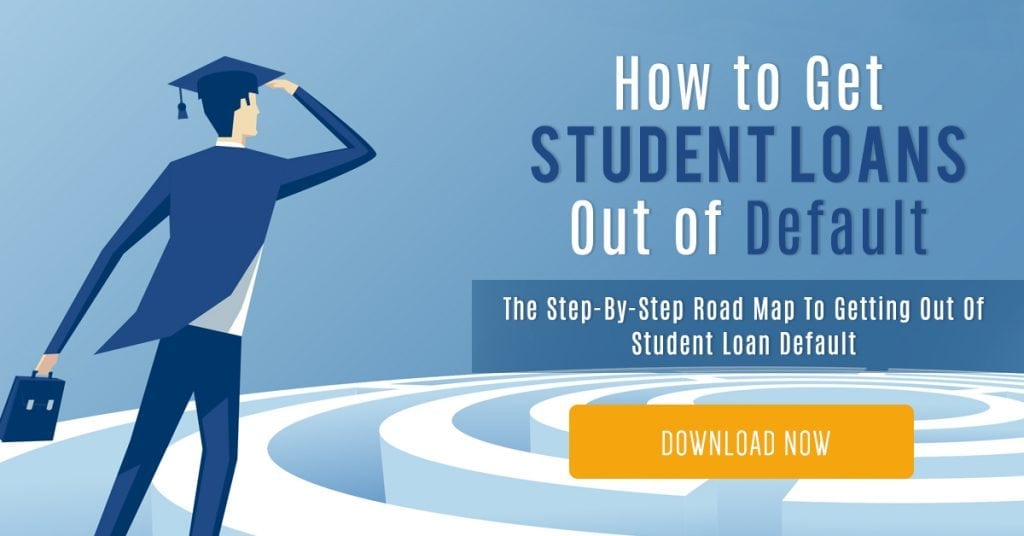 Types of Loan for Rehabilitation
The following are the types of loans you are allowed to enter into student loan rehabilitation:
Direct Loans
PLUS Loans
Perkins Loans
Stafford Loans
Other types of Federal Loans
How Can I Rehabilitate My Student Loans?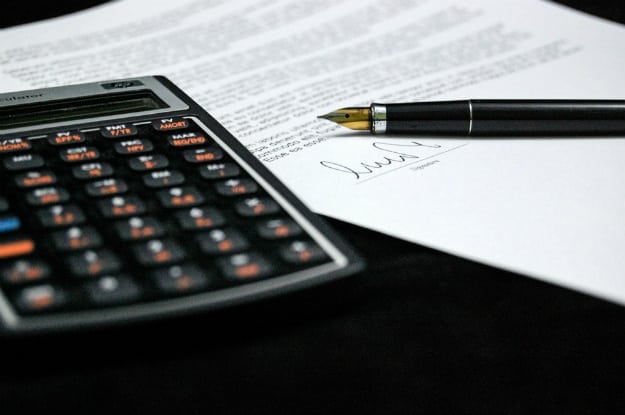 Your loan service provider will negotiate with you to come up with new payment terms.
The lender uses the computation method for the Income-Based Repayment Plan.
This means your loan service provider will take factors such as your disposable income and family size in determining your new payment terms.
With the Income-Based Repayment Plan, your monthly payment will be 15% of your discretionary income.
Proving your income requires a 1040 form or a pay stub.
Just to be clear, you will not be enrolled in the IBR plan, even if it is used to compute for your student rehabilitation rate.
The rehabilitation process is ten (10) consecutive months.
Of these 10 monthly payments, you have to make nine (9) on-time payments. This will restore your good standing and take your loans out of default.
In some cases, such computation methods are still not enough.
If you need a lower monthly payment, you may negotiate with your lender.
When it comes to student loan rehabilitation, your monthly payment could be as low as $5.
However, you will have to prove that this is what your financial situation requires.
RELATED: How To Use Student Loan Rehabilitation To Clear A Defaulted Student Loan
Rehabilitation Vs. Consolidation
Another way to lessen the increase of student loan default rates is student loan consolidation.
The difference between the two, however, is crucial.
When getting your loans out of default, student loan rehabilitation is preferred over student loan consolidation.
Rehabilitating a loan in default clears your credit history of the trace of default.
There will be no record of default, but the late payments made prior to defaulting will show.
On the other hand, consolidating loans in default retains the default record in your credit history.
What to Do Next
Once your loans have been successfully rehabilitated, enroll in a good repayment plan.
The Income-Driven Repayment plan is usually what borrowers go for, because it is the most affordable.
You can re-assess after rehabilitation and choose what method best addresses your need.
Watch this video from the Wall Street Journal for more information on student loan default rates:
Student loan default rates do not need to reach a crisis.
Entering default is common in student loans.
Therefore, the solution to the problem is also accessible.
Start by talking to your loan service provider.
Do not forget to also document everything.
It may be daunting at first, but student loan rehabilitation may be the answer you have been waiting for.
(BONUS: Trying to avoid a default status on a loan? Start making financial moves with your student loans that won't leave you worried about running late or falling into default, by following the Step-By-Step Guide to Avoiding Default. Click here to learn more.)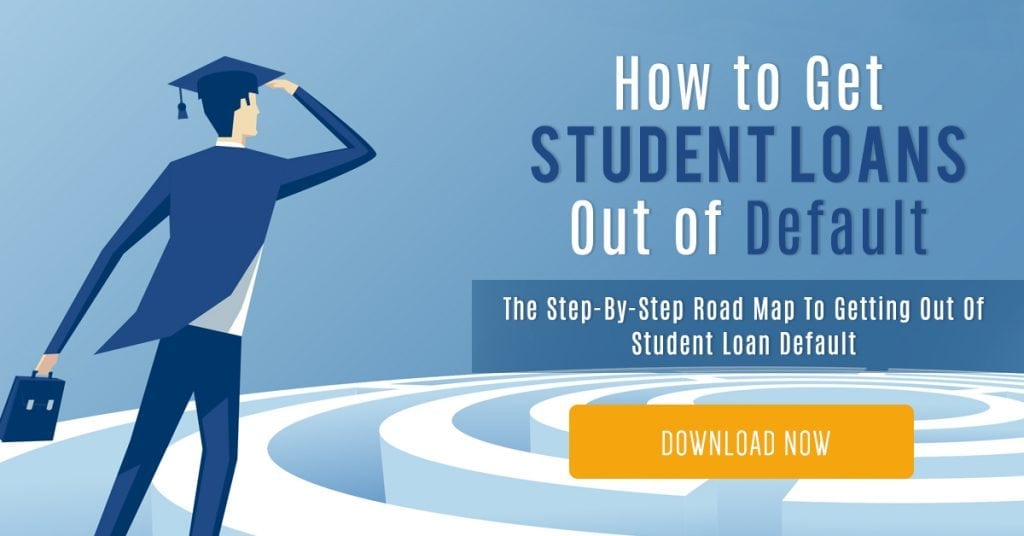 What are your thoughts on the student loan default rates? Let us know in the comments below.
Up Next: Income-Based Repayment Plan