The amount of student loan debt per state is at an all-time high.
Student loan debt statistics are usually high, but the rate at which things are going is alarming.
There seems to be a student loan debt crisis looming—if it hasn't already arrived.
But USA Today has the information that might put things into perspective.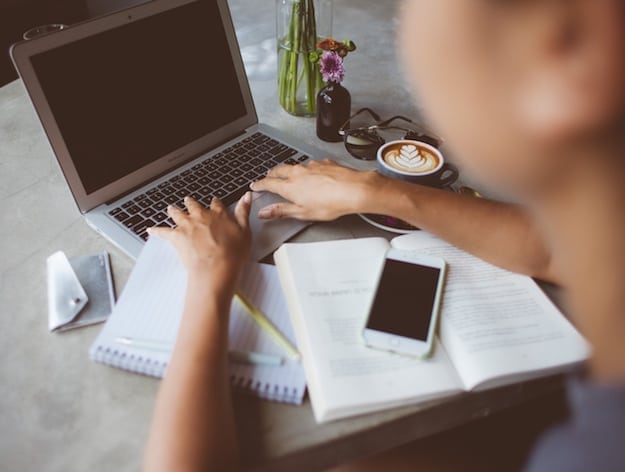 The Average Student Loan Debt in Every State
It was big news when outstanding student loan debt surpassed credit card debt and then later exceeded $1 trillion for the first time.

That shocking statistic keeps climbing, with no sign of slowing down: Americans now have more than $1.4 trillion in unpaid education debt, according to the Federal Reserve.
$1 trillion worth of student loan debt is simply astounding and worrying regardless of context.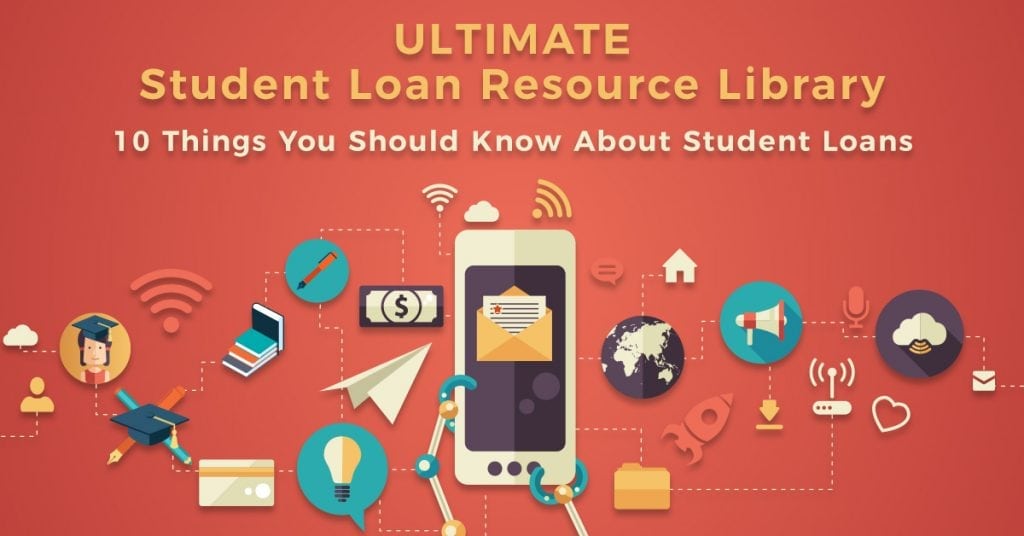 Experts say, for student loan debt this had been predicted for quite some time, but the reality of it is simply hard to digest.
Not only does it discourage you from taking out student loans, but it also gives you a bad impression of the entire student loan system itself.
Just how reliable exactly is a student loan system in which such an amount of debt is left to accumulate?
Are there other reasons for such a rise in student loan debt?
Are you a woman with student loan debt? Read this. #studentloandebt https://t.co/n8vPrM6JQ5

— Student Loan Voter (@studentloanvote) June 1, 2017
Where did $1 trillion worth of student loan debt come from?
How does a country end up with $1 trillion worth of student loan debt?
What does it mean for the economy and job prospects after college?
If anything, these numbers are indicating how difficult it is to find a good-paying job even with a college degree.
If higher-paying jobs can't repay student loan debts, what can?
One might surmise that it isn't the quality of jobs but rather the number that is the problem. Considered from a different perspective, the accumulation of debt might be the result of many policy changes in the rate increase and fickle rules and terms of private student loans.
But one thing's for sure: the amount of debt has to go down and the only way to do it is to create opportunities for individuals to earn good money using the skills they've honed for years in college.
How to Deal with Debt
The alarming surge of student debts is making incoming college students and their parents rethink their options. Grants, scholarships, and the choice for less expensive schools are now being considered with caution. Some find ways to avoid taking loans altogether.
But the most important thing you must remember is that you are not captives of your student loan debts. There are many ways of minimizing and repaying them. It's all a matter of strategy and seeking all the help you can find.
Watch this video from The Humanist Report for more information on student loan debt rates:
Don't be afraid of student loan debt. Here's our guide on Public Service Loan Forgiveness. What do you think about this astounding rise in student loan debt? Comment your thoughts below!