Unemployment loans are one of the options available for repaying student loans in the event of losing a job.
This student loan repayment option can provide a temporary solution and help you avoid default while looking for a new source of income.
However, even within the scope unemployment loans, there are many options to consider.
These loans can be in the form of a personal loan, a debt consolidation program, or a deferment plea.
Below are some options you can try to be able to pay off or handle student loan payments even while unemployed.
Unemployment Loans: What To Consider
This post was originally by FinancialWellness.org and shared with permission
1. Get in Touch with Your Provider
The first thing you should do when you get into such a situation is to contact your student loan provider.
It's wise to make an arrangement with them like payment deferment while you continue to look for employment.
Deferment is an available option with federal student loans.
In fact, you can defer your payment for up to three years.
Three years is more than enough time for you to find a job!
You can also use forbearance in deferring your student loan payments.
Though in this method, you only have a 12-month window period to start repaying your student loan.
(Did You Know? There are two types of "breaks" borrowers can take from having to make student loan payments each month. One is forbearance and the other is a deferment. But which is the right choice? Download this free guide to find out if you should take a forbearance or a deferment if you need to delay your payments. Click here to learn more.)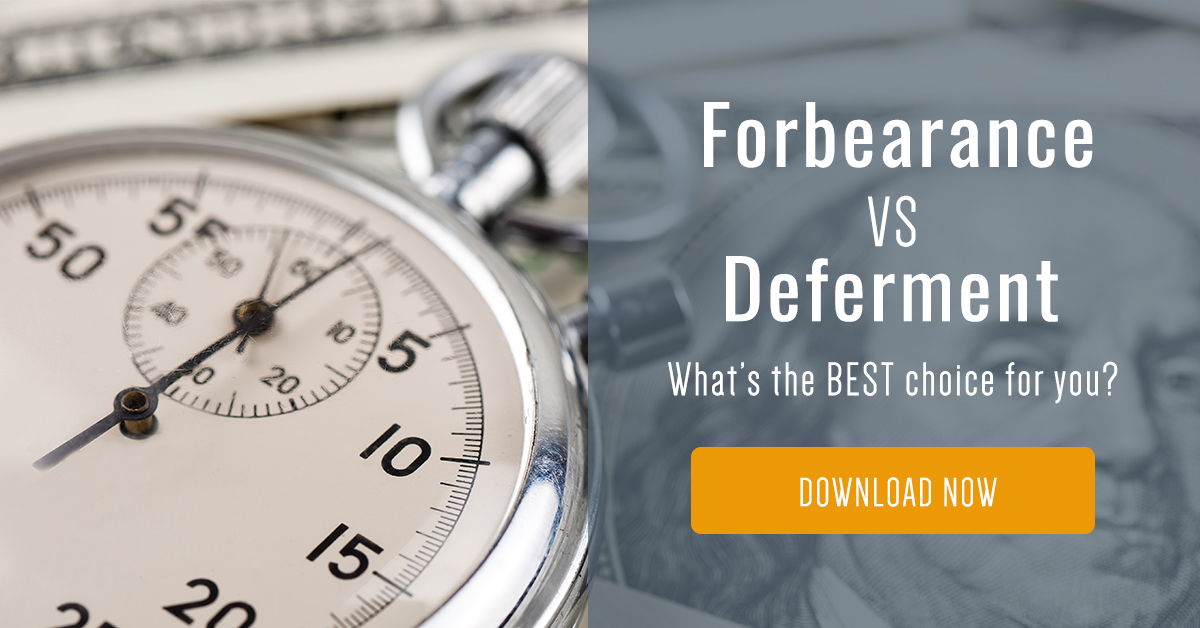 2. Declare Unemployment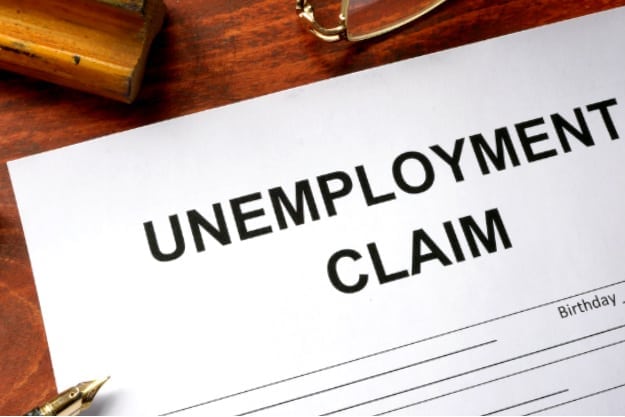 Applying for unemployment benefits can also be a good option while you're working out your student loan repayment.
Benefits can last for months, giving you time to fix your payments while looking for a job.
You can search your state's website to find out more details on availing this benefit.
3. Debt Consolidation Loan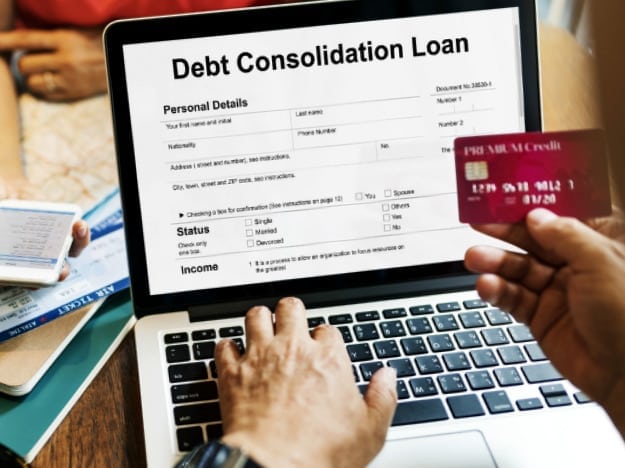 A debt consolidation loan is a way to reduce monthly fees by combining several loans into a single payment.
This is especially helpful when you have no sources of incoming funds.
Taking advantage of a debt consolidation loan can give you lower interest rates and help you avoid creditors and late fees.
Consolidating loans can also make you eligible for an extension on your repayment.
Want to see the full article?
Repaying student loans is still possible, even after losing a job.
In fact, you can continue paying your student loan debt while looking for a new source of income!
Knowing your options and being aware of the student loan repayment programs available for the unemployed will also save you from the consequences of defaulting on your student loan.
While being unemployed with a student loan to worry about puts you in a vulnerable position, with the options available above, you can still stay current with your student loan payments.
Are you done repaying your student loans? Have you used unemployment loans? Share your story and advice in the comments below.
(NOTE: Wondering how to defer your student loans? Don't make any moves before reading this FREE guide: 10 Things You Should Know About Student Loan Deferment and Forbearance. Find out which option is best for you and how to apply for the right one the right way. Click here to learn more and get your free guide.)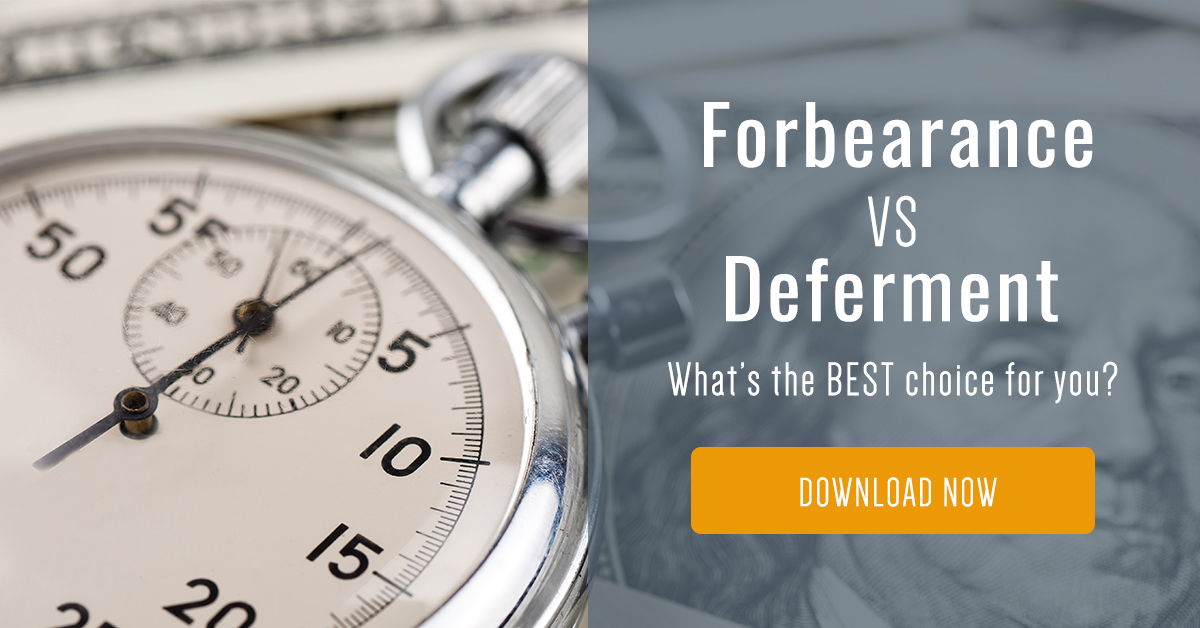 Up Next: How Much Do I Owe In Student Loans?