The federal student loan interest rates that are set to increase made a huge stir in the student population.
The student loan interest rates hike is adding up on top of the students' academic stress.
A less than 1 percent increase may seem such a little portion, but if it's a yearly increase, it will be a huge extra payment.
This is now an alarming concern to most students and parents as well who opted to loan for their kids.
Read more about this recent increase on the student loan interest rates from TWC News below.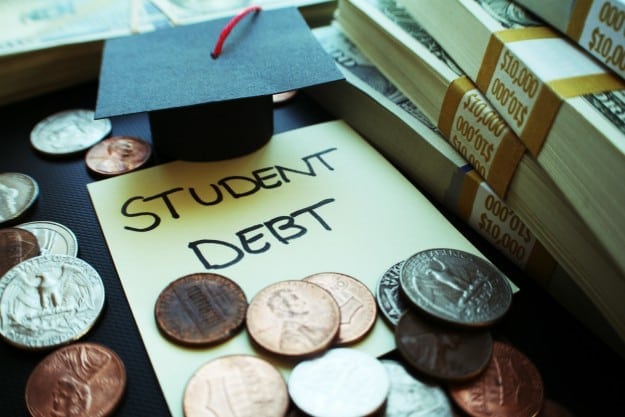 Effects of the Student Loan Interest Rates Increase
It will soon cost more to borrow money for college. Beginning Saturday, federal student loan interest rates will increase by less than 1 percent. While the hike may seem insignificant, some say it will hurt. For many students, loans are a necessary evil.
It is true that this will be a staggering impact on students who are earning a low income.
Balancing how to pay the interest rates on top of the student loan can take up much of their efforts.
This includes finding ways to get extra income to pay off and settle these debts without having to compromise their academic performance in school.
Why An Increase in the Student Loan Interest Rates?
In #Texas, student loans have highest delinquency rate among major categories of household debt at 12.9% in 1Q17. https://t.co/N1JKpCCxU9 pic.twitter.com/y9K8BeVnNH

— Dallas Fed (@DallasFed) June 20, 2017
This was the result of a Federal Reserve review on how the economy has improved the past years and thus decided to increase interest rates.
Student loans were primarily offered to students as a means to help them get through with their education. But sadly, it now costs students more than they have expected.
There's one area to look into as well which is the protection of the student loan borrowers' rights.
The interest rate increase may not be that significant, however, it also suggests the idea of somehow privatizing student loans and bringing them to market.
Solutions to the Student Loan Interest Rates Increase
The new school year could be overwhelming with this issue on hand, but certainly, there are ways to get around it as educational experts have stated.
One proposal to solve this problem is by consulting with an advocacy coalition which provides incentives on how employers can provide ways to pay off these student loans and the interest rates.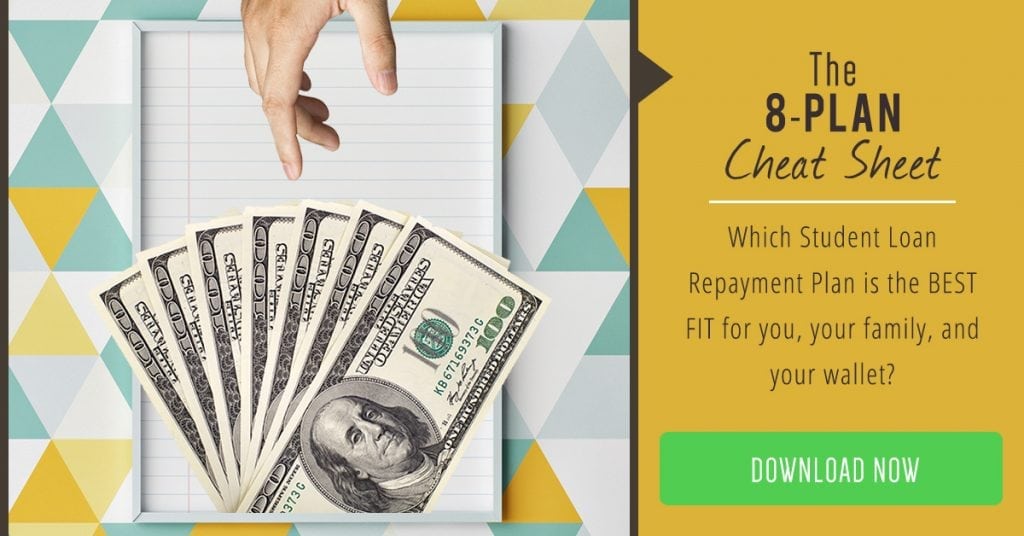 Thus, even if there's an interest rate increase, on one hand, there are also solutions and options available on the other.
The more solutions there are, the more options for choosing better payment strategies which can be applied on a case-to-case basis.
These solutions will greatly help in taking this huge load of interest rate and student loan off from those who need to pay their student loans.
Their worry isn't just about settling their student loan but their future after graduating, as well.
Knowing these solutions provides the students a smooth transition from college life to a stable career and family life which might really be the hope they are looking for.
In need of better solutions? Here's a video from CNBC Make It on how a teacher paid off $40k of student loans in 18 months:
What do you think about the increase in the student loan interest rates? Feel free to share your thoughts in the comment section below!
Up Next: Student Loan Consolidation Company to Refund $119,000 to Customers