Among the most common questions asked about student loans is how to get student loan forgiveness.
The immense student loan help it provides makes it very popular among borrowers.
Student loan forgiveness applications vary depending on the type of forgiveness you wish to qualify for.
How to Get Student Loan Forgiveness 101
What to Do Before Applying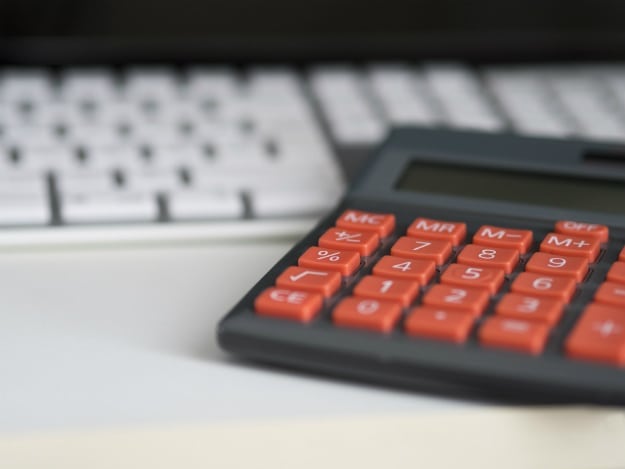 Student loan forgiveness is not a magic solution to all your financial needs.
Before you start asking how to get student loan forgiveness, there are a couple of things you need to do.
1. Compute Your Student Loans
First, compute your total student loan debt.
While student loan forgiveness does provide great help, you will still have to pay some amount of money in the process.
Knowing how much you owe will help you plan your finances.
2. Consolidate Your Loans
The next thing you should do is consider consolidating your student loans through a Direct Consolidation Loan.
Remember, only federal loans qualify for student loan forgiveness.
Private loan forgiveness is a completely different story.
With all of your loans under one federal loan, you can start looking for the student loan forgiveness program that is right for you.
3. Choose a Repayment Plan
Most of the student loan forgiveness programs require you be enrolled under a student loan repayment plan.
Usually, these are the Income-Driven Repayment Plans.
Borrowers of federal loans are automatically assigned to the Standard Repayment Plan to repay their loans.
However, you could apply for a different plan that requires a small monthly payment and allows a longer repayment duration.
See our list of all the repayment plans.
Now, your loans are organized. The eligibility and steps to qualify for a specific student loan forgiveness program vary.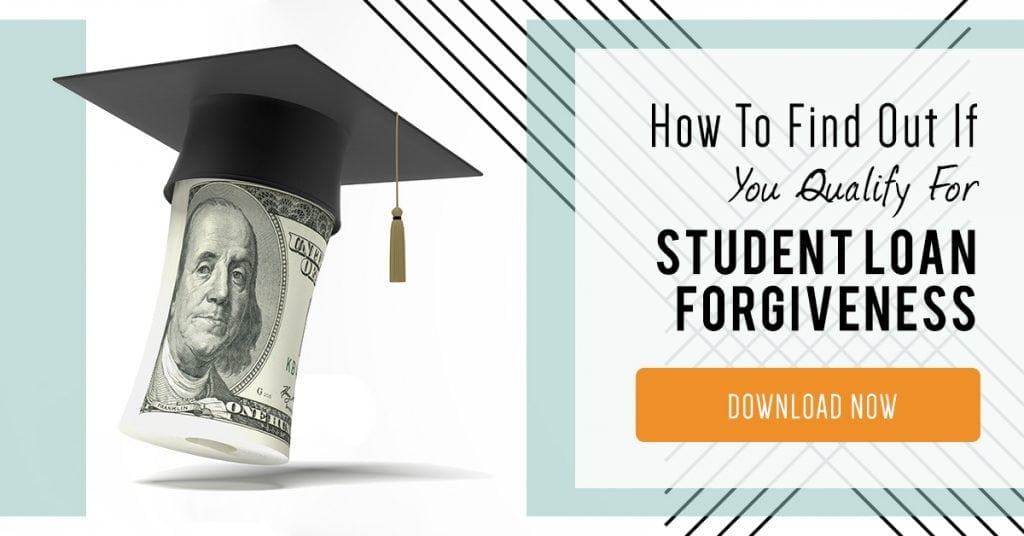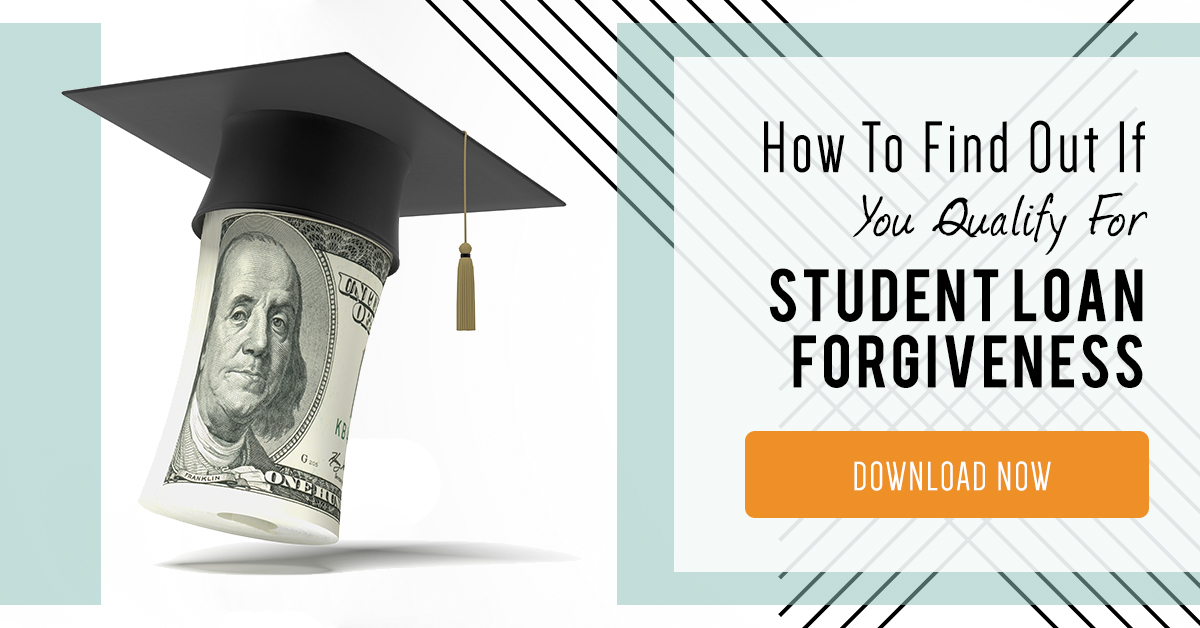 If you are unsure of your decision, consider these options:
Public Service Loan Forgiveness
Students, put more money in the bank! Learn more about the Public Service Loan Forgiveness Program @ https://t.co/LAyIzzmhsP pic.twitter.com/yg0cxSSfmj

— Antioch U Seattle (@antiochseattle) July 27, 2017
This program has the widest range of careers that could qualify for loan forgiveness.
Jobs in the public service sectors vary.
Be sure to check with your employer before signing your contract.
RELATED: AMA: Student Loan Repayment Plans, Forgiveness & How Do You Qualify
Military Student Loan Forgiveness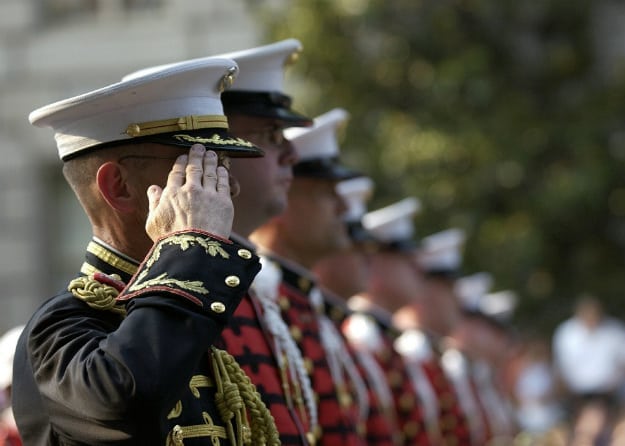 There are many ways to obtain student loan forgiveness for Military personnel.
Any of its branches—Navy, Army, Air Force, Coast Guard and National Guard—are eligible.
For the many possibilities with this forgiveness program, see our guide to the Military Student Loan Forgiveness.
Different branches of the military require different documents and have different concerned agents.
Student Loan Forgiveness for Veterans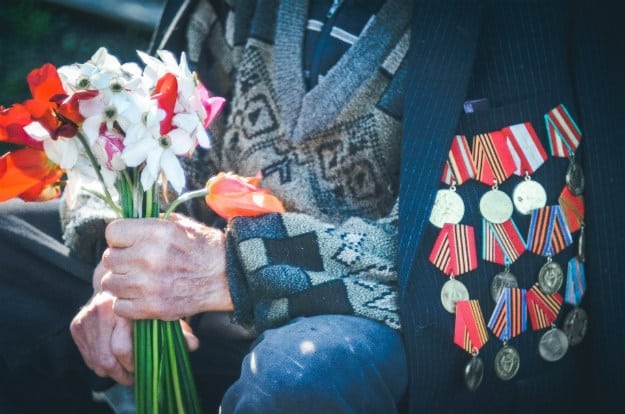 After service in the military comes life as a veteran.
Many still ask how to get student loan forgiveness as a veteran, as they should.
Student Loan Forgiveness for Teachers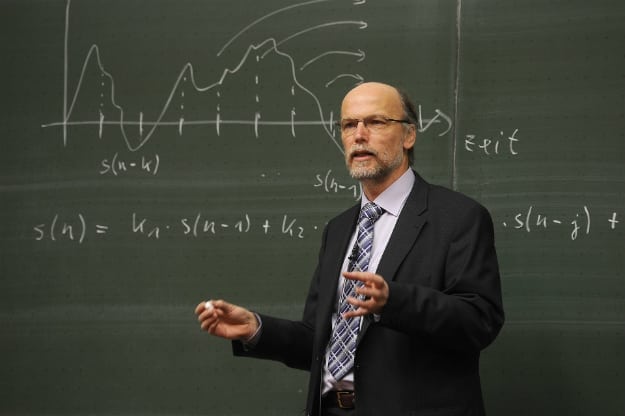 If you find joy in teaching, then you will find even more happiness in the student loan forgiveness for teachers.
There are specific conditions to qualify for this great program.
Student Loan Forgiveness for Nurses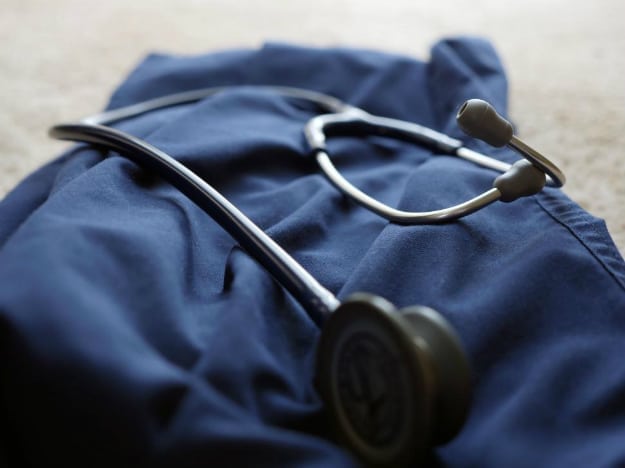 The Nurse Corps Loan Repayment Program or NHSC is by far the most lauded student loan forgiveness for nurses.
As with other forms of loan forgiveness, there are specific conditions for this one:
Student loan forgiveness is a great opportunity to start your life anew.
Everyone has dreams, and no one should be encumbered by crippling financial debt.
Knowing what to do and where to go to eliminate your student loans prepares you for a bright future you deserve.
What are your thoughts on student loan forgiveness? Let us know in the comments below
Up Next: Should I Consolidate My Federal Student Loans?