For many student borrowers, direct student loan consolidation may be their best option.
In 2004, 0.9 million students graduated from a college or university with student debt. By 2012, that number had grown to 1.3 million students. This represented over 70% of the graduating class.
Those facing the future with student loan debt want to find the repayment option that will help them best. They want to pay back their loan while still finding ways to save for other major life milestones. As adults, these students may want homes, cars, and families.
If you're interested in student loan consolidation, you'll need to learn about this option to see if it will work for you. Here is what all students and their families should know about how to consolidate federal student loans.
What is Direct Student Loan Consolidation?
In this article:
What are the Different Types of Direct Student Loan Consolidation?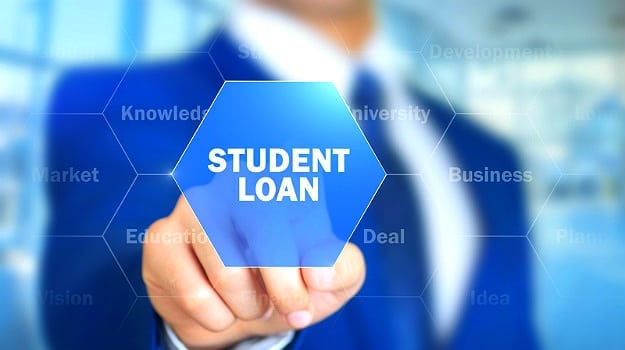 Once a person has stopped school, they can combine their loans. Consolidating student loans can simplify payments. People can make one payment each month. This makes it easier for them to budget and understand their expenses.
There are two main types of student loan consolidation. Federal Student Loan Consolidation exists for federal student loans. The Department of Education handles this process. This type of consolidation will not lower any interest rates. This means that it will not save people money on their loans.
The second type of consolidation many people call "student loan refinancing." Private lenders run this type of consolidation. With this form, people can get a lower interest rate.
How Does a Federal Student Loan Consolidation Work?
https://t.co/JqyKLbfuZn Direct Consolidation Loan program is offered by the U.S. Department of Education to federal student loan borrowers. pic.twitter.com/p4wLzxaBoJ

— Anastasis Mohan (@QFTEKhoabMVw2BU) February 27, 2017

The government pays off the existing loans with a Federal Student Loan Consolidation. They then replace them with one loan. This direct consolidation loan can make it easier for people to meet their payments. They will not have to worry about making payments on several different loans.
Students get a Federal Student Loan Consolidation when they stop school. This includes graduation and dropping out. They can complete the required forms through the Department of Education. Students can apply for free through the government.
Students will receive a new interest rate after they combine their loans. Their old rates will be used to determine the new rate. The government finds the average of the old rates and rounds it up.
The loan terms will be between 10 and 30 years. Some repayment plans also exist that allow students to pay based on their income. Students also have the option of consolidating all their loans or just a few of them. If they do not want to include some loans, such as parental loans, they do not have to.
Students who follow this process can possibly apply for certain federal loan forgiveness programs.
It is important to note that those who follow this process will not receive a lower interest rate. This means they will not save money by lowering their interest payments. They may even end up owing more based on their interest payments.
How Does Student Loan Refinancing Work?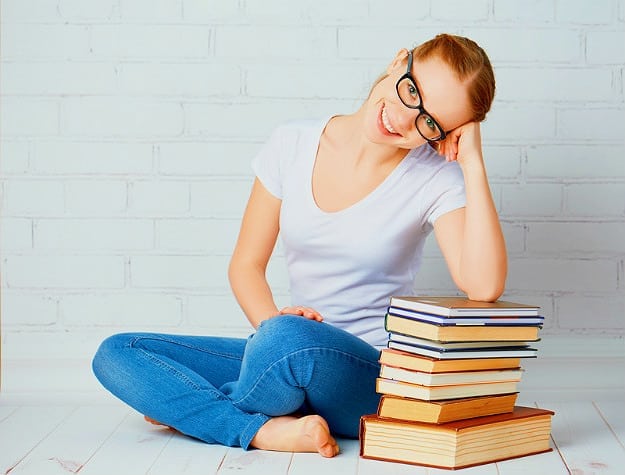 Student loan refinancing describes another consolidation option. A private lender completes this process. This process can include private loans, federal loans, or a combination of the two types. The single private loan will combine them into one.
When students apply for this type of loan, they will receive a new interest rate. This new rate will be calculated based upon several factors. These factors include the person's income, job history, credit score, and education background. This means that students can receive lower interest rates than they had on their original loans.
Students can also compare a variety of different lenders to find the best deal. This will allow many people to save money on their interest from their loans.
Although students can save money with the lower interest rate, they are moving to a private loan. Students will not have any federal protections they had with their federal loans. Students should take this into account before moving forward with the process.
Check out this video from The Dave Ramsey Show to learn how to pay off student loans: 
Subscribe to US Student Loan Center
Student loans make it possible for people to attend college. They can earn the degrees they need to move forward in their field of choice.
After graduation, students have to pay back several loans. They receive information about repayment plans. It can be overwhelming.
Students should understand the value of combining loans. It can make repayment easier. Those who have student loans should review this information. See how a consolidation might be able to help you.
What advice do you have for borrowers who are thinking of consolidating their student loans? Share it with us in the comments section below!
Up Next: Private College Loans FAQs: Everything You Need to Know