A student loan servicer always practices some form of discretion.
That is—unless you ask them about it explicitly.
In other words, there is always something more to simple federal student loan concerns.
The good news is you don't have to wait for your student loan servicer to tell you these things.
Here are 5 student loan tips to help you even more.
5 Things Student Loan Servicer Don't Tell Borrowers
This post was originally by FinancialWellness.org and shared with permission
1. Your Payments Can Be Reduced

Private financial institutions offer flexible repayment terms which can be up to 25 years.
However, it is best to get the lowest repayment term possible so you will not incur additional interest.
A student loan servicer may suggest filing for forbearance or having payments deferred, when in fact, you can have your payments reduced through the following options:
Graduated Repayment – starts with low payments but increases after every two years. This is best for borrowers who expect an increase in their income.
Extended Repayment – qualified borrowers can pay fixed or graduated amounts for a maximum of 25 years.
Income-Driven Repayment – with four repayment plans to cap 10% to 20% of your voluntary income for your monthly payment. However, from a current repayment term of 10 years, it will increase to a maximum of 25 years. Which means paying additional interest. Choose from:
Income-Contingent Repayment
Income-Based Repayment
Pay As You Earn
Revised Pay As You Earn
(PRO TIP:  Need a bird's eye view of all the options available for student loan repayment? Download the 8-Plan Cheat Sheet to Student Loan Repayment for free. Click here to learn more and grab your free copy.)
2. Recertify Your Income Annually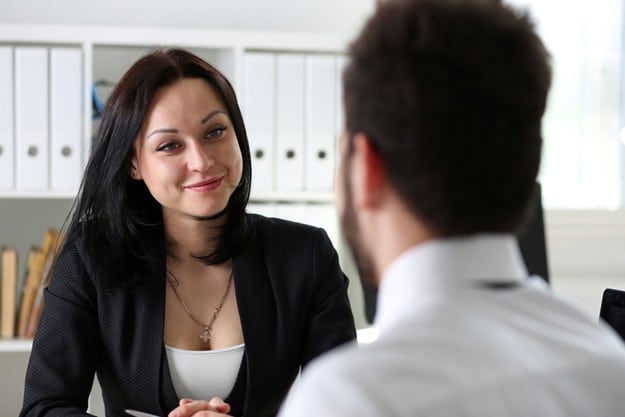 To qualify for an income-driven repayment plan, the borrower needs to re-certify their income, as well as the family size with their student loan servicer annually.
For every increase in income, the loan payment will increase, too.
Otherwise, the borrower can submit an updated application if income decreases or there is a change in family size.
Afterward, ask to have your payment recalculated immediately, or else the borrower can end up paying more than what's initially required.
3. Student Loan Forgiveness Is Not Always The Answer
Report: #StudentLoanForgiveness Program Has Been Halted Under #Trump #DeVos – Not surprised here, folks. https://t.co/ISbKaC3q1U

— Redcap Goblin 🎨📚✒ (@kayfey) July 27, 2017

It can be tempting to file for forgiveness if the borrower is swamped with debts and feels like there's no way out.
This should not be the case, especially because your repayment plan can potentially prevent you from being accepted into certain programs regardless of qualification.
Know more about student loan forgiveness.
Want to see the full article?
Your relationship with your student loan servicer should be professional.
Moreover, it must be informative, useful, and enriching.
Student loan servicers are not only here to run paperwork or listen to complaints.
They can also be a source of many tips and tricks that will make your life easier.
With these "secrets of the trade" already out, who knows what else you might discover?
Always listen and ask.
(Note: Different types of loans qualify for different types of repayment plans… And making sure that you're in the correct repayment plan can mean better benefits, lower payments, and averaged out lower interest rates (which means an easier repayment for you!) Download this free cheat sheet to repayment plans to make sure you are taking advantage of the best one for you. Learn more here.)
Do you have any other tips for coordinating with a student loan servicer? Let us know in the comments section below.