Every college graduate must face the reality that student loans have to be paid.
To make this difficult feat a little bit easier, we've created a student loan help guide, so you can understand how to get out of student loan debt.
Read on and discover some very useful tips to pay off student loans!
Student Loan Help 101: How to Pay Off Student Loans
If the thought of repaying your student loans is stressing you out, you're not alone.
U.S. education debt is at $1 trillion, and with tuition fees rising year after year, there's nowhere else for that number to go but up.
These straightforward ideas will help you get your finances back in check and help you pay off student loans fast.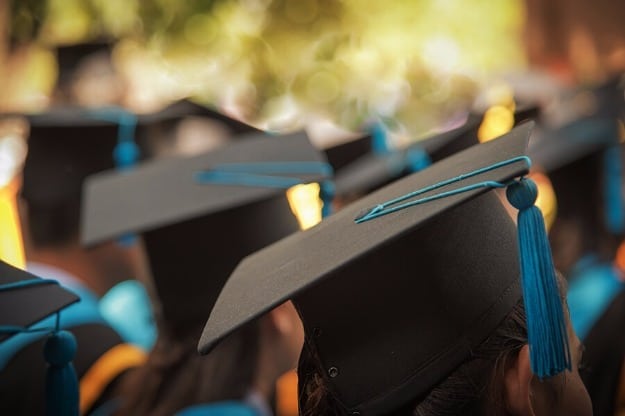 Does the thought of paying off your student loans keep you up at night?
It doesn't have to be that way!
There are alternative ways to pay off student loans!
No one wants to live in debt, but as student loans are unavoidable, the best thing to do is figure out realistic and manageable ways to pay them.
Paying off student loans is possible with these practical tips.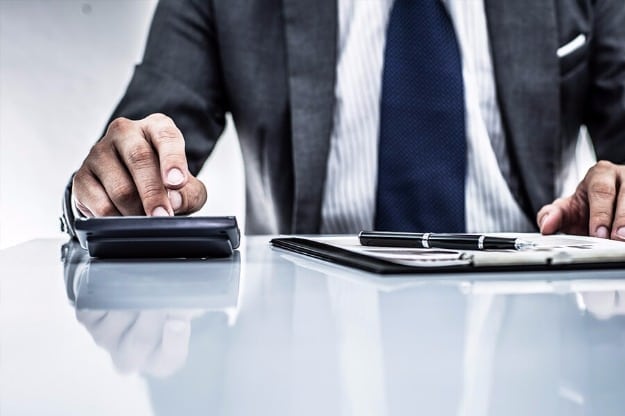 Are you looking for student loan refinancing companies?
Refinancing could be a smart move when interest rates for federal loans go up.
Choose from some of the best student loan refinancing companies in the country.
Find the right one by comparing interest rates, monthly payments, and other loan terms.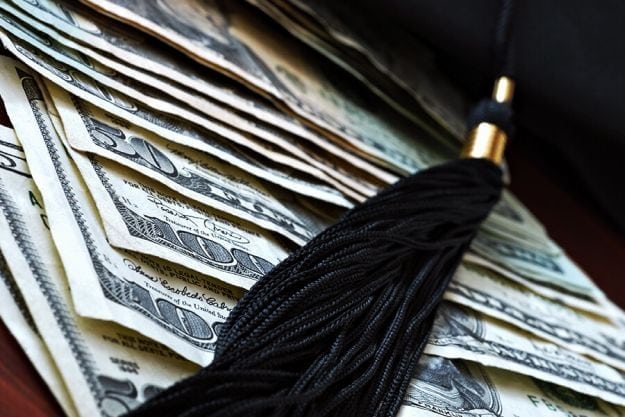 Grants to pay off student loans are one of the means you can exhaust to help you with your finances.
Along with student loan forgiveness, these grants may just be the reprieve you need from your student loan woes.
A variety of grants for paying off student loans may be available to those who are still in school or those who have graduated and are on specific career tracks.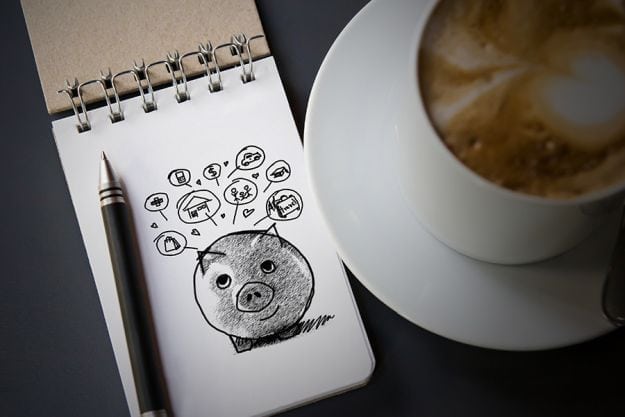 There are many strategies for those hoping to understand how to get rid of student loans.
However, getting out of student loan debt while also saving is even more challenging.
Still, despite the difficulties, it's not impossible.
You can successfully get rid of your student loan debts while saving up for the future with these helpful tips.
Knowing your options is the first step to managing your #StudentLoans. Read more:https://t.co/0KQfzO9T2e pic.twitter.com/5Xw0j7TiIr

— USStudentLoanCenter (@USSLC1) October 16, 2017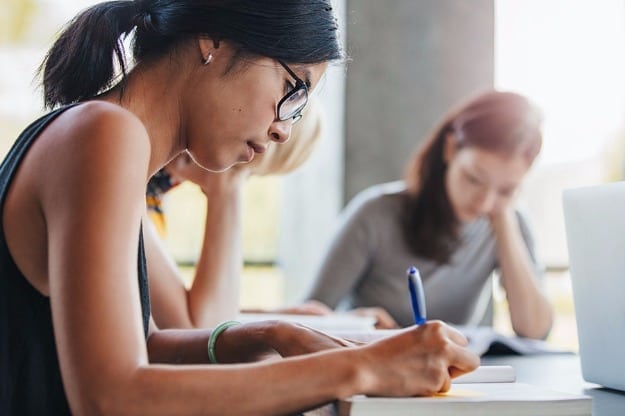 Student loan default rates have been remarkably high during the past year.
Despite the strengthening economy, the national student loan default rate in 2016 is alarming.
Therefore, recourse to student loan rehabilitation is becoming stronger as well.
Here's what you need to know to save your student loans from default.
How to pay off student loans is a question every borrower asks.
More specifically, borrowers want to have tips on paying off student loans early.
Depending on your financial situation, you may choose different repayment methods, focusing on ones that can help you to a debt-free life.
From there, it's all about choosing the best strategy for you.
There many ways of paying back student loans, and you may choose from a number of student loan help repayment programs to free you from debt.
If you are not yet certain about the best program for you, check out this review of the different plans for paying back student loans.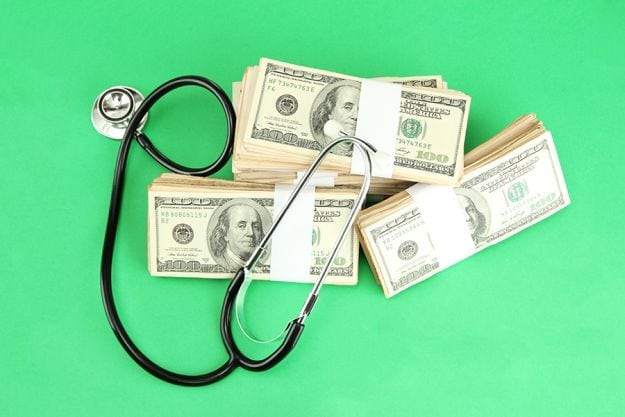 Borrowers may qualify for various student loan debt relief options to repay their loans.
If you are still unsure of how to repay student loans, this article will help you decide the best option for you.
Keep in mind that for each relief option, there are specific requirements that need to be met.
Find the right choice for you, your career, and your financial situation.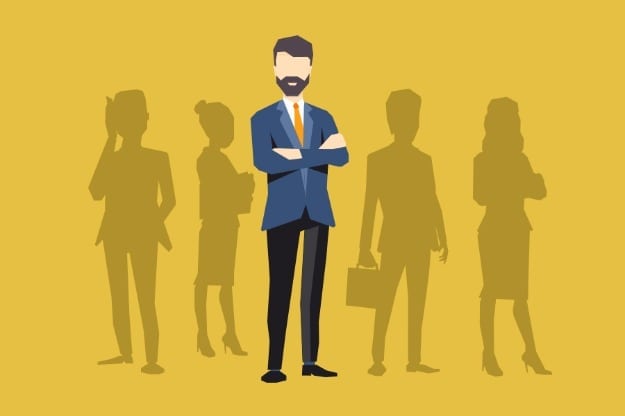 "Go to college," they say. "You'll get a better job," they say.
Well, you went and yes, better jobs are out there, especially compared to working in retail.
However, one of the best-kept secrets is that many companies are offering to pay your student loans upon hiring you.
The trick is finding these employers.
There are companies that offer programs to pay for a master's degree or additional certification, but few are as progressive as to begin paying for your past student loans upon hiring.
Watch this video from Univision for more information on grants to pay off student loans:
With the useful information stated above, the journey to getting out of student loans can be a little easier.
Remember, there are a variety of ways and alternatives to consider to lessen the burden of student loans.
You can get student loan help by keeping yourself knowledgeable about the options and programs available for you.
(Did you know? You only get 6 months after graduation before you are required to start paying back your student loans. That's why borrowers need to educate themselves on their options, loan types, and repayment programs BEFORE they need start paying them back. Start here, with the 10 Things To Know About Your Student Loans to get all that you need and more. Click here for more.)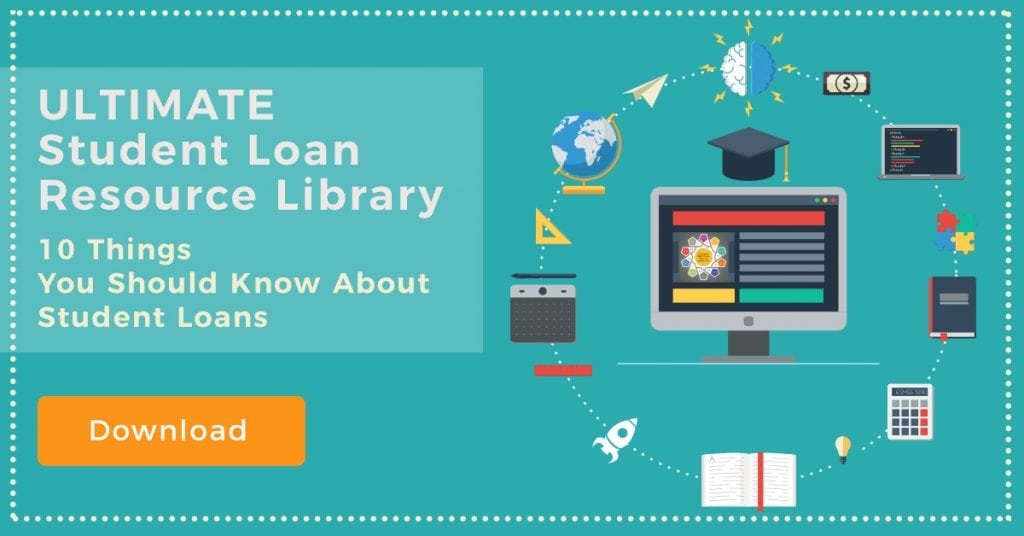 What do you think is the best way to get out of student loan debt? Let us know in the comments section below.
Up Next: Standard Repayment Plan