Ok, so there was this time I married Jennifer Aniston and she paid off my student loans and we lived happily ever after…Yeah, you too?
So goes the near myth of student loan forgiveness.
It partially exists, so I'll get the easy part out of the way first; complete forgiveness or total discharge exists if you earn around $10,000 a year and have seven kids.
Barring that, death, or total disability, you're paying it back.
What's the good news in this situation?
There are ways to get your loan amount reduced!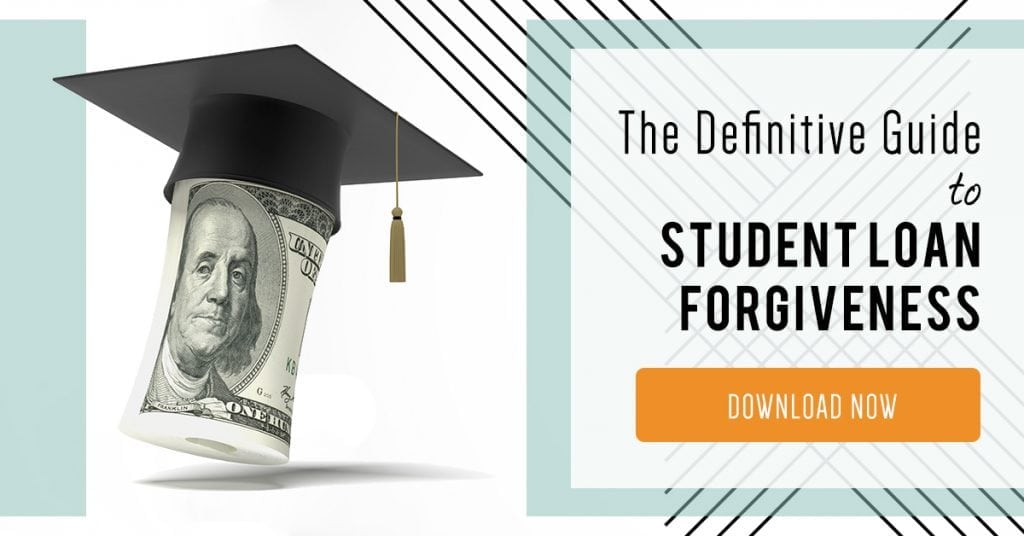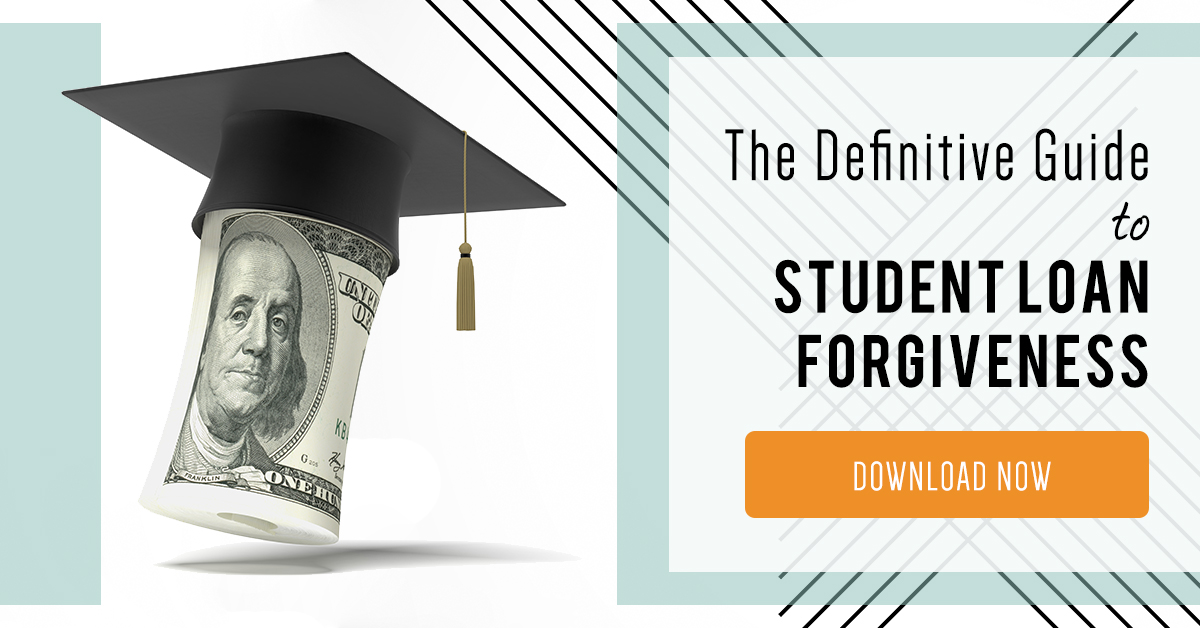 Student Loan Forgiveness
There are many ways to get your loans reduced, and I want you to notice that while I'm going to focus on a few ways, unfortunately, none of them will completely forgive the debt.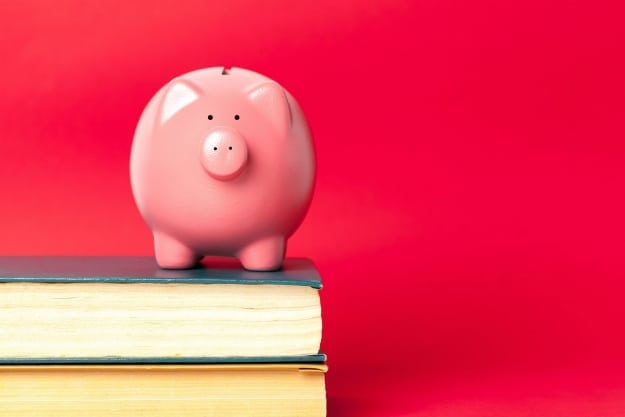 Public Service Work
Public Service Loan Forgiveness started in 2007, as part of the College Cost Reduction and Access Act.
The first borrowers to benefit will get forgiveness in October 2017 — but there are stipulations.
Public Service Loan Forgiveness is a great deal, if you qualify. It's available to government employees and folks who work in the non-profit sector.
They can have their loans completely discharged after 120 on-time monthly payments…ten years…see how that works?
You can choose an income-driven plan while you work it off, and you will not be taxed on the forgiven balance of the loan.
The 120 payments don't have to be consecutive, but must be on time. For example, you work for Red Cross for two years. Later, you get another job at Google. You will only get discharge credit for the non-profit work you do for those two years.
If you go back to the non-profit sector to work at March of Dimes, you get back on the loan forgiveness wagon.
You still have to make the payments, but they just won't count toward the discharge when you go to the private sector.
With Teacher Loan Forgiveness (which I'll cover later), the government will forgive up to $17,500 in certain federal loans — if you work in a qualified school for five or more years.
Even then, it still depends on the subject you teach…seeing a pattern here? There are also caveats. Moreover, I don't know anyone with student loans around $17,500, which means you're still paying.
Perkins Loans folks can have up to 100% of their loan forgiven if they work in certain qualifying jobs.
These loans are made to students in extreme hardship situations.
Certain, extreme conditions come into play as well for discharge; permanent disability or death, rare cases of bankruptcy (meaning you better make the judge like you), your school closed up shop before you could finish, or you're in the military in a hostile environment.
Even then, it's still a minimum of 50%.
This means that even getting shot at may not help you out for a full discharge!
Income Driven Re-payment
Regardless of which loan forgiveness program you decide on, you still have the issue of payments.
Forgiveness is an awesome value add to the income driven repayment plans available. Basically, they limit your payments to a percentage of monthly income or stretch out the time to pay the loan back, forgiving the remaining balance in some cases.
If the standard, 10 year repayment plan is too much to handle, you can apply for Income Based Repayment or Pay As You Earn (PAYE). Both require that you show that you cannot afford the 10 year monthly bill.
You'll pay 10% of your monthly income for 20 years on the plan (graduate loans, 25 years) before the balance is forgiven. However, if your loans are older than October 2007, you are not qualified for Pay As You Earn.
Revised Pay As You Earn (REPAYE) is an extension of Pay As You Earn. If you get a cut in pay, or your loans are older than October 2007, this might be for you, since you won't qualify for Pay As You Earn.
Income Contingent Repayment is another way to lower your monthly obligation. However, it does not allow borrowers the lowest terms. It can also lower the Parent PLUS loans, but not by much.
In any event, contact your school, lender, or the government agency you're dealing with and figure out what's best for you.
I know, I know…
"But wait! I heard from my friend's cousin's neighbor's girlfriend's step dad's nephew about TOTAL loan forgiveness…"
Ok…here's what that really is, and again, you can do this yourself. You have zero, I mean zero (and they will bust you on this so don't screw around) income?
You can pay zero payments and those months can count toward the 20-25 year plan.
Your remaining balance is forgiven at the end of the term.
While it's possible to complete student loan repayment paperwork on your own, there are also companies to help you do so.
It's important to choose this service carefully and consider the company's experience and reviews.
While saving you time, they can also guide you through the process and look for additional ways to save you money. With all this spare time, you'll have plenty of time to work on implementing a budget to ease the financial stress of student loans!
Now, go have fun and let me know how the wedding was!
Have you had any luck with student loan forgiveness? Let us know in the comments below!
(Visited 1 times, 1 visits today)