Borrowers will be pleased to know that there are many loans available for college students.
The best student loan is always the one that accommodates your needs.
Different financial situations require different student loan aid.
Check out this list to see which one is right for you.
(Did You Know? Different types of loans qualify for different types of repayment plans… And making sure that you're in the correct repayment plan can mean better benefits, lower payments, and averaged out lower interest rates (which means an easier repayment for you!) Download this free cheat sheet to repayment plans to make sure you are taking advantage of the best one for you. Learn more here.)
Loans for College Students: What are Your Options?
1. Perkins Loans
Another Voice: Perkins Loan Program must be extended, again https://t.co/DAjelXBgKs

— SavePerkinsNow (@SavePerkins) August 22, 2017
Certain colleges award Perkins Loans to students with a serious need for financial assistance.
More importantly, it has a more stringent application process since it is a needs-based loan.
Rate: The fixed interest rate for Perkins Loans is 5%
Eligibility: Eligibility is subjective since you will have to prove your need of the loan is greater than the majority's
Loan Limit: $27, 500 per year for undergraduates and $80,000 per year for graduate and professional students
2. Direct Unsubsidized Loans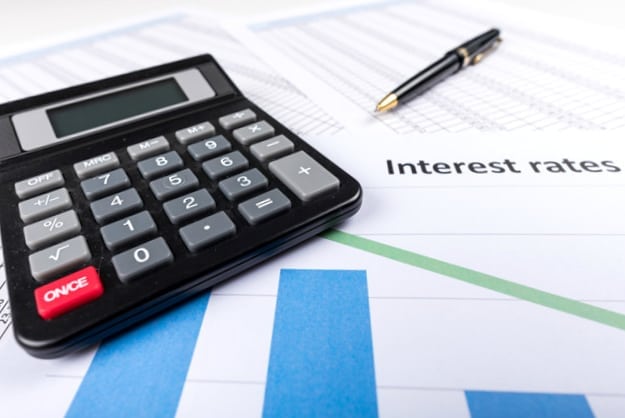 Direct Unsubsidized Loans are the easiest to get because it does not require the borrower to prove his or her need for financial assistance.
However, Unsubsidized loans mean the borrower is obligated to pay the interest of the loan.
Of course, you may defer paying the interest, but it will still accumulate toward the end of college.
Rate: 4.45% for undergraduates and 6% for graduates
Eligibility: Anyone can avail of Direct Unsubsidized Loans
Loan Limit: Your college determines how much you are allowed to borrow
3. Direct Subsidized Loans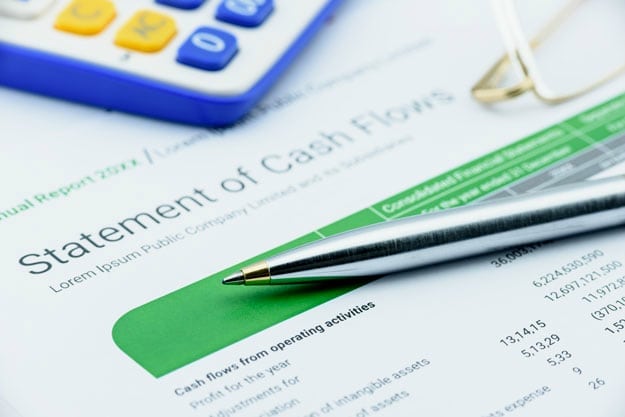 In contrast, the State pays the interest while you are still studying when you take out Direct Subsidized Loans.
However, the condition is you must show a great financial need for the State to subsidize your loan.
Rate: 4.45%
Eligibility: Undergraduates who need financial support
Loan Limit: Your college determines how much you are allowed to borrow
4. Direct PLUS Loans
When it comes to PLUS Loans, the student's parents are the principal borrowers.
Moreover, PLUS Loans are a good option for covering the remaining cost of the study.
Rate: 7%
Eligibility: Parents of undergraduates qualify for PLUS Loans. In addition, graduate and professional students may also apply
Loan Limit: The loan limit is the remaining amount after subtracting other forms of student loan aid from the total cost of attendance
5. Direct Consolidation Loan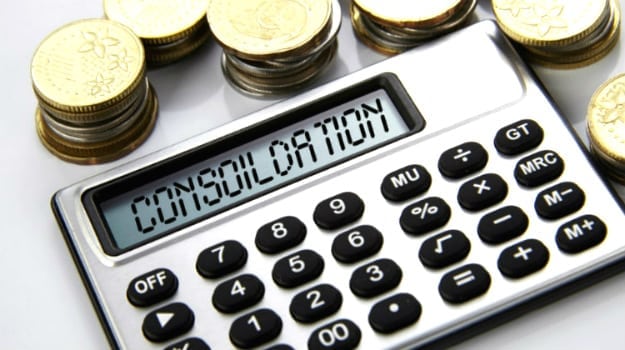 The Direct Consolidation loan is all of your loans merged into one.
Usually, this type of loan is used when you enter the repayment period after you have graduated.
This is because it helps you keep track of your payments, focusing only on one loan.
Rate: The formula for the rate is fixed. Get the weighted average of all of your loans. Then, round it up to the nearest one-eighth of 1%
Eligibility: Only federal loans may be consolidated into a Direct Consolidation Loan
Loan Limit: Loan limits do not apply
6. State Loans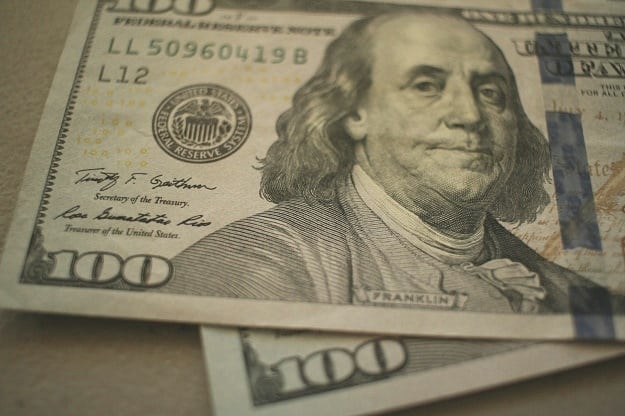 Also, you have state-sponsored loans you can look into.
This varies from state to state, but there are specific programs geared towards helping students go to college.
The state usually gives these either to a resident of that state going to a college in a different state or a college student studying in that state.
7. Private Student Loans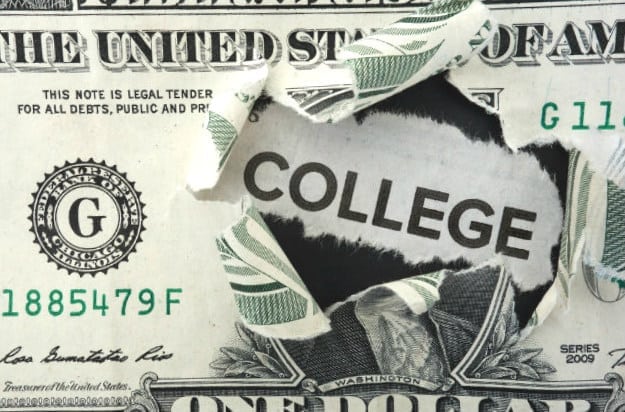 Finally, you may also turn to private loans.
As a general rule, consult private loans as a last resort.
Exhaust all of your federal loan options first.
Private loans depend on negotiations between the lender and the borrower and do not always include borrower protection.
They can be very helpful, but always look at what the State has to offer first.
Watch this video from Step Up to a Higher Education Utah for more information on student loan options:
Loans for college students are out there.
You only have to go around and ask.
There are always means to attain the education you deserve.
But more importantly, loans are a temporary responsibility.
With the right loan, your education will lead to a degree and debt-free life.
(Did You Know? Different types of loans qualify for different types of repayment plans… And making sure that you're in the correct repayment plan can mean better benefits, lower payments, and averaged out lower interest rates (which means an easier repayment for you!) Download this free cheat sheet to repayment plans to make sure you are taking advantage of the best one for you. Learn more here.)
What are your thoughts on the available loans for college students? Let us know in the comments section.
Up Next: Income Based Repayment Plan
(Visited 1 times, 1 visits today)