Government student loan forgiveness can help students struggling to pay the expense of their education.
Student loans are a way of life for many people. They provide a way for students to get the education they need, but they can be quite expensive. Often, they are hard to repay as well.
For many individuals, government student loan forgiveness is a way to reduce the need to repay these loans. There's much to know about how student loan forgiveness programs work and possible repayment plans you can be on in the future.
(Note: Need to know if you can qualify for student loan forgiveness? Many people qualify but never find out until it's too late, and before they know it, they are overpaying on their student loans. Get the Definitive Guide To Student Loan Forgiveness to easily find out if you can qualify for one or more of the many Student Loan Forgiveness programs offered by the Dept. of Education. Click here to learn more.)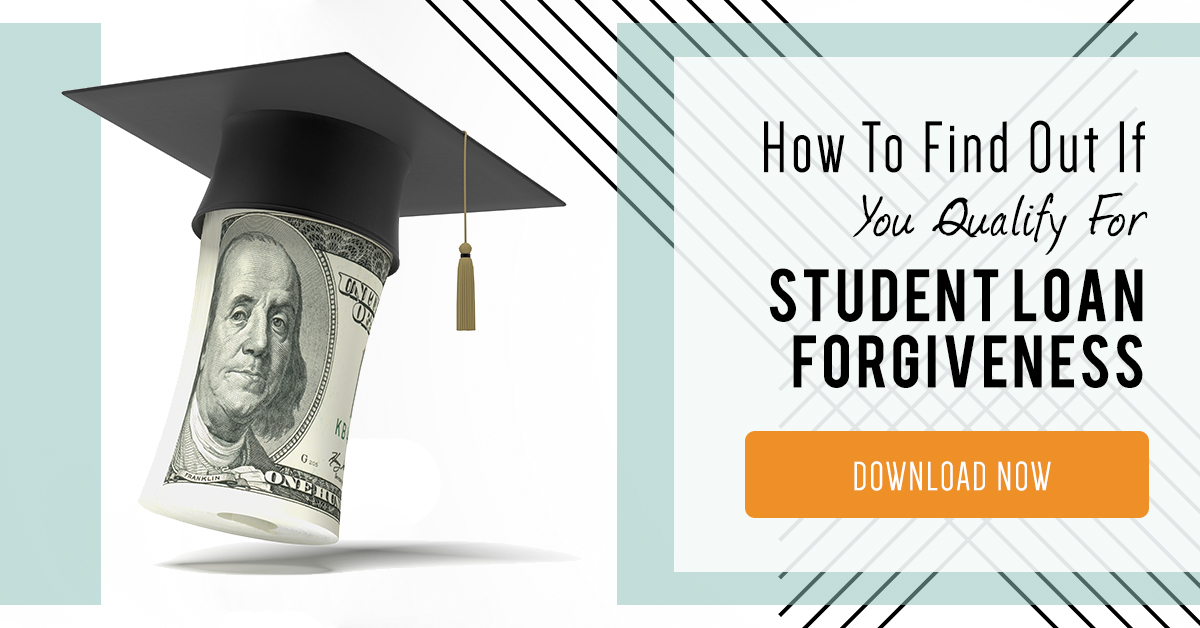 How Government Student Loan Forgiveness Works
In this article:
1. Student Loan Help: How Forgiveness Works
Despite the financial relief government student loan forgiveness can give, not everyone qualifies for it. Individuals with student loan debt must consider their options to ensure the best possible outcome. Many can reduce payments and save money over time.
Students can get student loan help in some situations and this includes student loan discharge. It is important to know that not every student will qualify, and most people will need to repay their debt.
Here are a few examples of student loan debt forgiveness that may apply to you.
2. Public Service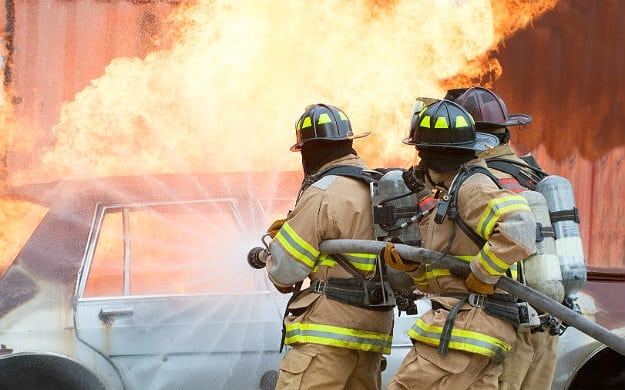 Public service employees may qualify for some forgiveness of their loans.
The Public Service Loan Forgiveness Program may apply. It provides qualified students with the ability to forgive as much as 100% of their loan. Students must make the first 120 payments, and they need to have public service jobs.
In order to qualify, you need to have a public service job. This includes federal and local government agencies.
Anyone who thinks they may qualify can apply for forgiveness. Do this through the public service loan forgiveness application.
Only some loan types qualify, including both Direct Subsidized and Unsubsidized Loans. It includes Direct PLUS loans. It can also include Direct Consolidation Loans.
Sometimes, Federal Perkins Loans qualify. To do this, students must use a Direct Consolidation Loan first. The same applies to Family Education Loans.
3. Teachers
Teachers may qualify for loan forgiveness, too. They qualify because they provide a public service to the community.
Teacher Loan Forgiveness is a national program. It helps teachers pay back the cost of their education.
Teachers must work in education for at least five years. The amount of savings differs based on the type of education provided. Some schools receive as much as $17,500 in forgiveness.
This can apply to various loan programs. That includes Subsidized and Unsubsidized Direct Loans. It includes Federal Stafford Loans. It does not apply to PLUS loans.
Elementary and secondary school teachers qualify. They often must service low-income people. Other factors play a role.
4. Nurses

Nurses often provide some of the most in-demand services today. They also serve the community.  Federal and state forgiveness programs exist.
The NURSE Corps Loan Repayment Program is the most common. It can help students who complete two years of employment. It can help cover as much as 60% of those loans. Those who work longer may qualify for more.
Individuals must meet specific employment qualifications. This includes being a nurse practitioner, registered nurse, or a faculty nurse. Additionally, nurses must work in an area with a critical shortage.  This makes it a bit harder to qualify.
(Did You Know? Student Loan Forgiveness is a roundabout way to "wipe out" student loan debt. With several available student loan forgiveness programs offered by the Dept. of Education, borrowers are possibly able to qualify and apply for a forgiveness plan that might be a good fit for them. This free guide will help you discover all the ins and outs of qualifying and applying for a forgiveness program that you may be able to take advantage of today. Click here to learn more and get the free guide.)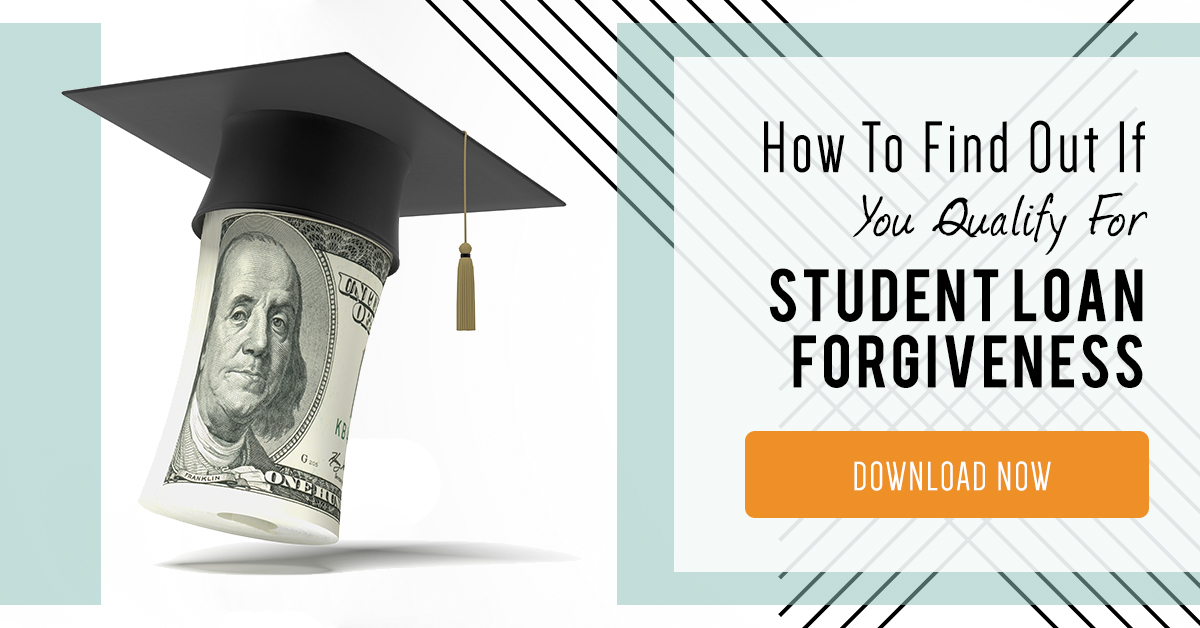 5. Private Student Loan Forgiveness
Navient loan forgiveness or other private student loan forgiveness is a common question, but these programs are hard to find.
There are some situations in which loan discharge can occur. This can apply in most cases. For example, total and permanent disability can qualify as a discharge reason. Others include closed school discharge or unpaid refund discharge.
6. Other Student Loan Discharge and Forgiveness
For student loan forgiveness non-profit workers may qualify. To do so, they must work in a 501(c) (3) organization, but it does not apply to religious-based nonprofits.
Income-based repayment program forgiveness may apply. Payments can be no more than 15% of a person's discretionary income. This applies to individuals who meet other requirements.
Pay as You Earn is another option. This is income-based repayment. Those who qualify make payments for 20 years. After that time, forgiveness applies. It also caps monthly payments at 10% of discretionary income.
Get more information about government student loan forgiveness programs from the video below:

Individuals who need student loan help must seek out a professional service.
Whether or not they qualify for government student loan forgiveness, applying to these programs reduce debt.
Qualifying for these programs can be difficult, but they're worthwhile to look into for students in certain situations.
Need more information about government student loan forgiveness programs? Share them in the comments section below.
(Bonus Tip: Want all the pros and cons of student loan forgiveness all in one easy and accessible spot? The Definitive Guide To Student Loan Forgiveness will go over each type of forgiveness program and weigh your options for you, so you don't have to. Click here to get more info on the free guide.)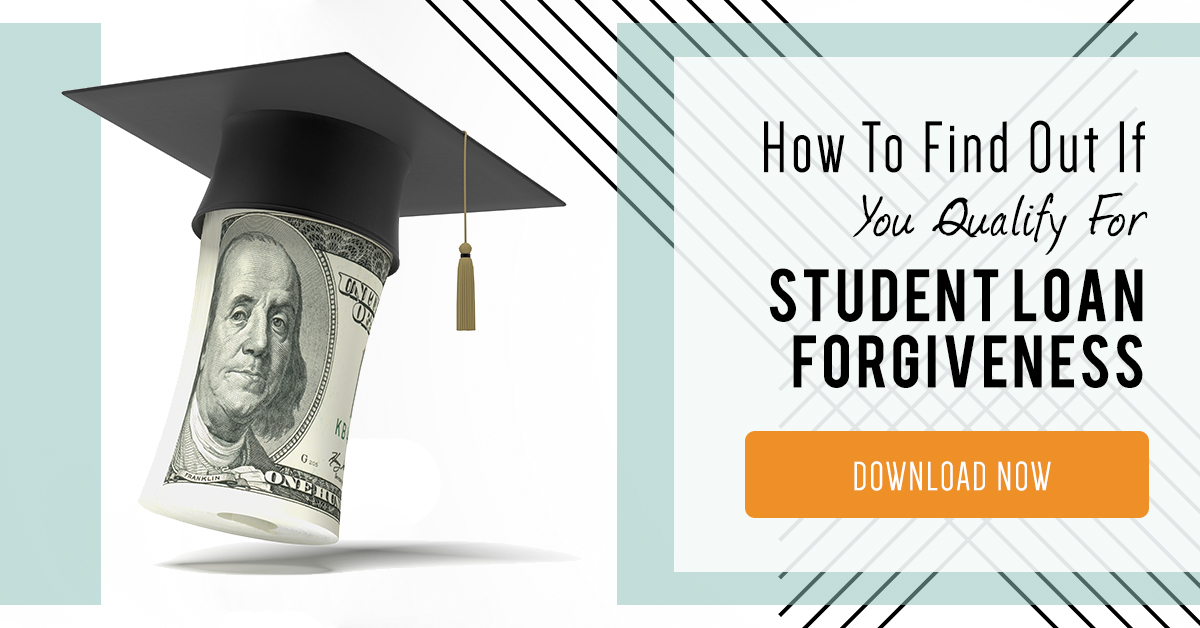 Up Next: Parent Plus Loan Forgiveness: 4 Options Available for You