The best debt consolidation loans for government employees may not be as popular, but they are here to help.
As a federal worker, you should maximize the debt relief benefits of your job. Debt consolidation companies that cater to the needs of government employees prove that your job is important.
Here are the best government debt consolidation loans you should look into!
(Did You Know? A Consolidation can lower payments, reduce a loan term, provide forgiveness benefits, and average out high-interest loans. Find out if you should consolidate your federal student loans with the complete 17-page guide of the most important factors to consider. Click here to learn more and get the free guide.)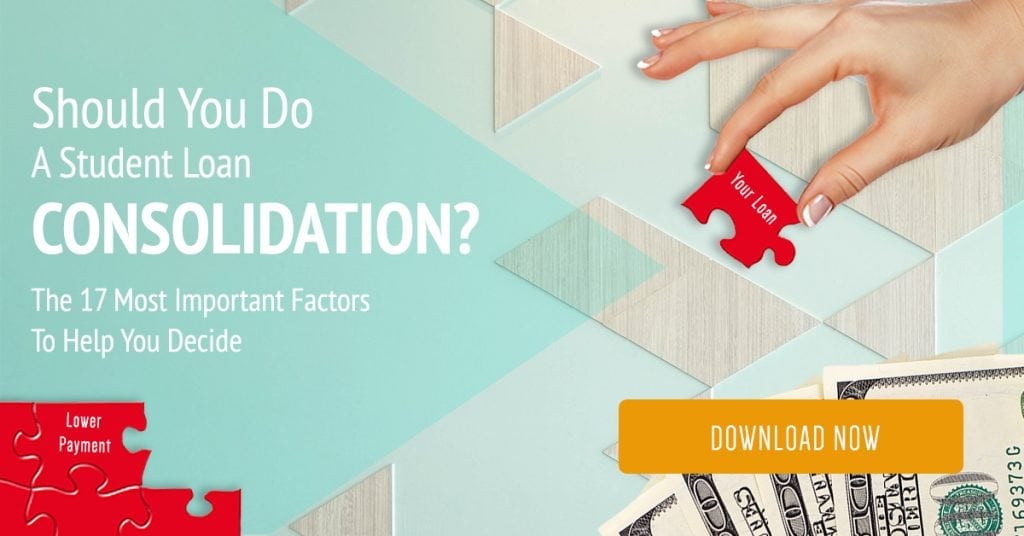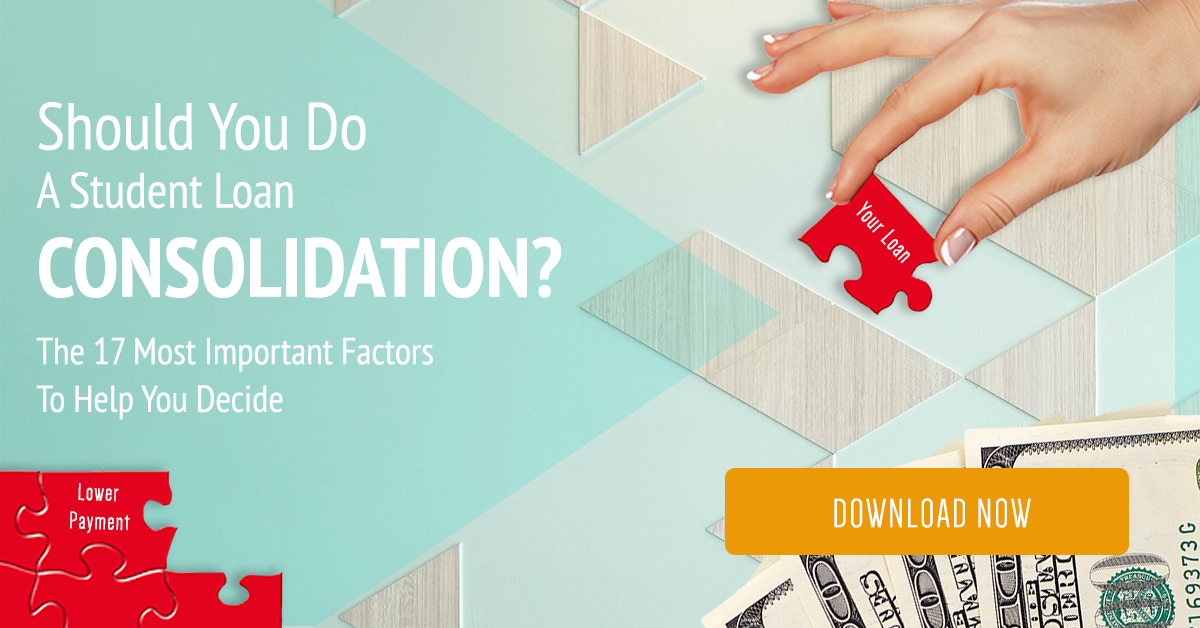 Best Debt Consolidation Loans for Federal Employees
This post was originally by FinancialWellness.org and shared with permission.
1. Congressional FCU Debt Consolidation Program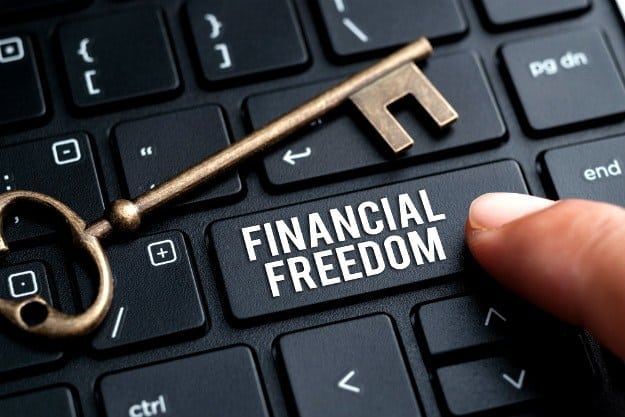 Founded in 1953, Congressional FCU started as a credit union formed by eight congressional employees with $40 starting deposits.
Now, they have 46,000 existing members worldwide and continues to help federal employees with their financial goals. Additionally, CFCU offers low rate debt consolidation loan for federal employees to help them achieve financial freedom.
Besides their low rate of 7.49% APR, they also offer a free application and skip a payment feature.
2. Affinity FCU Debt Consolidation Loan Program
Curious about growth, changes, & opportunities in #creditunions? Our CFO @KevinBrauer shared his views with @Forbes https://t.co/l7rw1cSRS5

— AffinityFCU (@AffinityFCU) September 16, 2017
Created to provide cooperative credit to employee members of Western Electric Company, Affinity Federal Credit Union presently sustained its goal to provide excellent financial help to government employees.
Affinity FCU is another organization offering the best debt consolidation loans for government employees.
With a fixed term of up to 120 months, a fixed rate, and fixed monthly payments, it becomes easier for federal employees to manage their debts. Their rate starts at 9.75% APR.
3. PFCU Debt Consolidation Services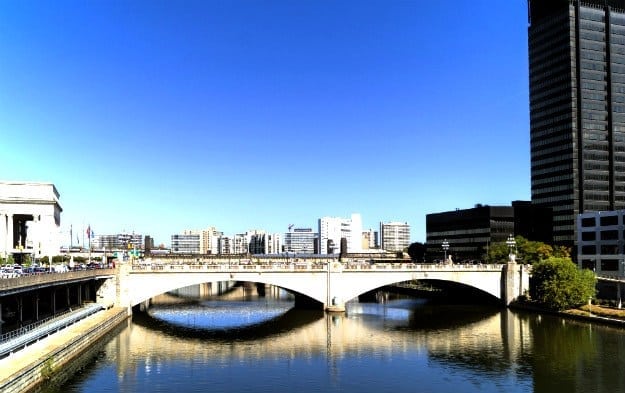 Philadelphia Federal Credit Union started in 1951 with the initial goal to help Philadelphia municipal employees achieve financial well-being.
Today, they have 112,000 members and extended their services to other states like Pennsylvania, New Jersey, and Delaware. PFCU offers two options in their debt consolidation portfolio.
First is a personal loan and the other one is through home equity loan or a line of credit.
With a personal loan, you can borrow money to pay off existing debts without collateral for as low as 9.50% APR.
A home equity loan, on the other hand, is an option to get a loan with the value of your home, which will serve as the collateral.
This program has a 3.24% APR and a term of up to 20 years.
Want to see the full article?
Debt consolidation should not be taken for granted. To your advantage as a government worker, debt consolidation becomes easier than ever. It truly helps manage one's finances, and everyone should consider it.
Start by finding the right company for you.
(Note:' Should I consolidate my student loans?' is a question we get all the time here. That's why we created this easy guide you can download for free to help you understand if a Student Loan Consolidation is the right choice for you. Click here to learn more.)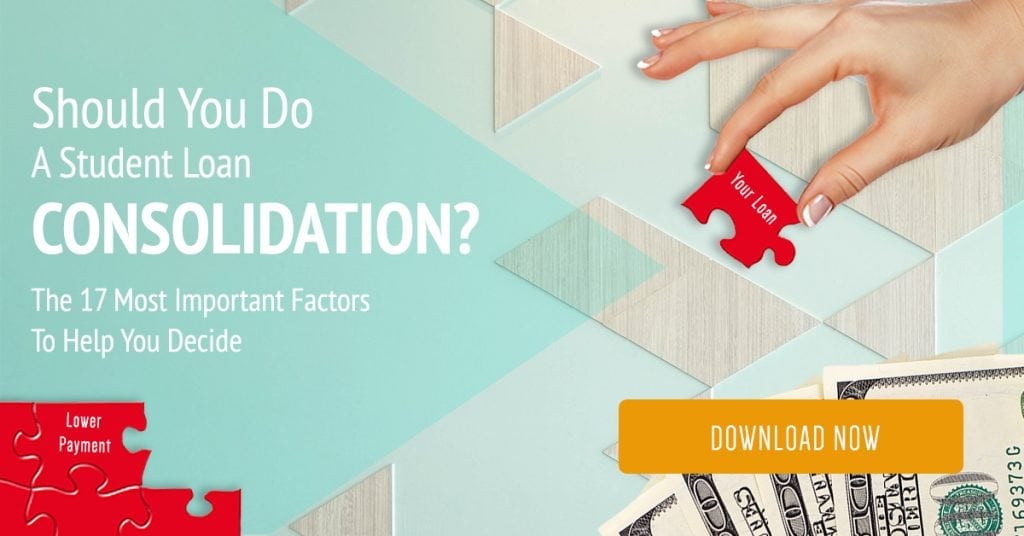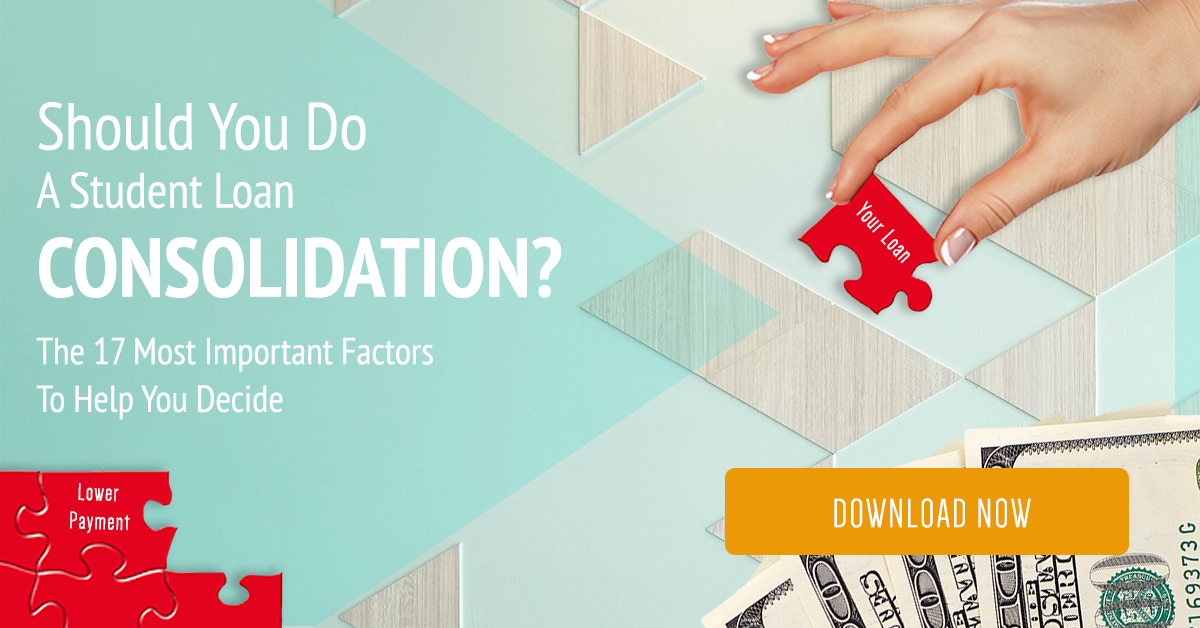 Do you have any other suggestions for debt consolidation loans for federal employees? Let us know in the comments section below.
Up Next: Government Student Loan Forgiveness | 6 Things You Probably Don't Know
Editor's Note: This post was originally published in December 2017 and has been updated for quality and relevancy.
[amp-optin id='19031′]