USSLC is about to welcome 2018, and as always, we commit to provide the best and the most reliable solution for your student loan blues.
2017 was an awesome year.
You might be halfway through your student loan payment or might have secured student loan forgiveness through the aid of our guides featured on this website.
2018 will get even better as we present you more opportunities and options to lift yourselves from the worries of student loan debt.
Student Loan Guides from USSLC in 2018: What to Expect?
1. Start 2018 Strong With USSLC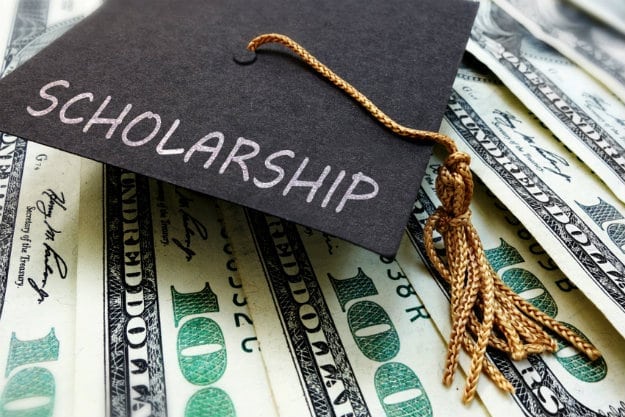 School Grants and Scholarships
Perhaps the best tip for student loans 2018 is: prevention is better than cure.
In other words, try to find ways to have smaller loans to repay initially than ways to pay back a large amount of debt.
There is no sugarcoating it now: student loans are tough on borrowers.
So, lessen the difficulty in any way you can.
Start by looking for external funding.
Expert more scholarship opportunities and grants featured on our pages to help you reduce or rid of your student loan debt.
More Ways to Pay Your Student Loans
There are many ways on how you can pay for your student loans.
USSLC will remain to be your go-to-website for tips, opportunities, ideas and guides on how to make student loan repayment a breeze.
Paying off student loans is serious business.
Stay with USSLC and continue to learn from our how-to articles and get your FAQs answered with expertise.
Your best guide to a student loan debt free 2018 is what USSLC aims to be.
More Options
Unfortunately, student loan forgiveness may not be so reliable this year.
Among all of the changes underway, the elimination of the Public Service Loan Forgiveness Program seems to be the most plausible in the government's eyes.
This is sad news for all borrowers.
Of course, borrowers may still try, but as you secure student loans and design repayment programs, make sure you have contingency plans in case loan forgiveness programs do end up abolished.
USSLC aids readers with the best option possible for you.
If student loan forgiveness is not for you, USSLC will find a repayment plan just right for you.
(Pro Tip: Need a bird's eye view of all the options available for student loan repayment? Download the 8-Plan Cheat Sheet. to Student Loan Repayment for free. Click here to learn more and grab your free copy.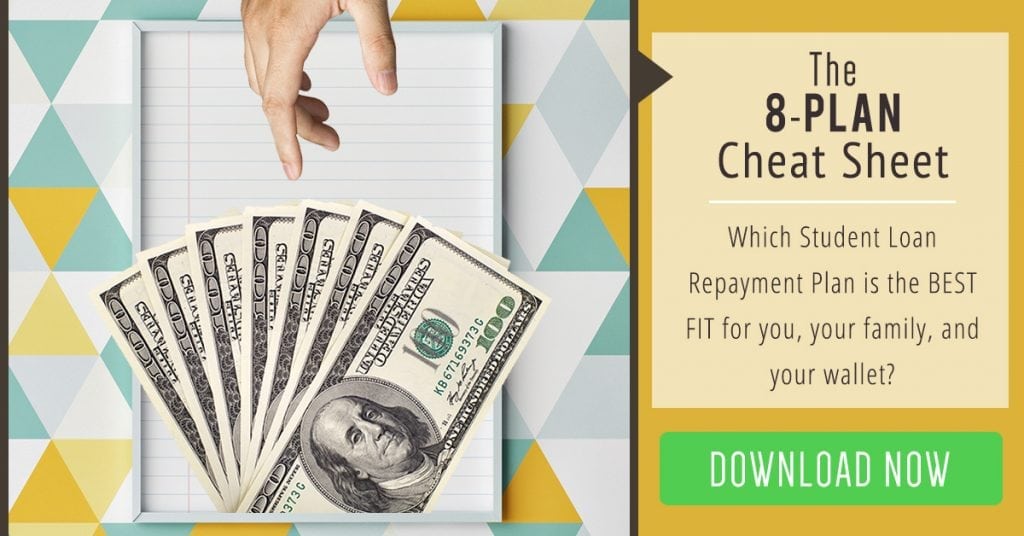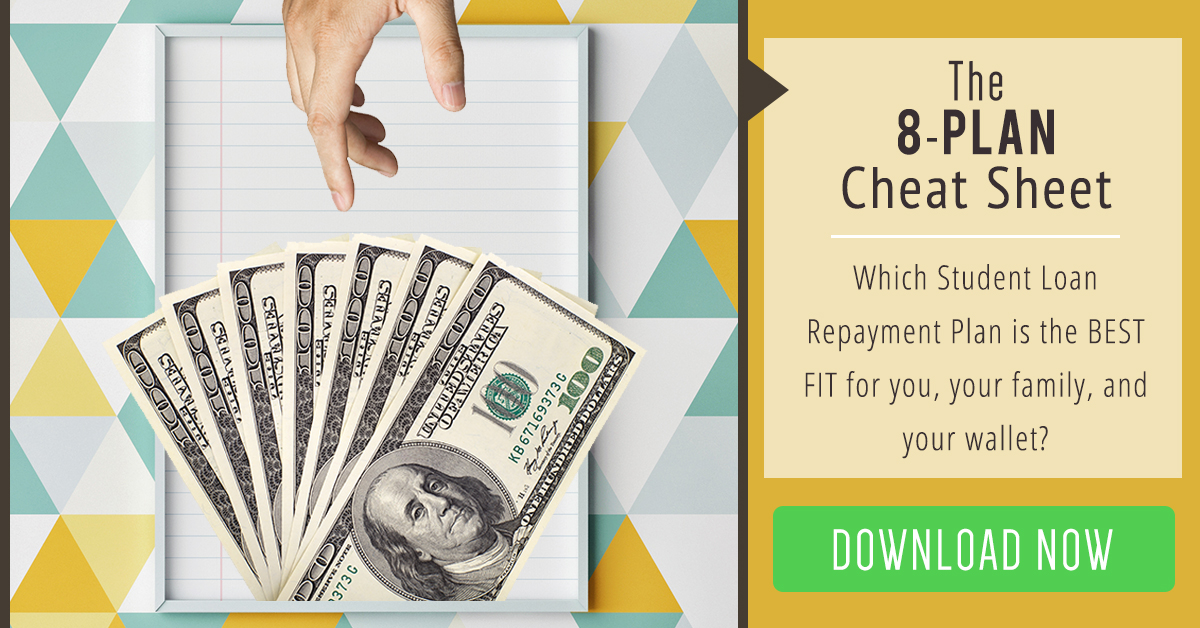 2. What To Look Forward To This Year
Student loan experts, including US Student Loan Center, have always suggested private student loan refinancing with caveats.
It is often the last in the list of repayment options.
Now, however, it seems that it is inevitable as 2018 draws near.
With so many changes about to take place, private student loan refinancing is one of the most immune repayment methods
You'll see more of this and learn even more as you work with us in reducing and eliminating your student debts.
3. Subscribe!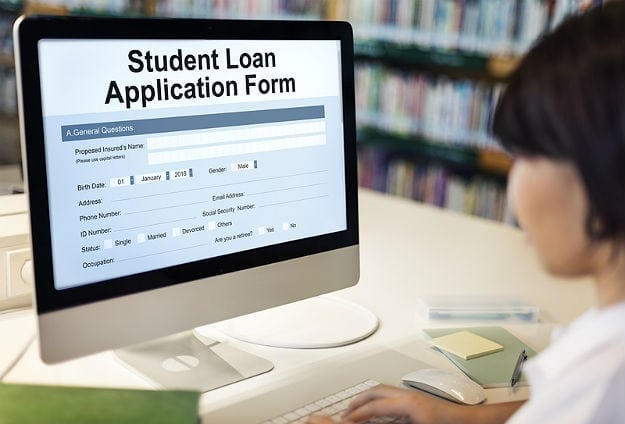 USSLC will always be among the top in the field of student loan repayment and refinancing options.
Learn, educate, and be debt free by subscribing to our newsletter.
Watch out for more videos, infographics and interesting articles from us.
Follow us on Facebook too and become a part of our growing community of student loan debt free readers!
Managing student loans is never easy.
Considering the state of the nation now, experts believe things are about to get tougher, even if it is hard to admit.
Yet, as always, borrowers will manage. As policies change so will ways to cope with such policies.
Now is the time for re-strategize and research.
(Note: Different types of loans qualify for different types of repayment plans… And making sure that you're in the correct repayment plan can mean better benefits, lower payments, and averaged out lower interest rates (which means an easier repayment for you!) Download this free cheat sheet to repayment plans to make sure you are taking advantage of the best one for you. Learn more here.)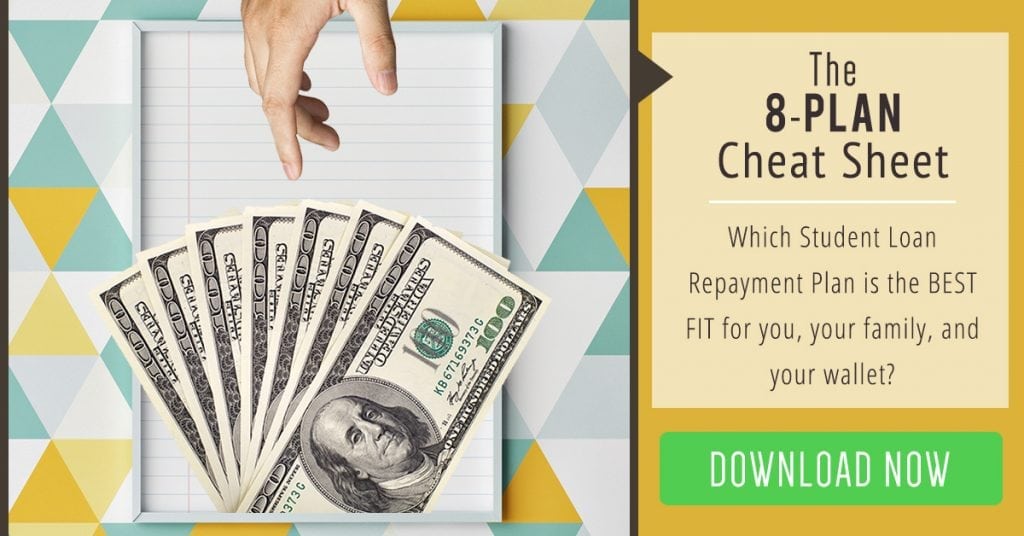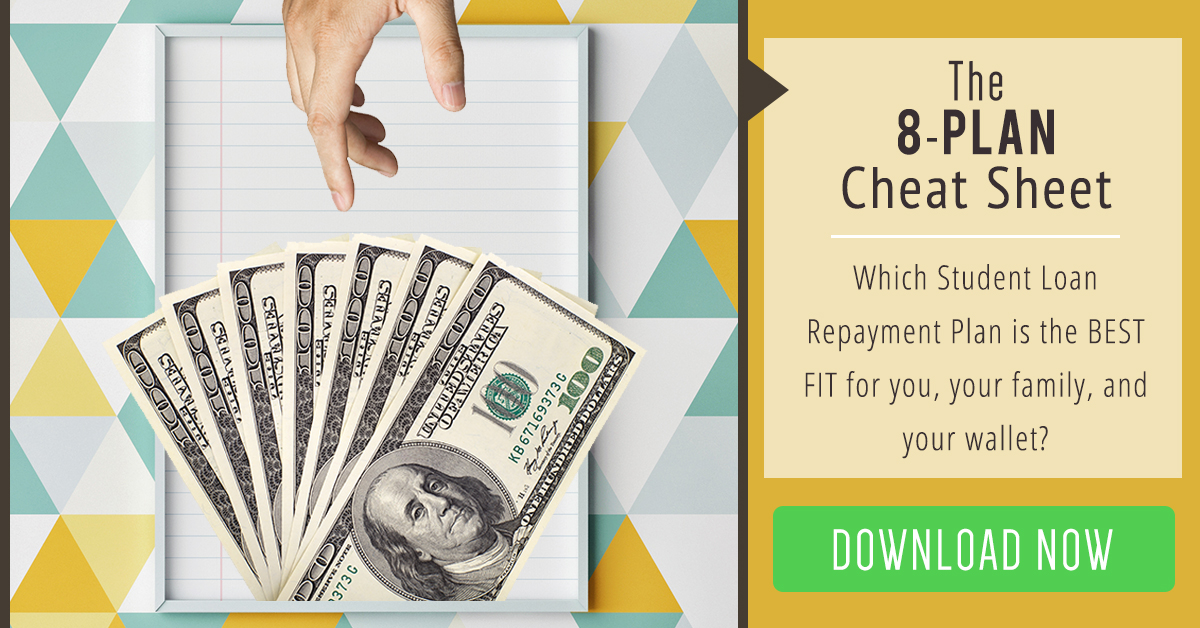 Do you have any student loan advice for the new year? Let us know in the comments section below!
Up Next: How To Pay Off Student Loans: FAQ Before & After Graduation