The health profession is predicted to grow rapidly over the next two decades as the Baby Boomer generation reaches retirement age.
With the largest population group in the US in greater need of health care services, there will be an increased need for doctors, nurses and all types of health professionals.
It's no wonder that the nursing profession has enjoyed a huge increase in the number of students seeking to become Registered Nurses, Licensed Practical Nurses and the like.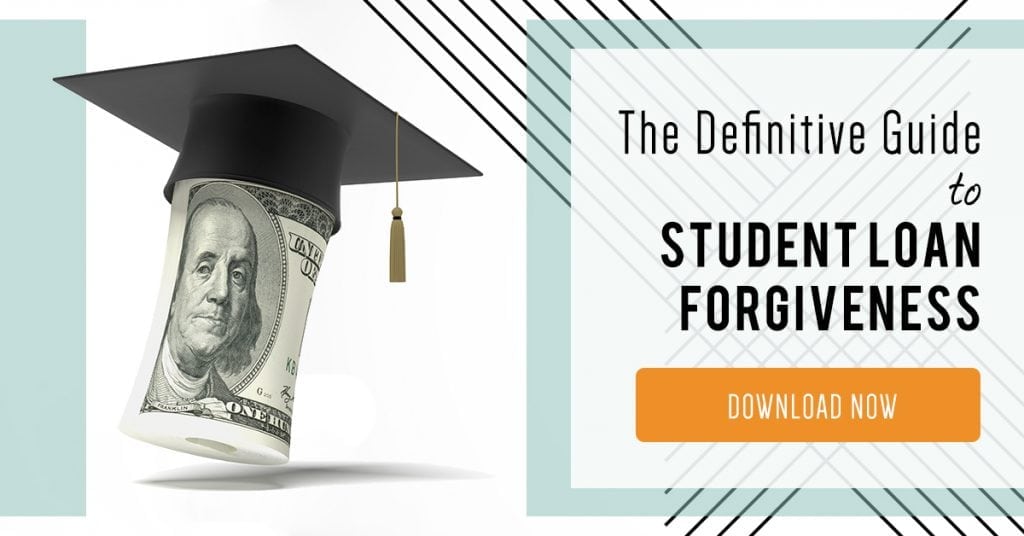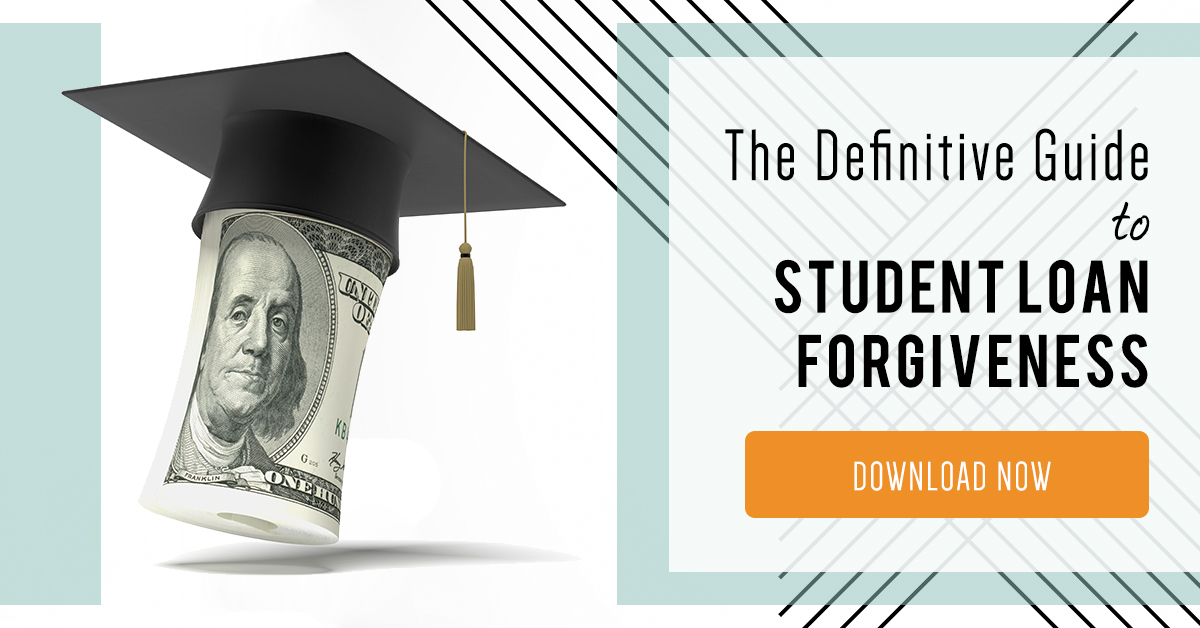 However, many of these same students face large tuition bills from their respective colleges, universities and technical schools which in most cases require loans to help them pay for their education.
In these cases, nurses fresh on the job market are saddled with large student loans that they have to pay off, meaning a lower standard of living and a large debt hanging over their heads for years to come.
There are ways of gaining loan forgiveness for nurses to allow these students to have part or sometimes all of their loans removed rather than paying them off with their salaries.
A student considering the nursing profession may want to look into these nurse loan forgiveness programs and see if this is the best way to handle their potential debt.

Taking a job in the public service sector with your education as a nurse can have part or your entire loan forgiven.
This will depend on a number of factors, but in many cases, nurses who have just graduated from their respective colleges, universities and technical schools can work two, three or more years in the public sector and have their loans forgiven upon completion.
There are a few qualification, however, to have public service count towards the forgiveness of your loan.

You have federal student loans as part of the Direct Loan program.
Such loans can be from institutions such as Grad PLUS, Stafford or if you consolidated loans through the Federal program.

If your loans are not part of the Direct Loan program, then you may want to consider switching over through consolidation.
In order to qualify for loan forgiveness under the Public Service clause, you must be employed by a non-profit, tax exempt organization such as federal, state, local or tribal government. This can also include service in the military.

*Military: Service in the US armed forces can significantly reduce or even eliminate your loan debt after a pre-described period of service.

*Public School System: Many nurses start their careers in the public schools which qualify to take away much of your loan debt.

*AmeriCorps or Peace Corps: These two government sponsored non-profit organizations require a set time of service during which you may be stationed overseas or in the US.

Public service is perhaps the most popular way to have part or the entire loan forgiven and gain valuable experience as well. Such service can shave years off your loan debt and allow you to enjoy a higher standard of living without a large debt hanging over your head.