There is ways to pay off outstanding student loans. If you are in debt, continue reading below about student loan forgiveness for teachers.
Student Loan Forgiveness for Teachers: How to Qualify
Take advantage over your peers who are still struggling to pay off their student loans. There is a special way of giving back: student loan forgiveness for teachers!
This program helps pay off student loans, and can partially or entirely be forgiven. Keep on reading for the important details.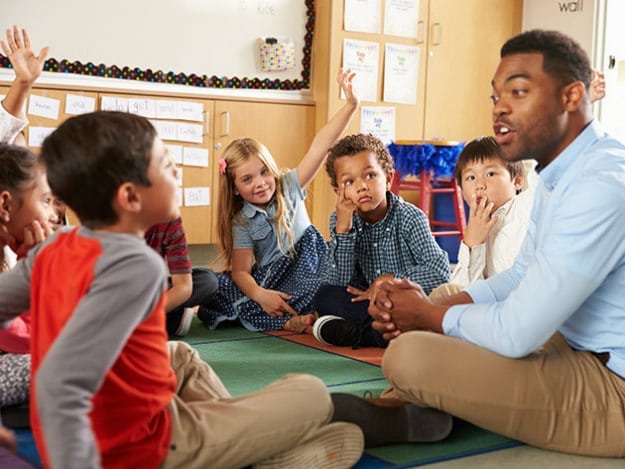 Requirements
Student loan forgiveness for teachers requires to teach full-time for five consecutive years. But, low-income elementary and secondary schools are generally where this program applies.
Therefore, qualifications require a bachelor's degree, fulfill additional certifications, and exams of competency which the school or the state may require.
Teachers with Stafford loans or Federal Direct Loans qualify for SLFFT. Student loans taken out before October 1, 1998, are not entitled to the program.
A fraction of those eligible for student loan forgiveness know about the program. Many are confused the requirementshttps://t.co/WtChztUjSW

— StudentDebtCrisis (@DebtCrisisOrg) December 3, 2016
Specifics
The amount of student loans can be cleared vary depending where and what subject is taught. Consequently, there is forgiveness up to $17,500 worth of student loans if candidates taught special education, science, or math in high school.
On the other hand, teaching secondary or elementary level subjects can lead up to $5,000 pardon in student loans.
Failure to complete the five academic years, candidates may still qualify for SLFFT if the fifth year was half way completed as a teacher. Special cases are always subject to arrangements.
#ToryManifesto: Teachers to get student loan forgiveness for as long as they remain in profession https://t.co/ZfYCIaZtYF #GE2017 pic.twitter.com/rXpIlVXRpG

— Schools Week (@SchoolsWeek) May 19, 2017
(NOTE: Want to find out more about to be qualified for Student Loan Forgiveness as a teacher? Get the ultimate guide to qualifying for student loan forgiveness and know within just a few minutes if you can benefit from having $1,000's shaved off your loan balance. Learn more here.)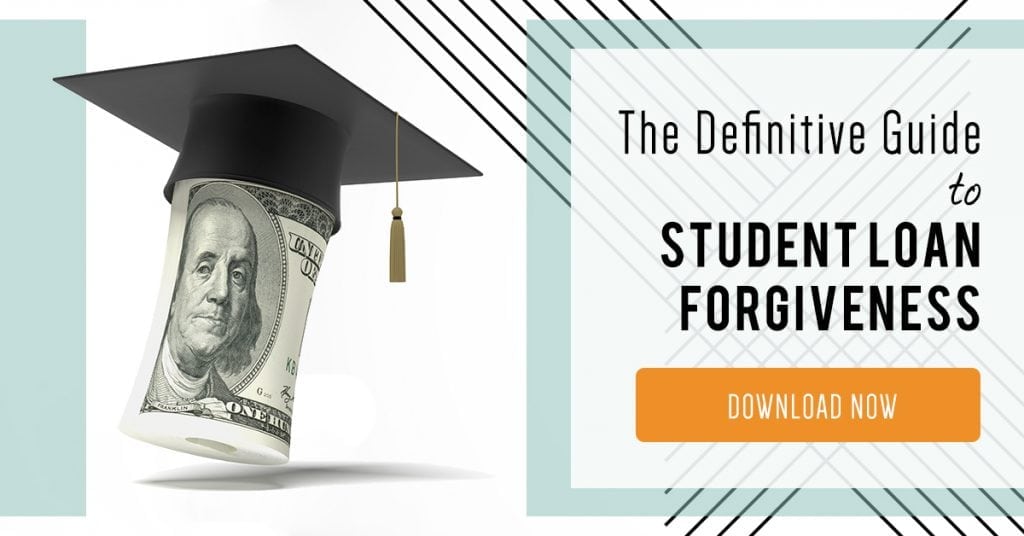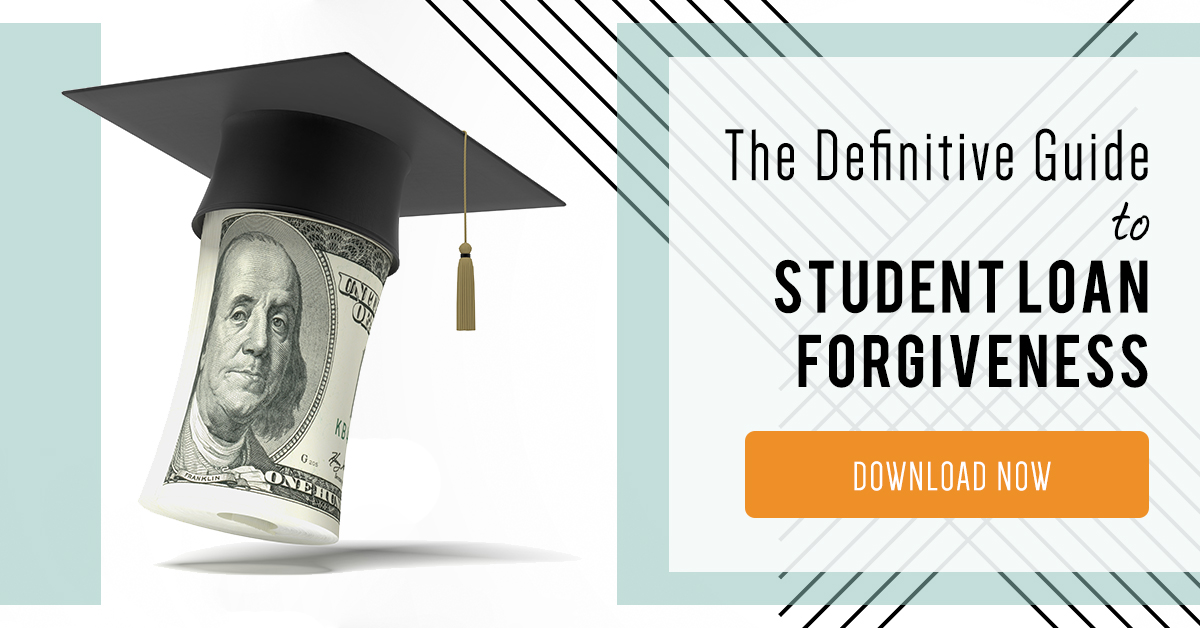 Other Details
Aside from student loan forgiveness for teachers, there is also other options available for clearing student loans.
Public Service Loan Forgiveness – A wide range of professions may qualify for this loan forgiveness which also includes teachers. The main requirement here is working for the government or a non-profit.
Perkins Loan Forgiveness – Only those with Perkins loans qualify. This loan forgiveness requires teaching for only one year, but it must be in a field where there is a shortage of teachers. This varies among different states. In addition, special and bilingual education are on the list of subjects to teach if eligible.
State-based Loan Forgiveness – Even with a general student loan forgiveness for teachers, each state still has its own set of rules or qualifications that make loan forgiveness possible for teachers. It is best to consult with the school when applying or even the city council.
Student loan forgiveness for teachers is designed especially for those with the student loans debt. In conclusion, it is a testament for the importance of education.
There are more ways to help you clear some student loans! Here are 7 Refinancing Student Loan Tips. What do you think about special loan forgiveness programs like this? Let us know in the comments section!