Sallie Mae student loans are one of the most well-known private student loans across the country.
When talking about private student loans, it is rare that Sallie Mae student loans aren't mentioned.
The Sallie Mae company has provided student loans for college for over 40 years now.
But is it still one of the best?
Here's our Sallie Mae student loans review.
How Sallie Mae Student Loans Work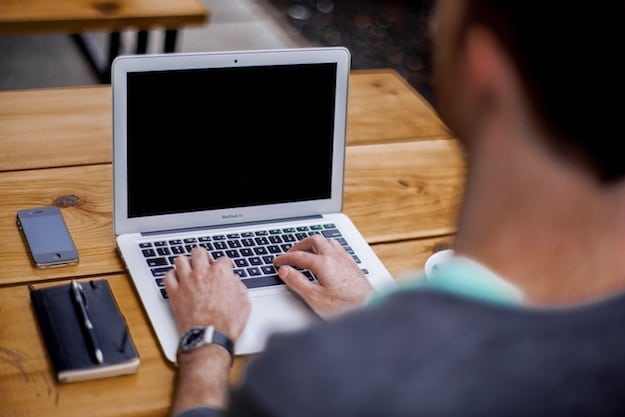 Rates
The most important thing about student loans is their annual interest rate or APR.
Sallie Mae student loans have a fixed APR of 5.74% to 11.85% and a variable APR of 3.00% to 10.01%.
These may seem like good numbers, but compared to other private student loans, these are high.
For instance, you can find rates as low as 2.43% (variable) and 3.25% (fixed) with LendKey.
In addition to these rates, the minimum credit score required to qualify for a Sallie Mae student loan is 640. Compared to other private student loans, this is a reasonable credit score (some require a score of 680).
Sallie Mae student loans also require a co-signer (which may explain, in part, the relatively high APRs). If you are able to make repayments on time for 12 consecutive months, Sallie Mae releases your cosigner.
Some may find a co-signer helpful, but others don't. SoFi and Citizens Bank, for example, don't require a co-signer when you apply for student loans.
Sallie Mae to Offer Same Competitive Fixed Interest Rates for Private Student Loans Next Year. Read More: https://t.co/erwyoUkoLb

— Sallie Mae (@SallieMae) May 23, 2017
Limits and Repayment Options
Sallie Mae student loans are popular because they have one of the highest loan limits at a whopping $200,000.
That's enough to pay for an undergraduate degree with few to no other loans attached.
Other lenders cap their limits off at $125,000 or $150,000.
Sallie Mae student loans also set repayment options from a range of 5 to 15 years. Other private student loans offer a repayment period of up to 20 years.
For such a high loan limit, you would also expect a longer repayment period.
Again, this can be viewed from two perspectives. A shorter repayment period means you pay less interest. However, this means making bigger monthly payments.
Borrower Protection
Sallie Mae student loans allow you to defer your payments while you're still in school.
They also offer a forbearance period of 12 months.
If you find yourself, say, unemployed temporarily, you may postpone your payments for 12 months (but the interest still accumulates).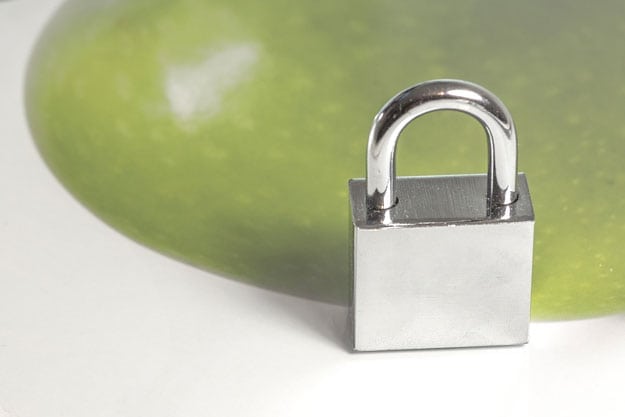 Loan Consolidation
Sallie Mae used to offer loan consolidation services, but they don't anymore.
A lot of other private student loans, however, are dedicated to consolidating both your federal and private student loans.
Slow your scroll & register for the #CollegePlanningCalculator. #Sweeps See official rules: https://t.co/bFS5O3znxC pic.twitter.com/Jpp5IyrqZe

— Sallie Mae (@SallieMae) June 6, 2017
Other Fees and Service
There are no origination fees, application fees, or prepayment penalties when it comes to Sallie Mae student loans.
As for their service, consumers have complained that they are hard to reach (only via landline) and often provide vague and lacking assistance.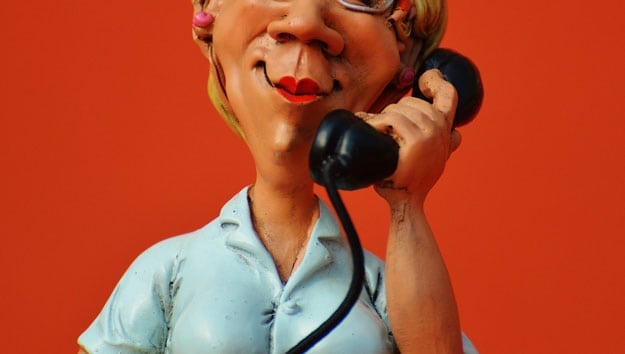 Rating
We'll give Sallie Mae student loans 2.5 out of 5 stars.
Their high loan limit cements their place in one of the best private student loans today. But, such a high loan limit comes at a price. Maybe in time, they'll find the market ripe for lowering their APRs.

Watch this video from Sallie Mae for more information about their repayment options:
You may have originally considered Sallie Mae student loans as one of your top picks for taking out private student loans.
This is understandable since they are one of the first and one of the best known.
We advise that you assess your needs and capacities clearly before making any decision. Find student loan rates you're okay with and monthly payments (and repayment periods) that seem to work well with your financial means.
All reviews are starting points for more research.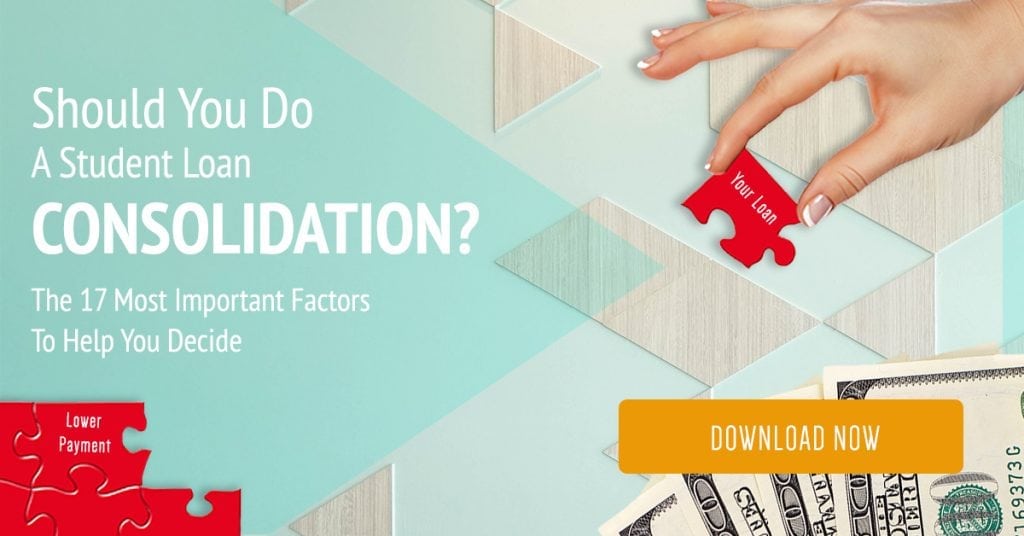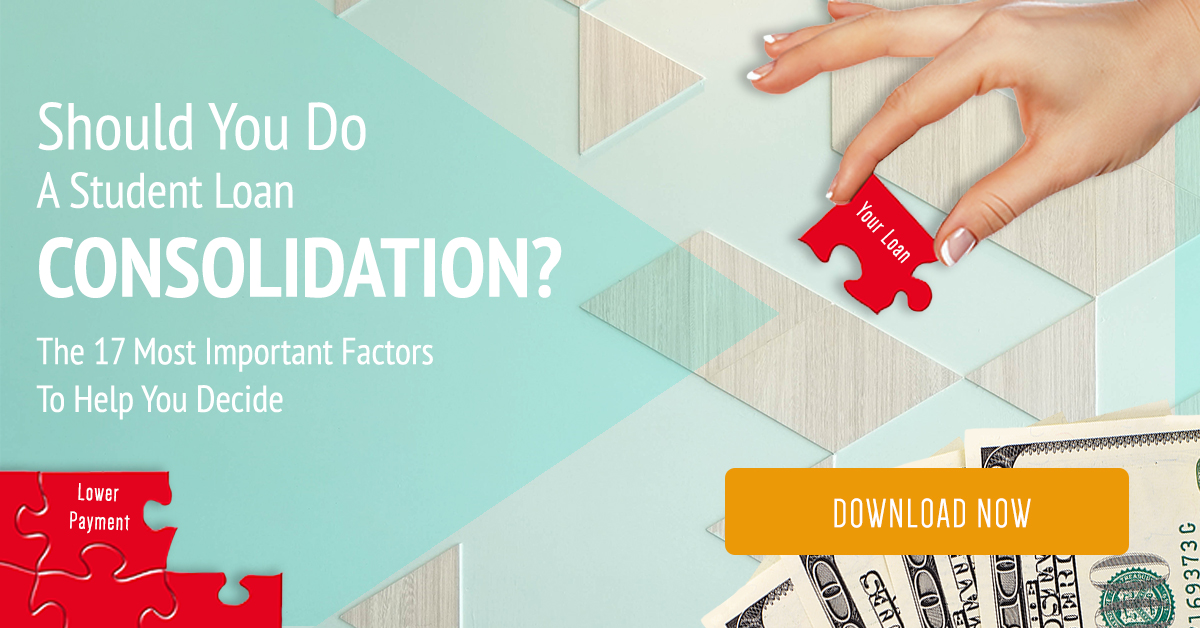 After securing a loan, start working towards repaying it! Here's a guide on the Income Based Repayment Plan. What do you think of Sallie Mae student loans? Let us know in the comments below!