Refinancing your student loan can help you pay for your student debt fast.
It may also give you access to more flexible student loan repayment plans to help ease your financial obligations.
Refinancing could mean a single average student loan interest rate, instead of multiple ones for each of your student loans.
Here are some basic tips you might find helpful if you are looking into refinancing your student loan and becoming debt-free fast.

Refinancing Your Student Loan: Basic Tips for Success
Develop a strategy to refinance your student loan for potentially lower payments and interest rates.
Tip 1. Find Out What You Owe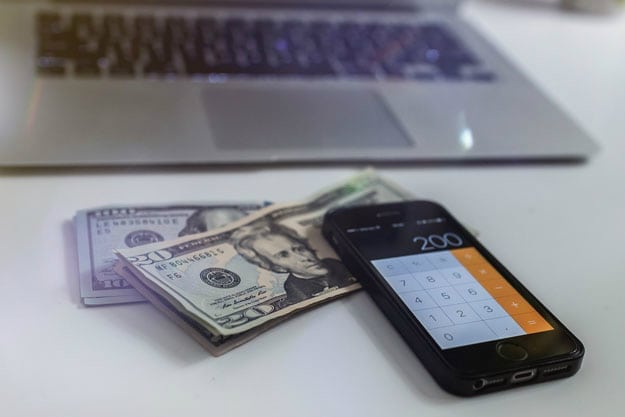 Gather your student loan data
List the type of loan, loan balance, and interest
Most college students rely on several student loans to be able to get by with the finances required for a college education.
Upon completing your degree, you might be surprised to see how much you owe from the different student financial programs you have applied to.
It would be advisable to list down all your student loan debts, identify the type of loan and how much interest they incur.
You should take the time to determine how much you currently owe prior to refinancing.
Tip 2. Decide If Refinancing is an Option
Use This Infographic to Decide If You Should Refinance Your Student Loans https://t.co/1UKOOES9VL #Mortgage,#Refinance,#Loan

— Mortgage (@mortgagecalc10) July 24, 2017
Find out if you qualify for refinancing
You need a stable income and savings
Before resorting to a refinance for your student loan, you might want to seek other options.
A refinance may offer several advantages, but reducing your student loan, through forgiveness or other options, is still a viable option.
Exert effort to determine whether you can reduce your student loans before consolidating and refinancing it. A stable source of income is also necessary to keep up with the payments required for a student loan refinance.
(Did you know? Consolidation and Refinancing are some of the best ways to tackle down Private Student Loan Debt since they open up better repayment options borrowers can take advantage of. Learn how you can use a Private Student Loan Consolidation to get better options with the 6 Things To Consider Before Consolidation Private Student Loans. Get the details and free download here.)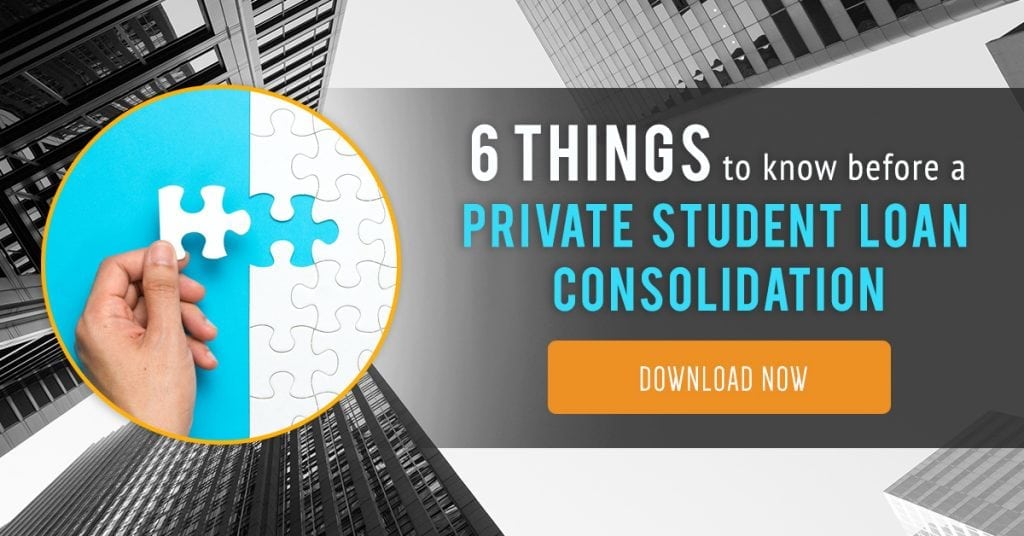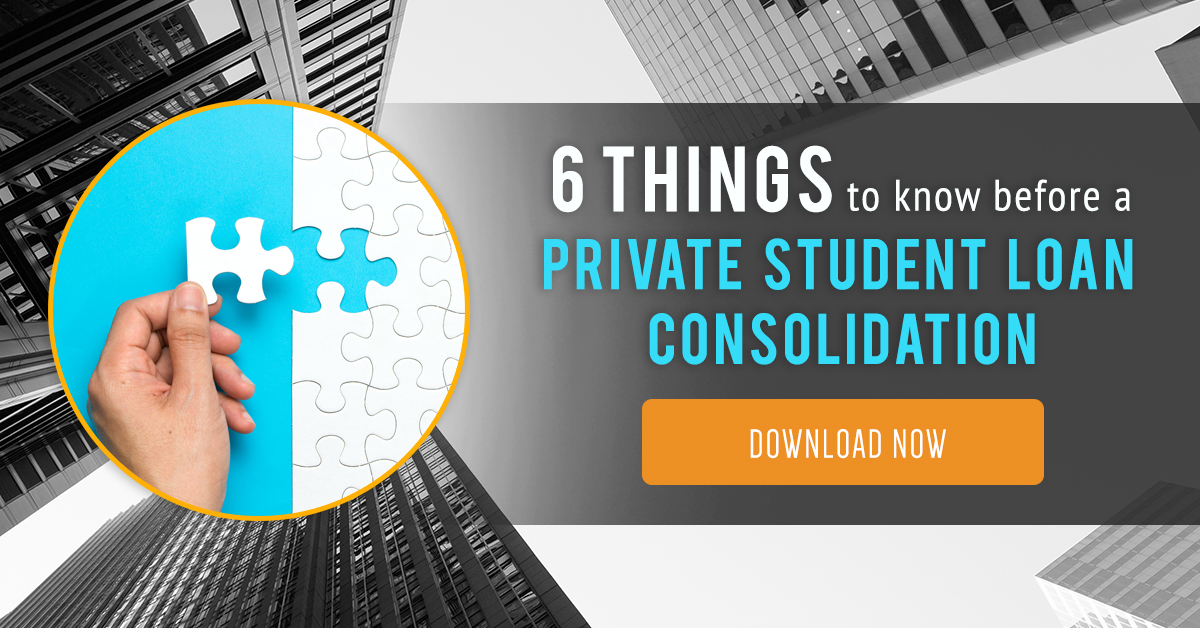 Tip 3. Choose Repayment Term
If you're confused about the student loan repayment process, this handy checklist will keep you on track: https://t.co/RFtVpEbWTq pic.twitter.com/Bmxl1m7KtO

— Federal Student Aid (@FAFSA) July 27, 2017
Select from short, long, or similar repayment terms
Consider your current and future financial situation to decide
Repayment terms will help you adjust on how much you can afford to pay for your student loans.
A longer repayment term may come with a big interest but will give you a lower monthly payment that suits your current income.
A shorter repayment term often has a lower interest rate and allows you to get rid of your debt faster.
However, you will need a steady source of income and a higher monthly payment amount to afford a shorter payment term.
Tip 4. Do The Math
Factor the monthly payment and interest rate
Use your income to decide on lower or higher monthly payments
Opting for a shorter or a longer payment term should depend on your income and your lifestyle.
Will a shorter repayment term stretch your budget to your limits?
Do the necessary computations to arrive at a repayment term with the lowest possible interest that comes with a feasible monthly payment for you.
Tip 5. Lower Monthly Payments
See if you qualify for lower monthly student loan repayments and forgiveness → https://t.co/3v6OBavZYC #repaysmart

— MWU SFS Office (@MWUSFS) June 20, 2017
Consider a longer repayment term for lower payments
Beneficial if you do not have a steady income
Landing on a stable job after college is not easy.
Thus, paying for your student loan debts might be difficult in the early years of your employment.
If you are not sure you are about to land on a stable earning job, you might want to consider a longer repayment plan to adjust your monthly payments according to your income.
Tip 6. Reduce Your Overall Cost of Repayment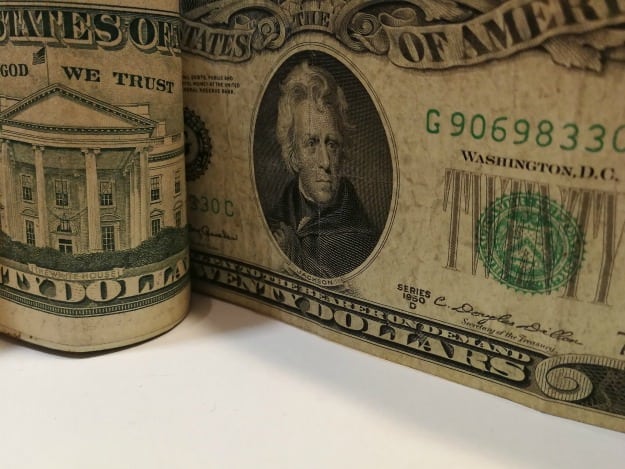 Consider similar repayment option to refinance loan
Allows potential for lower monthly payments and savings overall
Get quotes from several refinancing companies before settling for your refinancing plan of choice.
It is important to get the most out of your student loan refinance.
You can only achieve this if you do your research and identify which refinancing program or company works for you.
Follow these simple but smart tips when you refinance your student loan!
Refinanced a student loan? How was your experience? Share your thoughts in our comments section.
Up Next: How to Pay Off Student Loans
(Did you know? Consolidation and Refinancing are some of the best ways to tackle down Private Student Loan Debt since they open up better repayment options borrowers can take advantage of. Learn how you can use a Private Student Loan Consolidation to get better options with the 6 Things To Consider Before Consolidation Private Student Loans. Get the details and free download here.)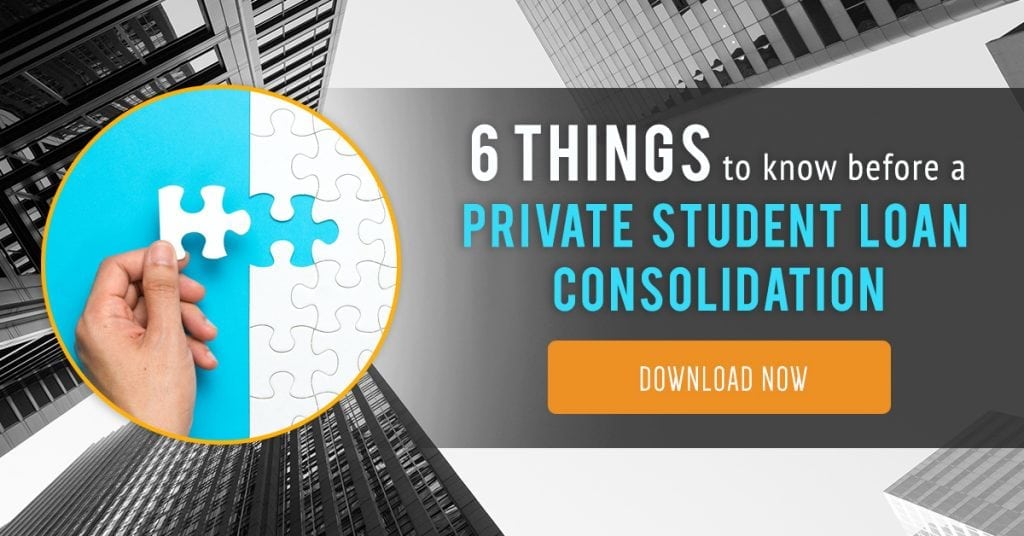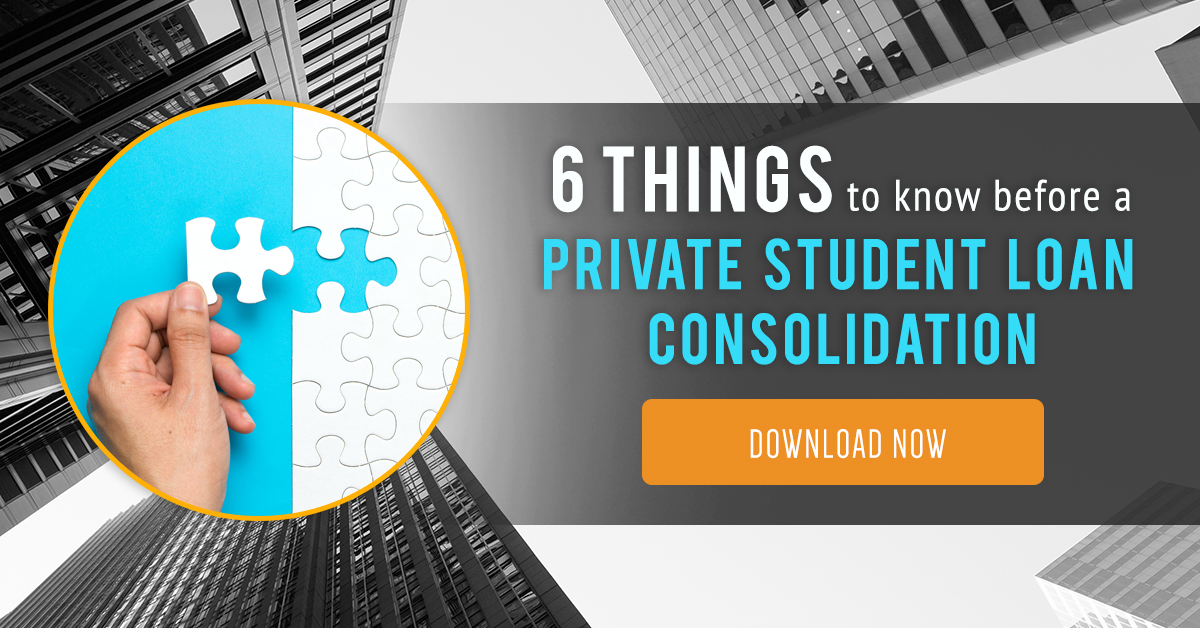 SaveSave
(Visited 1 times, 1 visits today)