When repaying a federal student loan becomes a heavy financial burden, knowledge of services to request a forbearance or deferment will indeed lighten up the load.
One of the perks of federal student loans is they offer flexible repayment plans. A forbearance or a deferment is an option wherein you can temporarily halt or momentarily reduce the amount of your student loan monthly payments.
In light of these options, below are the simple steps on how to request an extension for a forbearance period.
(NOTE: Wondering how to defer your student loans? Don't make any moves before reading this FREE guide: 10 Things You Should Know About Student Loan Deferment and Forbearance in 2018 Find out which option is best for you and how to apply for the right one the right way. Click here to learn more and grad your free guide.)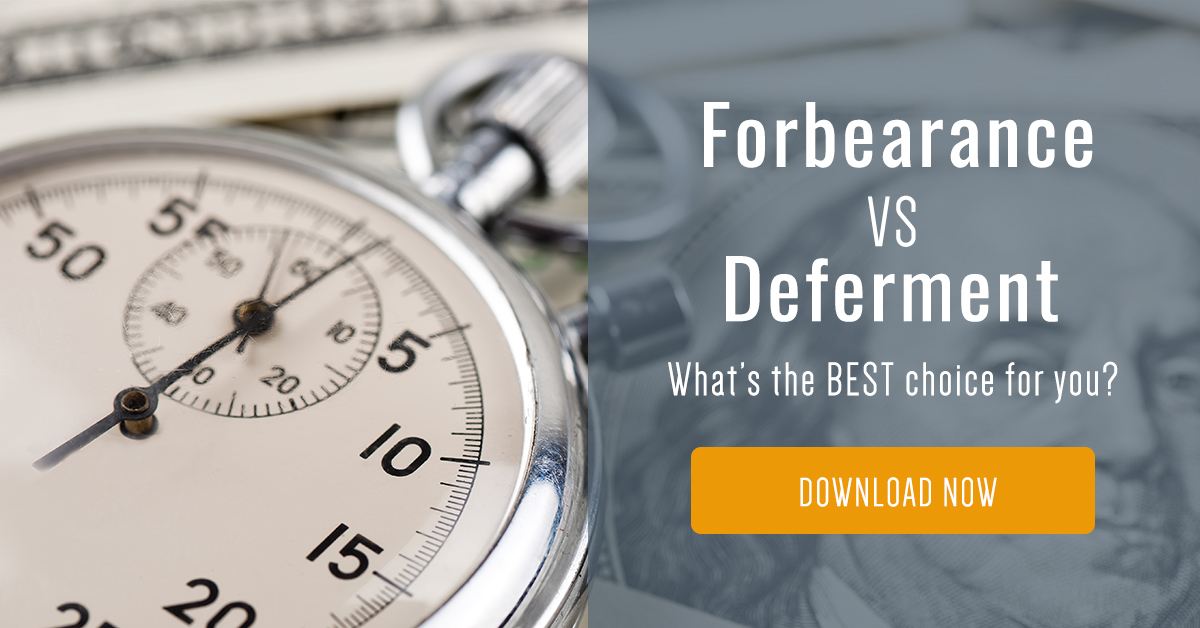 How to Request a Forbearance | Steps to Postpone Student Loan Payments
What is a Forbearance?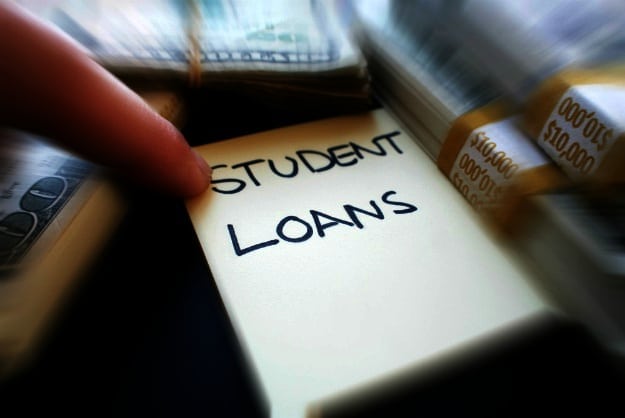 Before we start the simple process, it will be better to give you a heads up about forbearance. Basically, a forbearance can help you postpone student loan payments for a certain period of time.
It's somewhat similar to deferment. The difference is you don't have to pay interest on specific types of loans throughout the deferment period. But if you're not eligible for deferment, the best option is forbearance.
There are two types of forbearances: mandatory and general.
For the mandatory forbearance, your loan servicer will automatically grant you a forbearance if you meet the requirements and provide proper documentation.
General forbearance's approval will depend on your lender's discretion, especially if it's general forbearance. You can request it if you don't have the capability to make monthly student loan payments due to these following circumstances:
Financial hardship
Medical expenses
Unemployed
Other grounds acceptable to the loan servicer
Generally, forbearances will last no more than a year. But if you're still experiencing financial difficulty when the set period lapses, you can request for a new forbearance. Your loan servicer or lender will be the one to set the forbearance period.
(Still confused? No problem. Download this free guide to find out if you should take a forbearance or a deferment if you need to delay your payments.)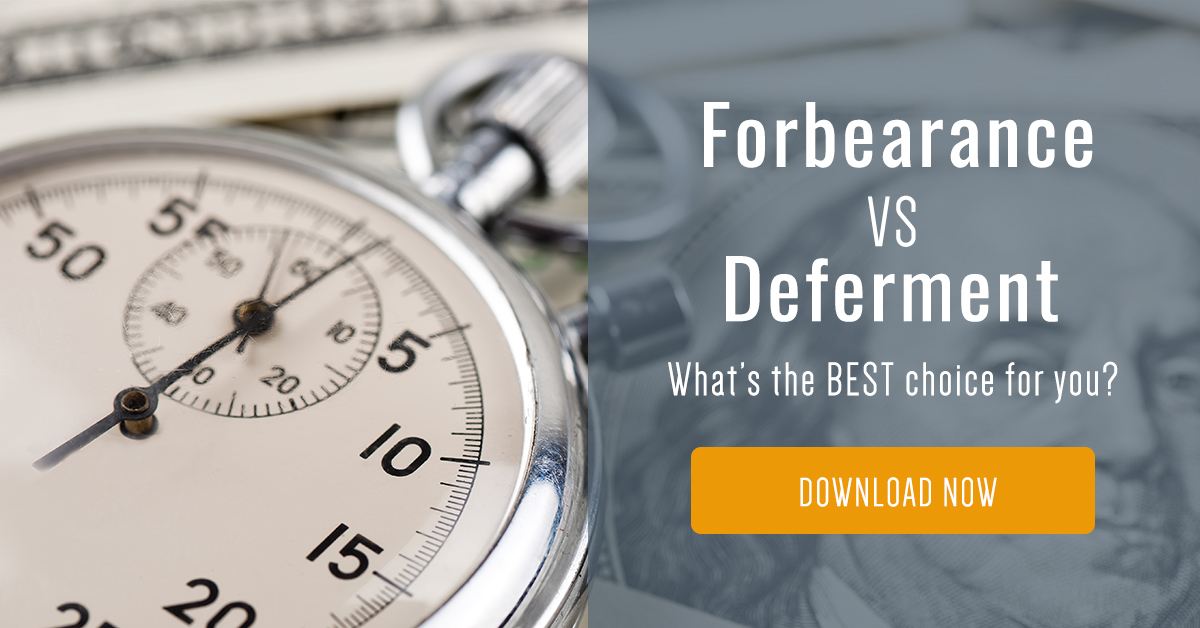 There are quite a few organizations accredited by the Department of Education to help you with your student loan payments and one of them is FedLoan. If you think you're eligible for a forbearance, follow these simple steps in requesting a forbearance with FedLoan Servicing payment.
Step 1: Download a FedLoan Forbearance Request Form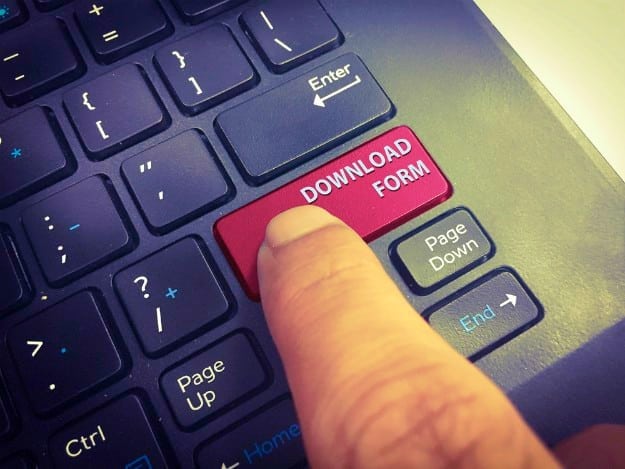 First, you need to download a FedLoan Forbearance Request Form. The form will depend on what type of forbearance you're eligible for.
Click here to download your general forbearance form.
 Step 2: Fill Out the Form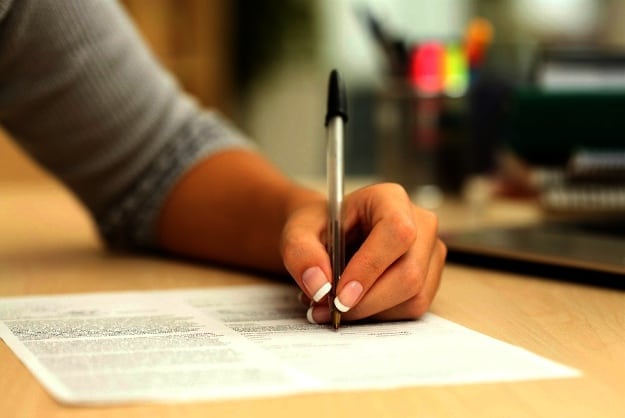 Complete Section 1 — the borrower information. Write the correct personal information like your name, SSN, address, and phone number. When you're done, proceed to Section 2 — the forbearance request. You need to carefully read it before you answer it.
The first part is where loan holders have to choose the reason for experiencing a temporary hardship. Next, you have to choose between temporary stop making payments or make smaller monthly payments or whatever terms were agreed upon if approved. Then, write the date when you want to start and end the forbearance on your student loan. It must not exceed 12 months.
Finally, fill-out Section 3 — the borrower/endorser forbearance agreement and authorization portion. Read this part well then, you and the endorser can both sign at the bottom of this section.
Step 3: Send the Form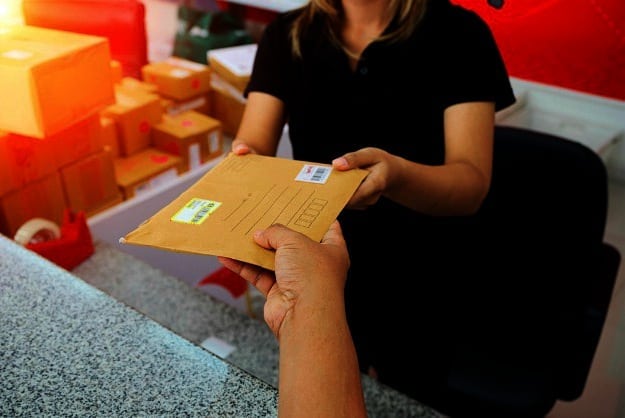 After you're done filling out the general forbearance request form, send it to FedLoan Servicing.
Return Completed Forms To:
U.S. Department of Education
FedLoan Servicing
P.O. Box 69184
Harrisburg, PA 17106-9184 or fax the form to 717-720-1628.
If you have any questions, please contact us at 877-433-7501. We're here to help you!
Watch this video as USSLC Senior Case Manager, Jason Blinkey, gives you instructions on how to request a temporary forbearance with FedLoan!
https://www.youtube.com/watch?v=9snc2HnLZ2o
There can be some unforeseen circumstances that might lead you to a temporary financial hardship. Losing your job or sudden medical expenses are among other things that can hinder you from paying your monthly debts.
Fortunately, there are options available to lessen the monetary struggle. If you know how to request a forbearance or deferment for your student loan, then it might lift the heavy financial weight temporarily until you get back on your feet. Temporarily is the operative word.
Have you tried requesting a forbearance for your student loan? How did it work out for you? Share your experience with us in the comment section below!
Up Next: Student Loan Repayment Plan Comparison
Editor's Note: This post was originally published in November 2017 and has been updated for quality and relevancy.