Here's what happened on US Student Loan Center this week…
Are you thinking of refinancing student loans but haven't got around to doing it? Like many college grads, the thought of refinancing your student loans must be stressful. All those paper works,  the application process, and such anticipations can be strenuous. Fortunately, we are here to help you get your ducks in a row. Read on to get started!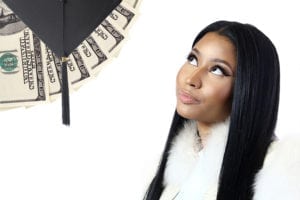 Aside from Grammy Awards, "charity for students loans" may now be added to Nicki Minaj's list of accolades. The Twitter announcement that had students re-evaluating their college options is now making headlines… Click here for the full story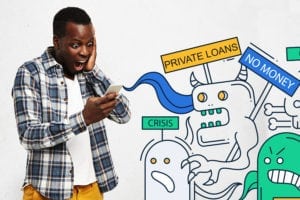 Private student loans tend to be our very last option once we've exhausted federal student loans. Unfortunately, the buy-now-pay-later mentality drives us to jump right into available resources. By doing so, students grab on to what's easy to access without taking a deeper look into it. Based on research and personal experience, this relevant info should help you before you apply for private student loans! Click to keep reading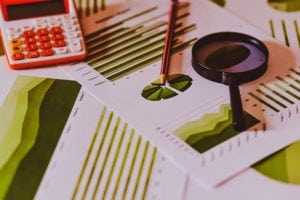 Every new graduate needs to know the budgeting basics. It's the first step you have to take in your new role in the real world. Here's an infographic to help you navigate. Click to view infographic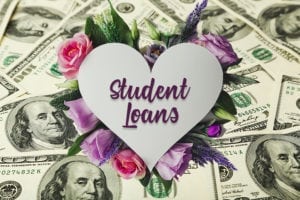 A lot of students (and parents) ask why student loans are important. Considering the headlines student loans have made over the past years, this is completely understandable… Click to read more
How are you student loan payments going? Have any questions? Let us know in the comments below.