Your student loans questions shouldn't be shrugged off!
Keep reading to see if you need to review your student loans or if you qualify for loan forgiveness.
This article from Forbes has your student loan questions and answers.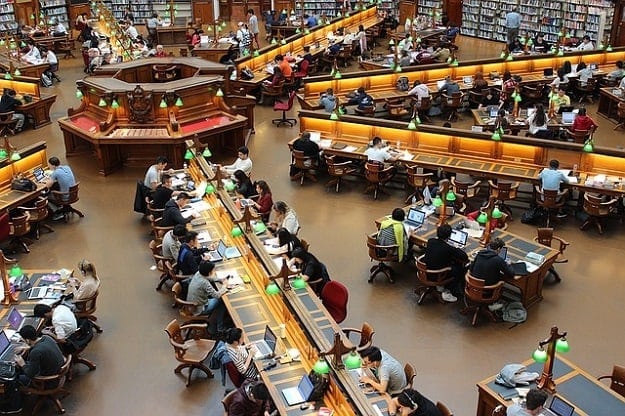 Top 5 Student Loans Questions
Summer is a perfect time to review your student loans and create an action plan for student loan repayment.

Here are the top 5 student loans questions and answers this summer:

1. My student loan service enrolled me in a student loan repayment plan. My understanding is that my student loans automatically will be forgiven after 20 years. Is this correct?
Student loans can be confusing, and certain answers may not be given unless they're asked.
When a student loan service offers a student loan repayment plan, it's always best to determine if the loan being offered firsthand is federal or private.
After all, the loan forgiveness option is only applicable to federal loans.
Want your #studentloans forgiven? Avoid these 4 mistakes https://t.co/F3YolmYRW5 #education #highereducation #college #debt #studentdebt pic.twitter.com/3rNRbEBo2e

— Aurora Real Life (@AuroraRealLife) July 6, 2017
If a service offers you a repayment plan with a private student loan, the contract is between you and the servicer itself. Such repayment plans may give you a lower monthly charge.
In the long run, however, you'll end up with a higher total of interest cost.
Should You Review Your Student Loan?
Distressed borrowers say student debt help was anything but https://t.co/an3ju6Epia via @usatodaycollege #studentloandebt #studentloans pic.twitter.com/FKVq1lT7Wq

— Make Me a Freshman (@makemeafreshman) July 6, 2017
The first step to reviewing your student loans is to check the kind you have.
Find out if you're under a federal or private student loan.
Then, identify if your contract is under a repayment plan.
If your federal loan isn't being covered by the repayment plan, you may want to have it altered.
I get questions on this fairly often. The rules have changed a bit and you can see what they are at https://t.co/zVkbWNv5By #Studentloans pic.twitter.com/zQTXCiKKqD

— Michael H Kaleikini (@CoffeewithMike) June 26, 2017
A Revised Pay As You Earn (REPAYE) repayment plan can provide you with loan forgiveness of the remaining loan balance.
Undergraduates are forgiven the balance after 20 years, while graduates are given an additional 5 years.
Although repayment plans seem like the wise decision to invest in, do consider that this would cost a few extra interest fees in the long run.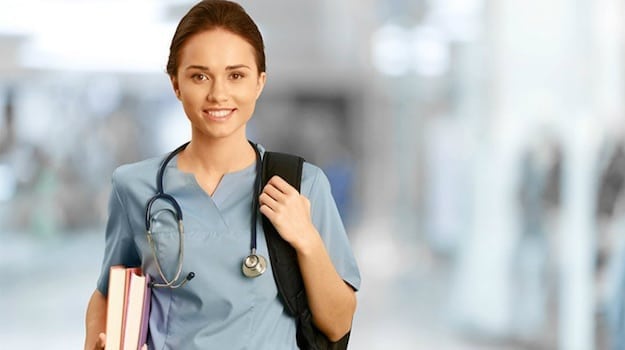 Should you want to have the Public Service Loan Forgiveness included in your student loan, all you have to do are the following:
Fill out the form for the Public Service Loan Forgiveness Employment Certification either every year or whenever you change jobs.
That way, you get a firsthand idea of the eligibility requirements you can tick off.
Submit the form to the Department of Education. They are the ones in charge of reviewing your documents.
Once you're in the clear, bring the form and your employer's certification to FedLoan Servicing.
Upon reviewing your documents, they'll be in touch regarding your eligibility and the remaining amount of student loan payments needed to qualify for the Public Service Loan Forgiveness.
Don't Delay
It's been said the new President's administration has a few proposals about the course of student loans.
Given this, if you're already considering the Public Service Loan Forgiveness form, it may be better to secure and submit it very soon.
After all, who knows what other student loans questions may arise in the next few months?
Have more student loans questions begging to be answered? Check out this video below:
Have any more student loans questions? Ask us in the comments below!