Never having to participate in future elections is just fine for millennials, as long as it gets their student loans forgiven.
Once again, the student loan crisis rears its ugly head as millennials consider giving up an important right as a citizen.
Student loan assistance through forgiveness is so sought after and this generation are willing to compromise their democracy.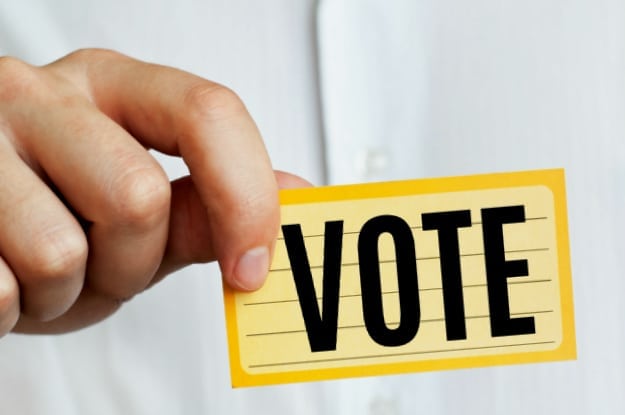 Millennials Would Give up the Right to Vote to Get Student Loans Forgiven
42.3 million Americans owe a total of $1.33 trillion in federal student loans, according to the U.S. Department of Education. 20-somethings pay on average $351 a month, reports the Federal Reserve. The median monthly payment for that age range is $203.

Now a survey from Credible, conducted through Pollfish, offers insight into just what millennials would be willing to do to be free of those loans. The most popular answer the 500 respondents between the ages of 18 and 34 chose for what they would be desperate enough to sacrifice: suffrage.

Half of them said they would give up the ability to vote in the next two presidential elections.
The survey conducted among millennials is quite revealing.
Among the options laid out for millennials in exchange for loan forgiveness is not being able to use a mobile messaging app for a year, or never being able to use a ride-sharing app again.
As it turns out, millennials rather opt out of the democratic process than give up technology.
The alarming amount of millennials willing to give up suffrage to attain student loan forgiveness suggests a twofold problem.
The survey illustrates that students feel simultaneously disillusioned by the voting system and overwhelmed by their debts.
Why You Should Look at the Bigger Picture
It seems that millennials fail to see how these two problems deeply connect.
After all, the student loan crisis is in part caused by the legislation around it.
Therefore, it is imperative that millennials exercise their right to vote.
The appeal of student loan forgiveness lies in the relief it can provide.
However, millennials must remember that such comfort is temporary or isolated to an individual.
Permanent and broad change can occur if millennials elect the right officials.
Voting is necessary now more than ever.
Considering Hope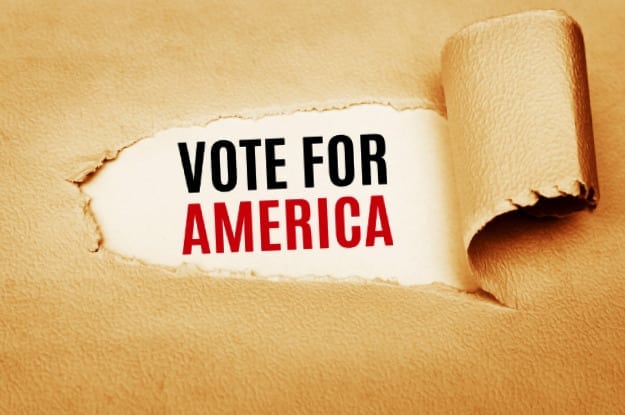 The results of the poll, although alarming, are not completely surprising.
It is not difficult to see why millennials think voting can no longer do anything.
The recent turn of events regarding student loans is not exactly encouraging.
The current administration consistently shows its lack of support for forgiveness.
Why bother to vote?
However, times like this require voting.
Millennials should try and avoid cynicism and apathy.
If things can change for the worse, they can certainly change for the better.
However, the only way to create change is through voting.
Voting put the current leader in his position.
Voting can also change this.
The country needs hopeful citizens who care enough to change the way student loan forgiveness works.
Watch this video from ABC Action News for more information on student loan forgiveness:
What ways do you see forward to get student loans forgiven? Let us know in the comments below!

Up Next: Careers That Forgive Student Loans
(Visited 1 times, 2 visits today)