The attacks on the student loan forgiveness plan for public servants is not stopping anytime soon.
Almost every week, borrowers experience different forms of injustice regarding student loan help.
Now, the recent developments surrounding the issue just turned rancorous.
The Huffington Post has the story.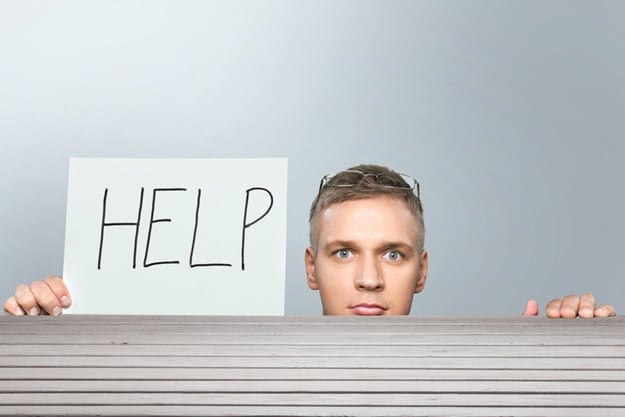 Public Service Loan Forgiveness Turns Nasty Toxic Vile
Just when you thought student loan issues could not get more cruel, you'd be wrong. In 2016 the American Bar Association filed suit against the Department of Education on behalf of four lawyers. The issue arose when these lawyers had received certifications their public service work was counting towards their 120 payments for Public Service Loan Forgiveness (PSLF).
The servicer who was managing those certifications is reported to have granted them in error and the Department of Education said although the former students had been working in compliant fields and received notice their employment qualified them for loan forgiveness, those notices don't count. Recent court documents show the Department of Education position is "The fact that plaintiffs may have relied upon the individual ECF [Employment Certification Forms] responses they received, though unfortunate, does not make any consequences that flow from that reliance legal consequences for purposes of establishing final agency action." – Source
This incident is certainly alarming, not just to borrowers, but to anyone who makes any kind of transaction with the Department of Education.
Such an oversight is not acceptable, especially for a federal agency.
The American Bar Association's uproar is therefore understandable.
How can one be sure that this is the last time something like this happens?
(Did You Know? Laws surrounding forgiveness and student loans are constantly changing. Don't wait to take advantage of forgiveness or see if you qualify. Use the Definitive Guide to Qualifying for Student Loan Forgiveness to figure out if you can qualify and how to apply for forgiveness. Click here to learn more and get the free guide.)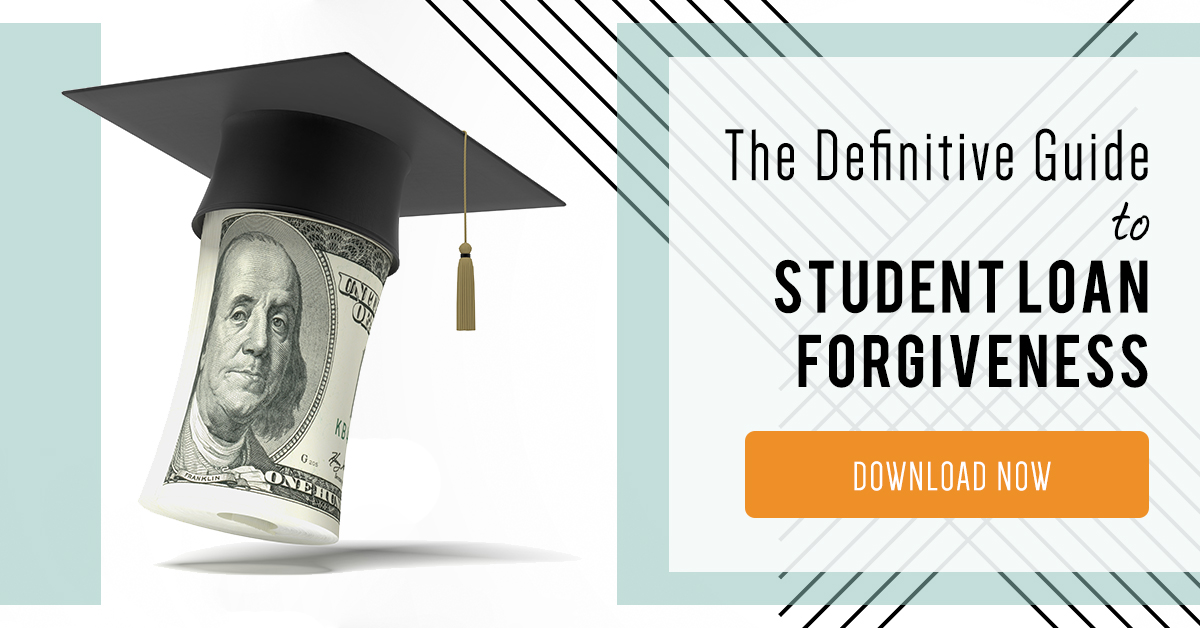 Every Borrower's Concern
Report: Student loan forgiveness program has halted under Trump #DemForce https://t.co/pqxidFKUF2

— BethAnne #DemForce (@Beth4Dems) September 4, 2017
It appears that the Department of Education under the current administration lacks proper management.
It also does not seem to have an efficient system.
How can borrowers sleep soundly at night knowing that this is the kind of agency that handles the student loan forgiveness plan?
This instance with the American Bar Association is a further affirmation that the Department of Education operates not by law.
It seems that as far as the Department of Education is concerned, errors are acceptable even if other people's money and hard work are at stake.
However, there is a bigger issue here.
The Department of Education, in this episode, displays an abuse of power.
For them to claim that the incident was a simple mistake is unacceptable.
This shows that the student loan forgiveness plan is subject to whim and not law. Who knows how else they could misuse this authority?
Safety Measures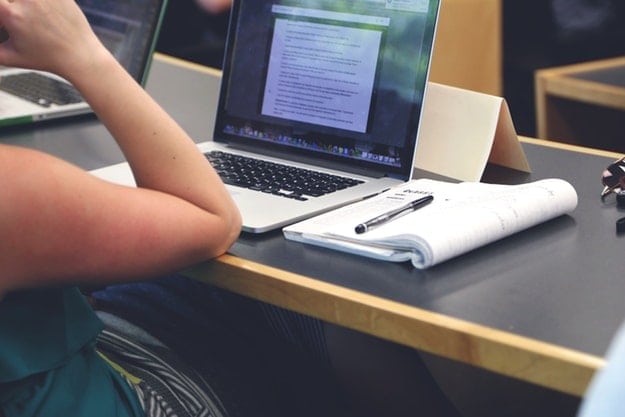 It is clear that such incidents are not mere misunderstanding.
There is a system that regulates everything.
And when the system is faulty, people's lives are affected.
In situations like this, what can borrowers do?
It is best to have an expert by your side as you go through your student loan application and forgiveness process.
(NOTE: Need to know if you can qualify for student loan forgiveness? Many people qualify but never find out until it's too late, and before they know it, they are overpaying on their student loans. Get the Definitive Guide on How To Qualify For Student Loan Forgiveness to easily find out if you can qualify for one or more of the many Student Loan Forgiveness programs offered by the Dept. of Education. Click here to learn more.)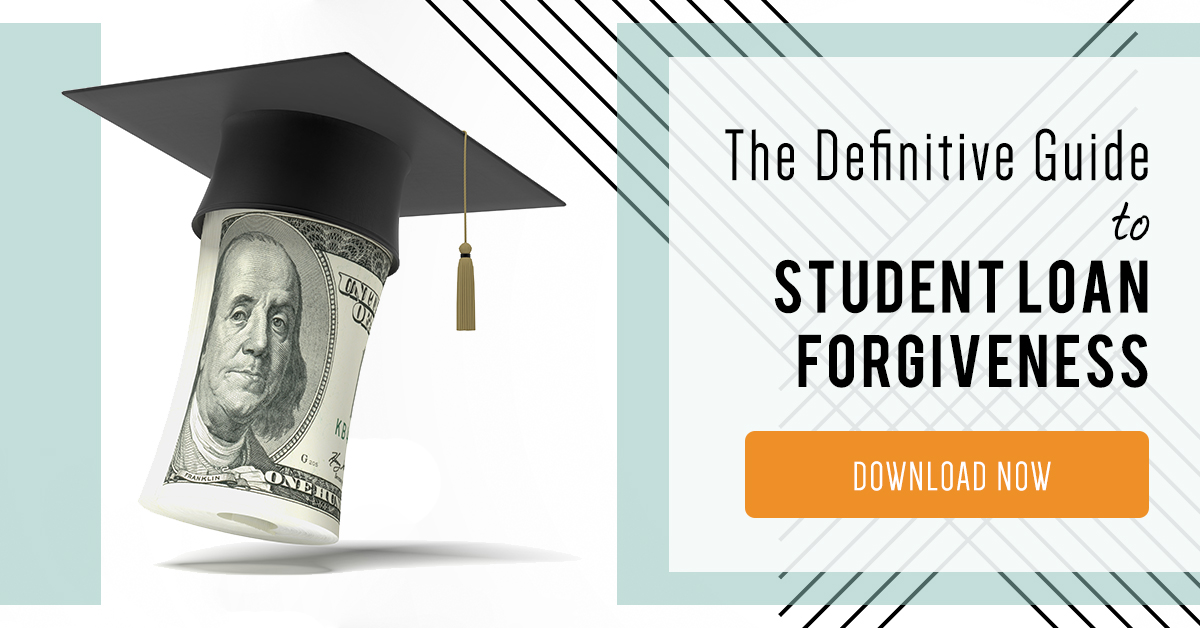 Also, document and verify each transaction.
This is a way of gathering proof and evidence in times of need.
Finally, always be on the lookout for further administrative actions that could jeopardize the student loan forgiveness plan.
They say prevention is better than cure.
So, be vigilant.
Voice your concerns and take actions before it is too late.
Watch this video from ABC Action News for more information regarding the student loan forgiveness plan:
What are your thoughts on the latest events surrounding the student loan forgiveness plan? Let us know in the comments section below.
Up Next: Public Service Loan Forgiveness Program