Borrowers in red and blue states have different experiences with student debt.
It's easy to pinpoint the factors that cause people to default on their student loans.
Read Forbes' in-depth analysis: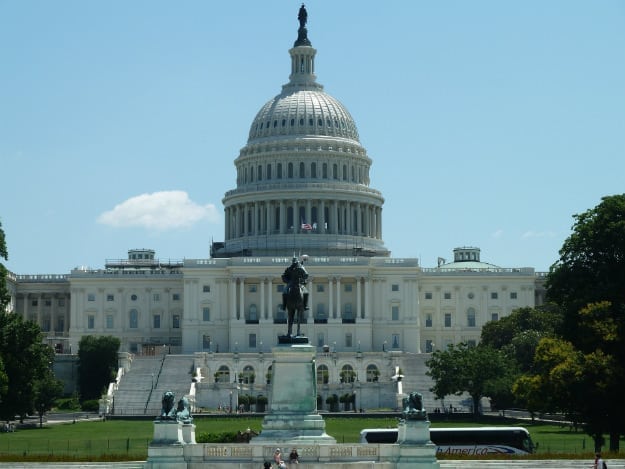 Student Debt Loans And Defaults Differ Across the US
During the 2016 election cycle, it seemed like everyone was talking about student debt loans and college affordability. That's not surprising since the student loan crisis is affecting so many Americans. Currently, around 44 million Americans owe about $1.3 trillion in student loan debt, with the average borrower graduating with more than $28,000 in debt.
Forbes examines the issue of student debt through the lens of the partisan divide.
Student debt loans are always a subject of debate in government, owing, in part, to the enormous amount of money involved in the industry's politics.
Interesting insights emerge about student loans due to different ideologies.
Oddly enough, Democrats and Republicans share the same views on a number of issues regarding student loans.
RELATED: How To Get Student Loans Out Of Default
The Color of Student Loans
Student loan borrowers can soon face some trouble #AmandaShepard #BetsyDevos #HighFaluter #Politics https://t.co/Po1zLIHVff pic.twitter.com/lTxTgSNHMk

— High Faluter (@HighFaluter) July 18, 2017
Not everyone believes that education is a right rather than a privilege.
It appears that student loans are at the mercy of opposing political views.
According to Forbes, the affordability of college depends on who gets to decide on the solution.
So, how many possible solutions are there?
The goal seems simple enough to warrant an equally simple solution.
One cannot help but wonder what is keeping this solution from materializing.
Is it the internal contradictions of the government?
What is more important than the education of its citizens?
Financial literacy and knowledge of student loans have no use if, at the end of the day, there are no means to make education more affordable.
Making Ends Meet
Those who need student loans do not have the luxury of weighing their options.
In the midst of conflicting political perspectives, the common student loan borrower still has to make ends meet.
This means doing your research, exhausting all options, and consulting with experts.
(Did you know? One of the biggest reasons borrowers fall behind on their monthly payments is because they cannot afford the high monthly payments their servicers are requiring them to pay. But there are several ways to lower your student loan payment to make it more affordable. Here are 9 ways to lower a student loan payment. Click here to learn more and get the free guide.)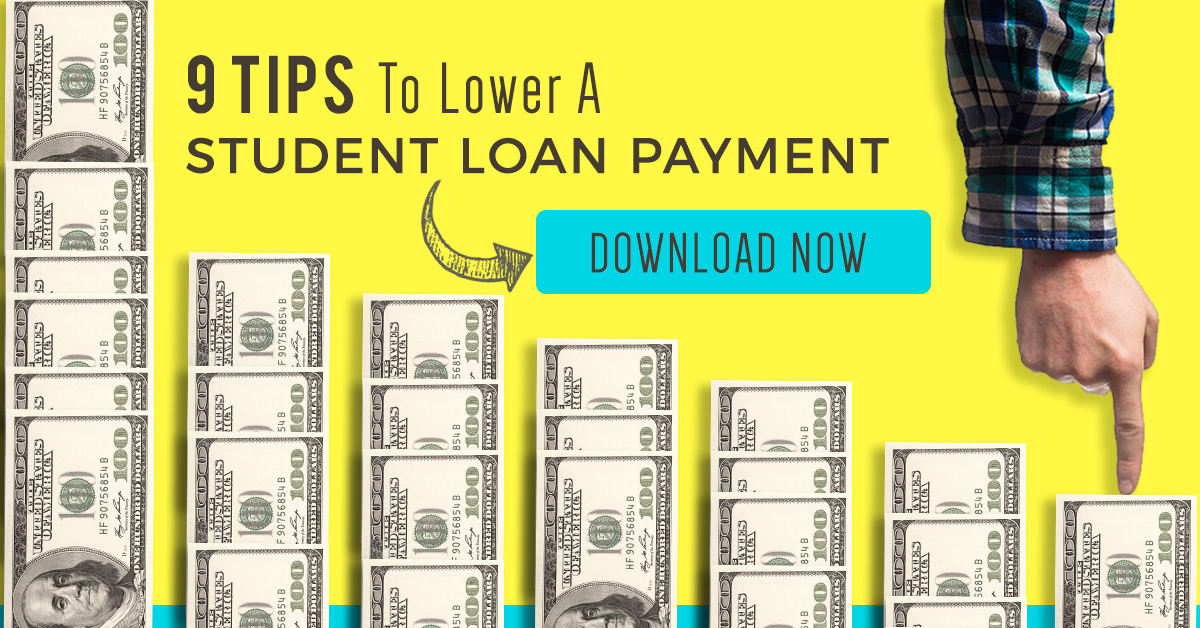 RELATED: Why Student Loan Borrowers Are Doomed To Default
Student loan borrowers may also take their cue from Forbes' keen analysis.
It is more evident than ever that political alignment greatly affects one's life.
Student loans are not merely the concern of students; they affect the entire economy.
An educated vote is a vote for education.
Watch this video from Mic for more insights on student loans in the country:
What are your thoughts on the situation of student loans across the country? Let us know in the comments below.
Up Next: Public Service Loan Forgiveness
SaveSave