Here's what happened on US Student Loan Center this week…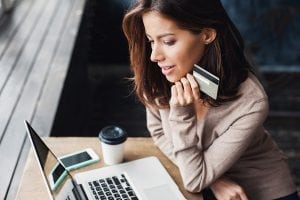 When it comes to student loans, a frequently asked question is, "Is student loan consolidation good for your credit?"
While others wonder, "Will consolidating loans hurt my credit?"
These are perfectly understandable questions.
Student loan consolidation and credit score are inseparable.
This article explains how they affect each other… Click to read more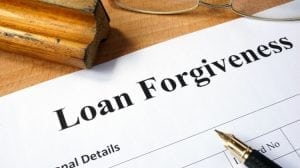 The attacks on the student loan forgiveness plan for public servants is not stopping anytime soon.
Almost every week, borrowers experience different forms of injustice regarding student loan help.
Now, the recent developments surrounding the issue just turned rancorous.
The Huffington Post has the story… Click to read more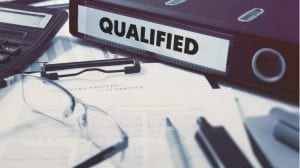 Although it would be great if all loans were forgiven, there is, unfortunately, a limited answer to the question, "Who is eligible for student loan forgiveness?"
This form of student loan help has specific qualifications each borrower must fulfill.
These requirements usually depend on the career path they choose.
Find out if your chosen career qualifies… Click to read more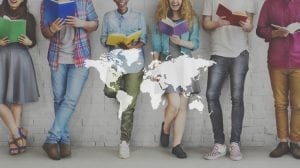 Student loan for international students is more difficult to apply for than regular loans.
International students have a lot more things to consider.
But of course, quality education is still possible.
This article will help you understand your options and how to get a loan for international students… Click to read more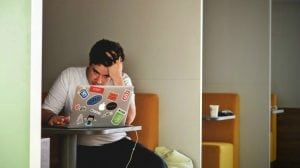 The student loan crisis is putting Americans into an eternal loop of struggle.
Instead of helping Americans live debt-free lives, it perpetuates a system of financial hardship for the profit of big companies.
Now, more than ever, almost everyone has student debt crisis stories.
The Guardian has the full story… Click to read more
What have you learned about student loans this week? Let us know in the comments below.
(Visited 1 times, 1 visits today)