Here's what happened on US Student Loan Center this week…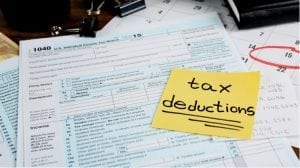 Student loan tax deductions are one of the benefits you can get from student loans.
Due to the country's complex tax code, student loan tax deduction does not apply to everyone.
Student loan tax deduction is different from student loan tax credit.
Here are some of the things you need to know about the student loan tax deduction… Click to read more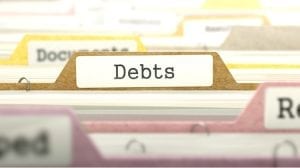 The country is facing a crisis in the form of rising average student loan debt.
And it seems the student loan debt nightmare is not going away anytime soon.
While statistics vary depending on each state, it is time to face these alarming student loan debt facts.
NewsOK has the story… Click to read more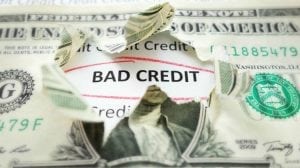 Some borrowers have difficulty obtaining student loans for parents with bad credit.
The issue of credit and student loans has always been fraught with uncertainty and questions.
However, you do not have to worry.
Student loans for people with bad credit are possible as long as you know your options… Click to read more
If the most recent Equifax breach has shown us anything, it's that identity theft is not just about checking on accounts or credit cards, that's bank fraud.
Most banks are actually very good about that and it's on accounts you are already aware of.
When brand new business gets opened with your credentials without your knowledge is when there's a bigger problem… Click to read more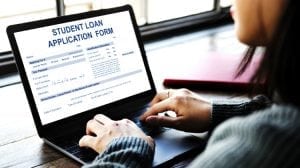 Unsubsidized direct student loans are one of the options borrowers have to support their college education.
There are many types of loans—both federal and private.
Each type of loan has certain eligibility requirements.
They also fulfill different needs.
Find out if Unsubsidized direct loans are for you… Click to read more
What have you learned about student loans this week? Let us know in the comments below.