Here's what happened on US Student Loan Center this week…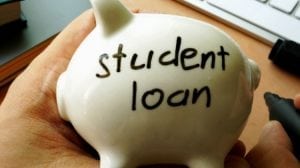 Borrowers will be pleased to know that there are many loans for college students available.
The best student loan is always the one that accommodates your needs.
Different financial situations require different student loan aid.
Check out this list to see which one is right for you… Click to read more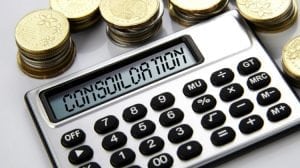 A lot of people seek the student loan consolidation program but only quite a few understand it.
It is an important student loan service.
Every borrower must be knowledgeable of what it can do to help deal with student loans.
If you still find yourself asking, "Should I consolidate my student loans?" this article can give you an answer… Click to read more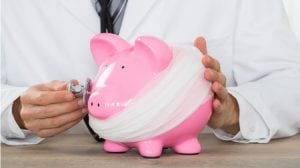 Borrowers may qualify for various student loan debt relief options to repay their loans.
If you are still unsure of how to repay student loans, this article will help.
There are quite a number of specific requirements depending on the debt relief options.
More importantly, the best option for you depends on the career and financial situation you have… Click to read more

"Go to college," they said. "You'll get a better job," they said.
Well, you went and yes, better jobs are out there, especially compared to working in retail.
However, one of the best kept secrets is that many companies are offering to pay your student loans upon hiring you.
Many companies offer programs to pay for a master's degree or additional certification, after a certain probationary period but few are as progressive as to begin paying for your past student loans, upon hiring… Click to read more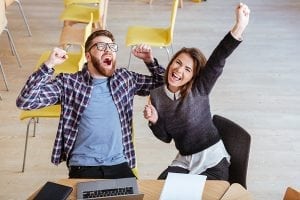 Federal student loan forbearance allows you to stop paying for your student loan for a short period of time.
Such request, when granted, can also allow you to lower your monthly payments to avoid defaulting on your student loan payments.
Deferment vs forbearance are different and student loan forbearance is not for everyone… Click to read more
What have you learned about student loans this week? Let us know in the comments below.
(Visited 1 times, 1 visits today)