Here's what happened on US Student Loan Center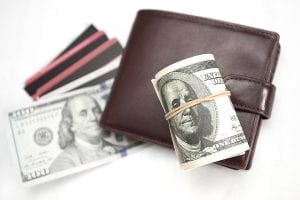 Managing student loans payment can be quite challenging.
Despite several federal student aid options, some repayment plans still leave borrowers with financial difficulty.
However, student loan payment options that take into account the borrower's earnings do exist.
Find out which income-driven repayment plan addresses your needs best with this 5-plan breakdown… Click to read more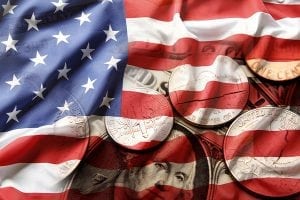 The national student loan forgiveness program still seems to be going nowhere as rules are revised.
The current administration is doing their best to radically modify the forgiveness program established during the Obama administration.
If things continue in this manner, borrowers might lose every kind of protection they were once entitled to… Click to read more
So now you're out of school, six months have gone by, and your student loan payments begin.
You've been enjoying that extra cash and even took a couple of long weekends but now, the pinch comes.
You have that student loan payment and in some cases, they can be as high as five hundred dollars a month!
Now, if you're fortunate enough to land a job with an employer that pays for (or part of) your student loans, your challenge is half solved.
Still, putting money away is a good idea and simpler than most folks want to admit.
Making consistent student loan payments on a budget just takes a little discipline… Click to read more
Not sure how to get a loan with bad credit?
Should you even consider taking out another loan to pay off your original student loans? Click to read more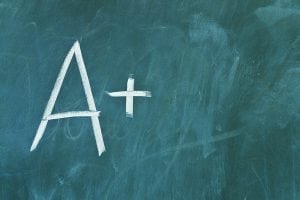 What kind of title is this?
Earn cash rewards for good grades?
Shouldn't the value of hard work be enough? Well, do you work for free?
See, when a student is dealing with the pressure of applying for loans, working through school, and paying for bills and groceries, a bit of a break is welcome… Click to read more
What have you learned about student loans this week? Let us know in the comments below.