If Twitter is to be believed, Nicki Minaj is providing charity student loans and tuition payments—what people are now calling the Nicki Minaj charity. Minaj took to the social media site her desire to help out college students in need and join the list of charities that help with student loans. The Twitter announcement that had students re-evaluating their college options is now making headlines. ABC News has the full story.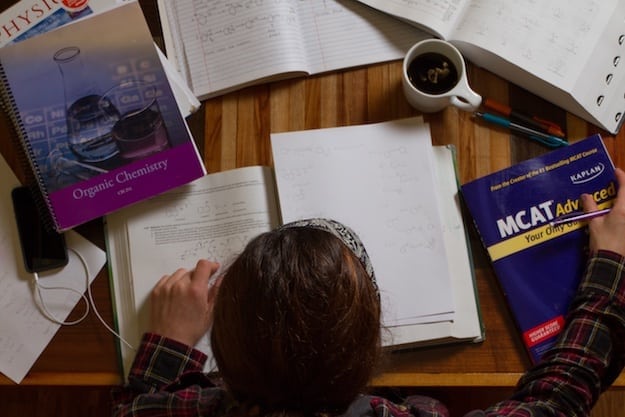 Nicki Minaj Announces Charity Student Loans
After Nicki Minaj went on a charity spree to help fans pay off their education expenses last week, the pop star now says she's expanding her giving with the creation of a new charity for students in need.

Minaj, whose birth name is Onika Maraj, announced her plans for the charity on Instagram. It was accompanied by a screenshot that seemingly proved the rapper has begun payments to students.
Nicki Minaj offers to help fans pay off college tuition, student loans and other educational expenses https://t.co/eGeiBY1529 pic.twitter.com/ORsrKcarPj

— ABC News (@ABC) May 7, 2017
What started out as a way of engaging with her fans via social media turned into an opportunity for Minaj to expand her humanitarian efforts. Many college students (and graduates alike) expressed their need for financial aid when Minaj offered to pay for their tuition and student loans. Charity student loans are not new, but the approach and beginning of Minaj's helpful act are certainly unprecedented. Whether her charity student loans are true or not, her latest actions are certainly inspiring many to get the education of which she is a staunch supporter.
College and Celebrities
Nicki Minaj isn't the first celebrity to use her wealth and influence to access education. Just recently, Beyoncé announced the Formation Scholarship aimed to provide full funding for students majoring in the arts. Without a doubt, the popularity and stardom of these celebrities are making a significant change in regards to education in America. School is not only cool but also increasingly accessible.
Beyoncé announces winners of Formation scholarshiphttps://t.co/fXgWke5OzV

— Daily Life (@DailyLifeAu) June 16, 2017
Whether Nicki Minaj's charity for student loans is fact or fiction, there's an apparent need for help within the education system. The people with the capacity to help are finally stepping up and bringing awareness to the issue. Nicki Minaj's latest charity act is certainly helping bolster the importance of acquiring a college education.
Charity Student Loans to the Rescue
It's not the easiest thing to finance, but with the many options now available—from traditional charity student loans to celebrity-sponsored ones—there's no reason Americans shouldn't get the education they deserve.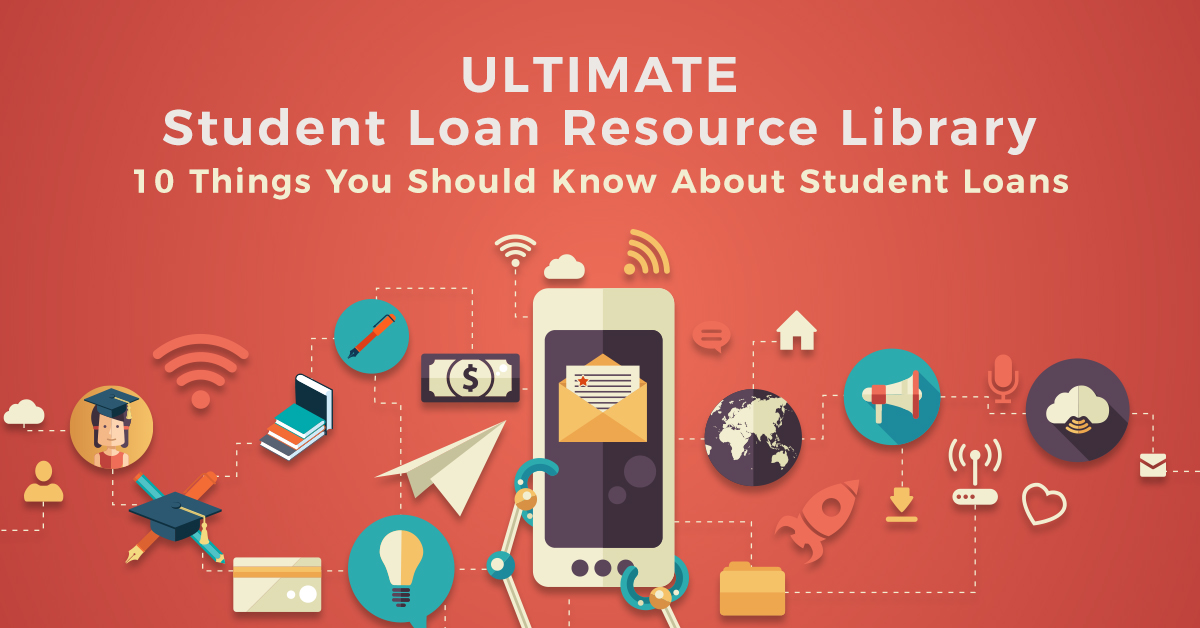 If such successful people such as Minaj believe that whatever your status in life, a higher education is essential, then it must be true. The value of education goes beyond the job and salary it is able to provide. Acts of charity that uphold such values will always be around to remind us of this truth.
Nicki Minaj launching an "official charity for Student Loans/Tuition Payments." https://t.co/2ZLOGh8BbI

— Eugene Scott (@Eugene_Scott) May 15, 2017
Watch this video from Pop Trigger for latest on Nicki Minaj's charity student loans:
Want more loan repayment options? Check out our Student Loan Repayment Plan Comparison. What are your thoughts on charity student loans? Let us know in the comments below!