The national student loan forgiveness program still seems to be going nowhere as rules are revised.
The current administration is doing their best to radically modify the forgiveness program established during the Obama administration.
If things continue in this manner, borrowers might lose every kind of protection they were once entitled to.
ABC News has the full story.
(Did You Know? Laws surrounding forgiveness and student loans are constantly changing. Don't wait to take advantage of forgiveness or see if you qualify. Use the Definitive Guide to Qualifying for Student Loan Forgiveness to figure out if you can qualify and how to apply for forgiveness. Click here to learn more and get the free guide.)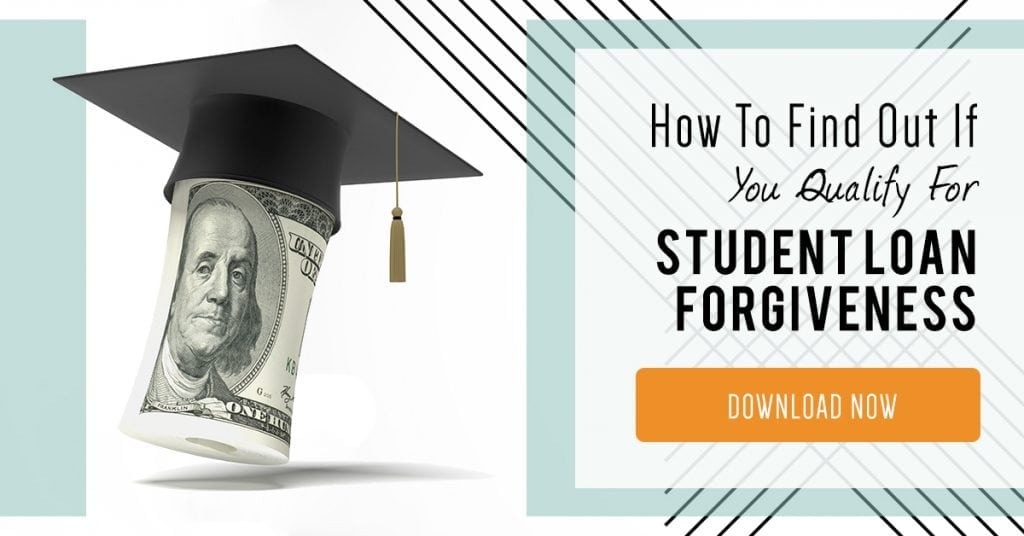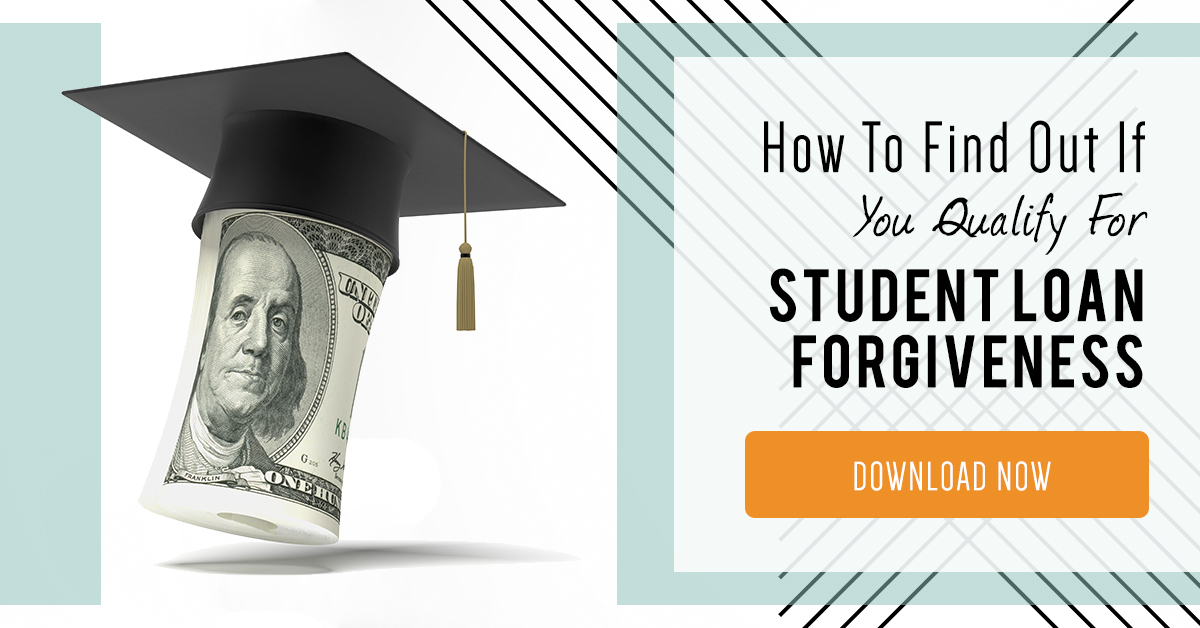 Action on National Student Loan Forgiveness Delayed
Tens of thousands of former students who say they were swindled by for-profit colleges are being left in limbo as the Trump administration delays action on requests for loan forgiveness, according to court documents obtained by The Associated Press.

The Education Department is sitting on more than 65,000 unapproved claims as it rewrites Obama-era rules that sought to better protect students. The rewrite had been sought by the industry.

Click here to read the full article.
Developments surrounding the issue of national student loan forgiveness are not improving.
As a matter of fact, they seem to be worsening.
From the looks of it, the Trump administration does not intend to review or rectify their actions.
Cases of student loan fraud that remain in limbo are not just individual victims' problems, they are a sign of a malfunctioning system.
Therefore, they affect borrowers throughout the country.
Will these borrowers simply drown in debt?
Education for Profit
A great irony is cementing itself in the nation's history.
Education, a tool for combating an unjust system, is becoming the means by which an unjust system is maintained.
What are the implications of this slowly materializing reality?
From now on, it is safe to say that for-profit colleges who intend on robbing students will keep springing up.
You must know which ones you can trust.
In the meantime, student loan borrowers must stay aware and be vigilant.
Research colleges and loans thoroughly.
Various websites, such as the US Student Loan Center, are here to help.
However, borrowers simply cannot stop there.
What more can you do?
Voicing your concerns is already a huge step.
Legal action is necessary and powerful.
However, simply sharing your experience in various platforms such as interviews, websites, and social media can also help effect change.
Borrower Against The World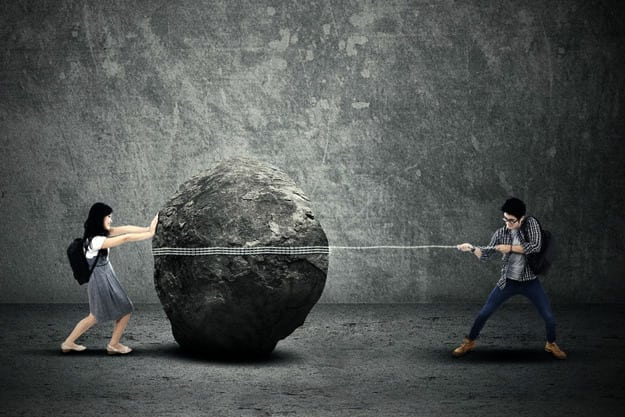 When the entire system and administration is against you, it may feel like you can do very little.
However, simply standing your ground is enough to combat some larger scale events.
After all, you are doing this for your future and for the future of other borrowers in the country.
Watch this video from The Young Turks for more information on national student loan forgiveness situation:
What are your thoughts on the issues surrounding the national student loan forgiveness program? Let us know in the comments below.

Up Next: Income-Based Repayment Plan
(Did You Know? Laws surrounding forgiveness and student loans are constantly changing. Don't wait to take advantage of forgiveness or see if you qualify. Use the Definitive Guide to Qualifying for Student Loan Forgiveness to figure out if you can qualify and how to apply for forgiveness. Click here to learn more and get the free guide.)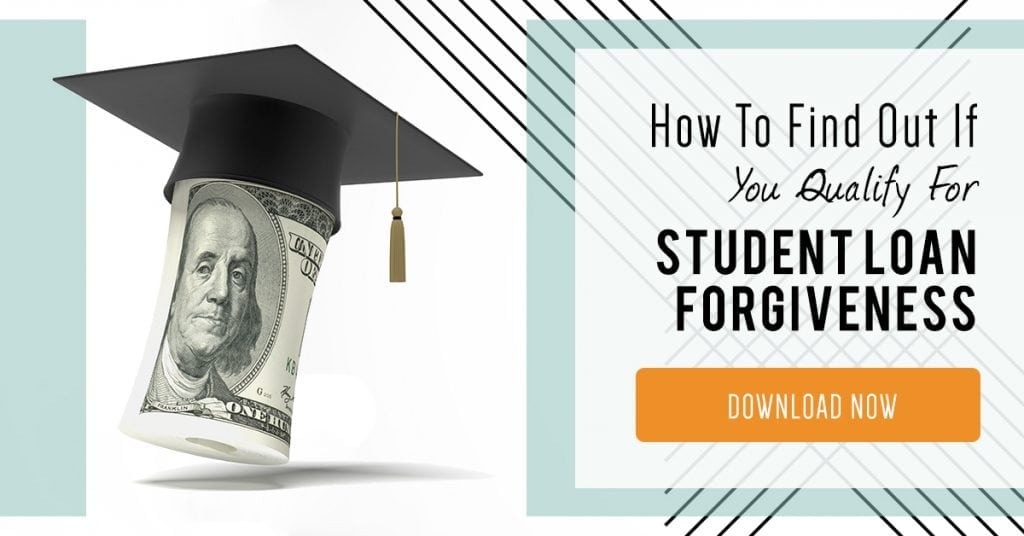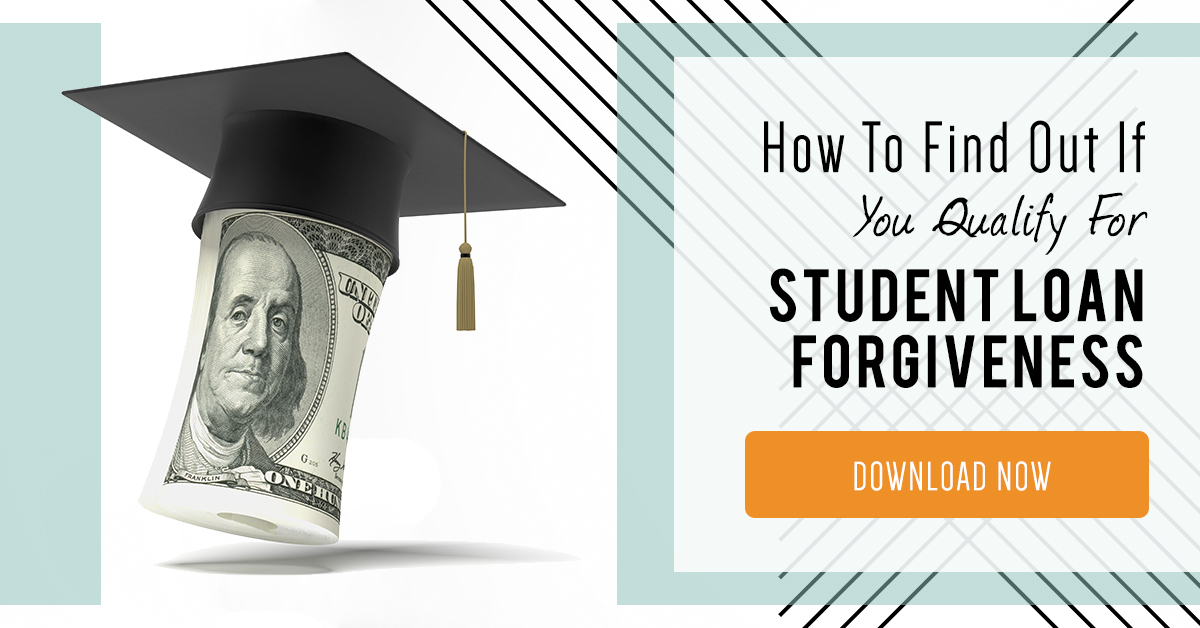 Podcast: Play in new window | Download