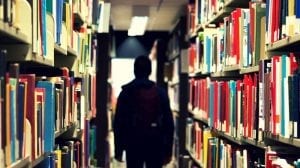 Just in case you missed our AMA Student Loan Repayment video, we did a Facebook live video with the one and only student loan guru, Marques McBride.
He answered some of the most popular questions regarding your student loans, including Student Loan Refinance, Forgiveness and Repayment Plans… Click to read more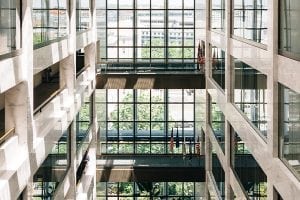 Government student loans are loans offered to those who are pursuing a college education. These loans typically have lower interest rates and more flexible payment options compared to student loans offered by private banks.
Government student loans are available in two forms: federal student loans and state student loans. Read on to know more about federal student loans in more detail… Click to read more
The student loan industry is blowing up with populaiutry and loan balances at an all time high. Everyday, thousands of people are moving out of college into the workforce and they have to start paying back their student loans.
There's a problem though. The rate at which they are required to pay back their loan is too high when you compare it to the average income… Click to read more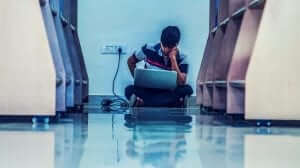 Average student loan debt keeps rising. And, the nightmare of the student loan debt crisis won't go away anytime soon. While statistics vary per state, you shouldn't ignore student loan debt facts.
Read this article to learn more about the state of student debt in our nation… Click to read more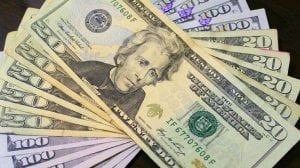 The best debt consolidation loans for government employees may not be as popular, but they are here to help.
As a federal worker, you should maximize the debt relief benefits of your job. Debt consolidation companies that cater to the needs of government employees prove that your job is important.
Here are the best government debt consolidation loans you should look into! Click to read more
What have you done this week? Let us know in the comments below.