When repaying a federal student loan becomes a heavy financial burden, knowledge of services to request a forbearance or deferment will indeed lighten up the load.
One of the perks of federal student loans is they offer flexible repayment plans. A forbearance or a deferment is an option wherein you can temporarily halt or momentarily reduce the amount of your student loan monthly payments… Click to read more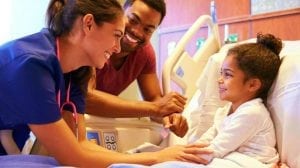 Did you know that there are careers that forgive student loans? There are a lot of people seeking ways to get rid of their federal loans.
Fortunately, there are now companies that offer student loan forgiveness to take the heavy financial burden off your shoulders. Scroll down and get familiar with the different student loan forgiveness programs you qualify for… Click to read more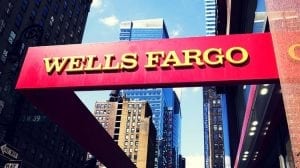 Being one of the biggest and oldest banks in the country, it's no wonder Wells Fargo student loans are some of the most popular and sought-after. All kinds of students have asked and continue to ask about its student loans interest rates and student loan payments… Click to read more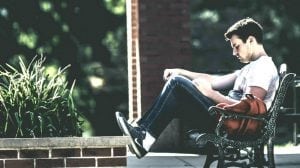 Over the years there have been hundreds of thousands of student loan borrowers who have questions about their student loan payments and their repayment options.
Here are some of the most frequently asked questions we receive on a daily basis… Click to read more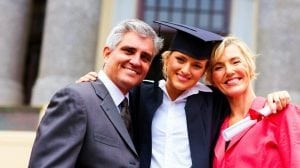 Parent PLUS Loan forgiveness can get complicated fast. This is the price borrowers pay for such a generous and reliable federal student loan award.
The student loan debt from schooling adds up, contributing to financial instability for some. Financial aid can really help for education, but repaying it can be hard… Click to read more
What have you done this week? Let us know in the comments below.