Here's what happened on US Student Loan Center
1. What are Private College Loans?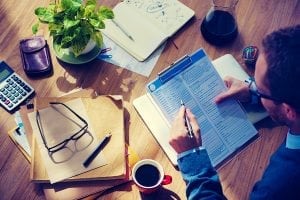 Private college loans come to the rescue when federal student loans are not enough.
Although we always advise borrowers to consider private college loans as a last resort, we know they are necessary.
It is not uncommon for borrowers to have different types of student loans for college. However, with the many ways and options available, applying for these loans can be confusing.
Before securing loans for college, here are some things you should know… Click to read more
2. Student Loan Forgiveness for Nonprofit Employees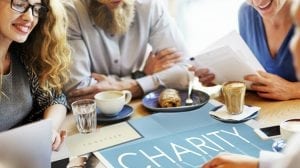 Student loan forgiveness for nonprofit employees is one of the many forms of student loan help available to borrowers. It is also one of the least complicated student loan forgiveness programs to qualify for.
A career in a non-profit organization is not as popular as other options, but the benefits might change your mind.
Student loan forgiveness is one, though a nonprofit career in itself offers fulfillment in the form of altruistic work… Click to read more
3. Student Loan Forgiveness Program | Frequently Asked Questions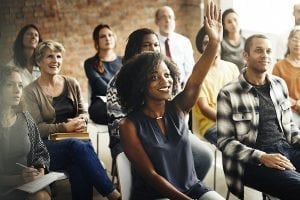 The average person leaves college with both a bachelor's degree and around $20,000 worth of student loans.
Luckily, you can have your student loans wiped off by applying for a student loan forgiveness program.
However, you may have a few questions which hinder you from applying for a student loan forgiveness program. As such, we're here to guide you on what you need to know about getting your student debt forgiven! Click to read more
4. How To Refinance Student Loans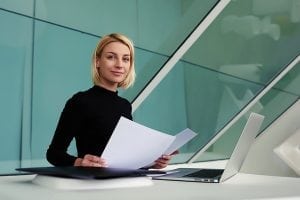 College students have a lot to deal with in their lives. For one, they have to decide which degree to pursue to have a successful career. On top of that life-changing decision, they also worry about passing exams.
Yet, the one constant fear college students carry with them when leaving school is student loan debt. They want to find a way to get out of debt faster, which is why it will be very helpful to know more about how to refinance student loans… Click to read more
5. Your Federal Student Loan Forgiveness Guide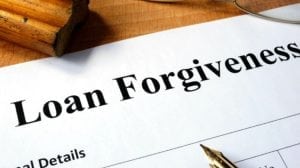 Is there something you can do about those student loans? If you owe money for school, you are not alone. The amount of money owed for college currently exceeds 1.2 trillion dollars with lots of people in debt. One way to improve your situation is to look at the various options for federal student loan forgiveness — that means you don't have to pay any more of the money back. It will take some time, but you can get student loan help if you need it… Click to read more
What have you learned about student loans this week? Let us know in the comments below.