Here's what happened on Us Student Loan Center
1. What Is Military Student Loan Forgiveness And Do I Qualify?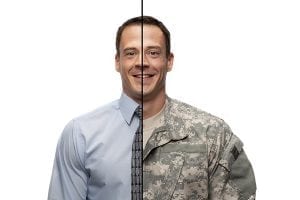 Military student loan forgiveness programs help men and women in service manage student debt.
If you have a college degree but you doubt you can make enough money to pay your student loans, applying for military student loan forgiveness could be the best option for you… Click to read more
2. How To Lower Your Navient Student Loan Payment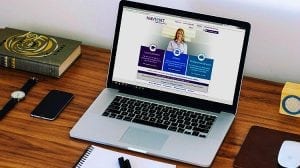 Borrowers should always ask how to lower your Navient student loan payment.
No matter how much you owe, there are ways to help you manage monthly payments and overall interest.
Although private student loans help borrowers a lot, they can be difficult to repay. Here's what you need to know to help you lower your payment… Click to read more
3. Top Money Management Tips Every College Student Should Know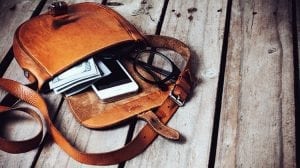 Are you looking for money management tips to help you get by in college and beyond? Who can blame you? College is an expensive time of life.
While the hope is that a college education will be more than paid for by the quality of the job you'll be able to get after, there's still no sense loading yourself up with more debt than is strictly necessary.
With a bit of thought and planning, you can take the financial sting out of your education with these 7 money management tips every college student needs… Click to read more
4. Direct Student Loan Consolidation Guide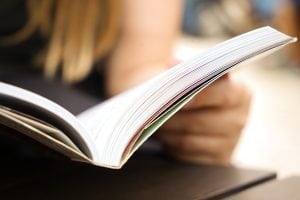 For many student borrowers, direct student loan consolidation may be their best option.
In 2004, 0.9 million students graduated from a college or university with student debt. By 2012, that number had grown to 1.3 million students. This represented over 70% of the graduating class… Click to read more
5. 7 Different Types of College Loans for Students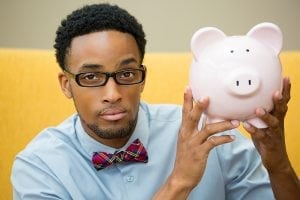 There are two major types of college loans for students: federal and private student loans.
These loans pave the way for Americans who struggle to pay for college.
However, there are several other options for borrowers. We will help you find what's best for you in this article… Click to read more
What have you learned about student loans this week? Let us know in the comments below.