Here's what happened on US Student Loan Center
1. What Happens To Your Student Loans When You Drop Out?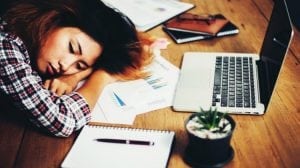 Are you wondering what happens to your student loans when you drop out?
You're not alone. Let's take a look at a few statistics.
Just 56% of people who enter an American college will graduate within 6 years.
29% of people who enter two-year programs graduate within 3 years.
Do these dropout rates seem outrageously high to anyone else?
There are a couple of reasons behind these numbers being so high. Tuition at American colleges is expensive, and it's only increasing… Click to read more
2. Consolidating Private Student Loans: A Complete Guide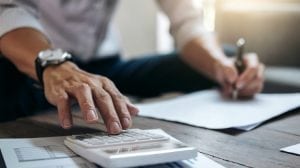 Consolidating private student loans has many benefits.
However, don't confuse it with applying for direct loan consolidation.
In this article, you'll learn the difference while also learning step-by-step how to consolidate your private student loans… Click to read more
3. 7 Best College Loans For Bad Credit
College loans for bad credit may seem impossible to find. However, there are many options available for students or parents of students with bad credit.
There are even options for private student loans with no cosigners and for students with no credit history.
Read on to learn more about how you can improve your student finances even when you have bad credit… Click to read more
4. How To Qualify For Navy Federal Student Loans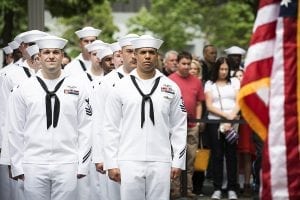 Navy Federal student loans are available to members of the Navy and their families. These are available through the Navy Federal Credit Union, which was once a bank but has grown over the last 80 years… Click to read more
5. Top Money Management Tips Every College Student Should Know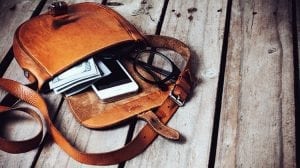 Are you looking for money management tips to help you get by in college and beyond? Who can blame you? College is an expensive time of life. While the hope is that a college education will be more than paid for by the quality of the job you'll be able to get after, there's still no sense loading yourself up with more debt than is strictly necessary. With a bit of thought and planning, you can take the financial sting out of your education with these 7 money management tips every college student needs… Click to read more
What have you learned about student loans this week? Let us know in the comments below.