Here's what happened on US Student Loan Center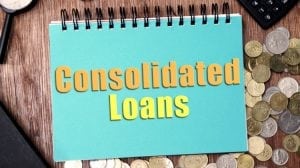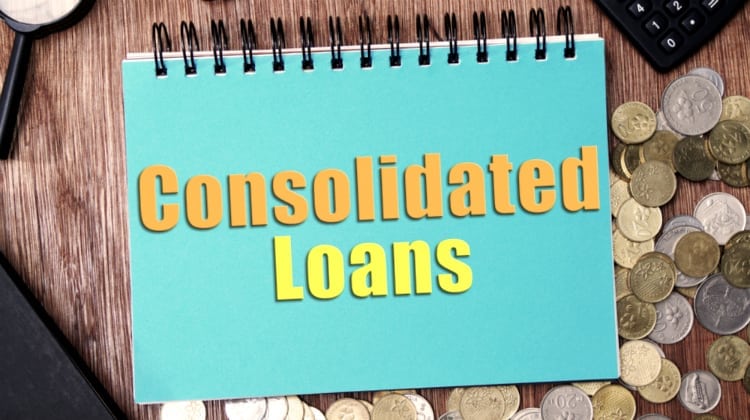 Whether you have two federal loans or seven, you might be wondering if consolidating federal student loans is a good idea.
The answer to this question used to be an unequivocal "Yes." Today, that's no longer true.
In these changing political and economic times, the wisdom of consolidating federal student loans depends on your specific situation.
Factors to take into account include the interest rate and the number of loans you hold. You should also consider access to loan forgiveness and more… Click to read more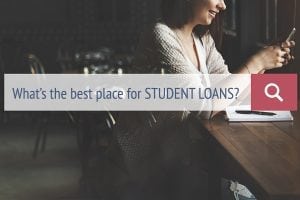 Finding the best place for student loans is one of the most important responsibilities of any borrower. After all, applying for a student loan means you have to consider a lot more than just how much you need to borrow.
The place where you get the money matters too. Your lender will affect your entire student loan experience — from application to repayment.
If you are searching for the best student loans, but don't know where to look, the following places are a good start… Click to read more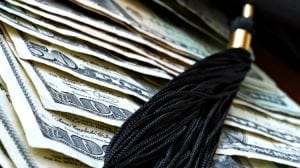 Using federal grants to pay off student loans can help you better manage your finances.
When applying for student loan forgiveness isn't an option, these grants may give you the money you need to pay off your student loan debt.
If you're still in school or on a specific career track, you may be eligible for a variety of grants to pay off your student loans.
The federal and state governments, non-profit organizations, and schools reward these grants… Click to read more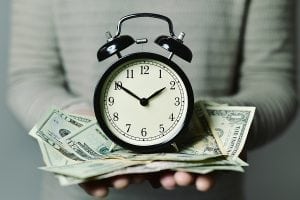 Sometimes it's harder to know which number is more depressing — the amount you owe on your student loans or the number of years your service provider has calculated it will take to pay it.
Fortunately, there's a way on how to pay off student loans fast without paying forever! Click to read more
If you want to ease your student loan situation, you can consolidate federal student loans.
Compared to private loan consolidation, merging your federal loans is a much easier task.
After all, you have access to many student loan consolidation companies who can help you.
If you'd prefer to do it alone, you can also apply for consolidation yourself. Still, first you need to decide if loan consolidation is right for you… Click to read more
What have you learned about student loans this week? Let us know in the comments below.