Here's what happened on US Student Loan Center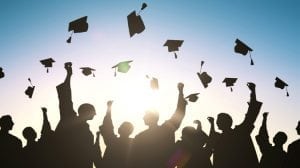 Student loan forgiveness non-profit can give people the chance to wipe out their debt.
It takes more than two decades for an average degree holder to pay off his or her student loans.
That repayment period is unreal.
However, if you're a non-profit employee, you can qualify for student loan forgiveness.
That's as long as you have made regular payments for 120 months.
Learn more about how to apply for student loan forgiveness non-profit… Click to read more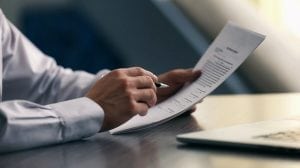 Education can be expensive, and most of us need financial aid. In fact, student loan debt has been on the rise in the US. Aside from federal student aid, there are also private lenders who can make it easier for borrowers to get financial aid. Some private student loan providers do not even require a cosigner and have different options for loan payments. Check out this list of student loans without cosigner to help you out! Click to read more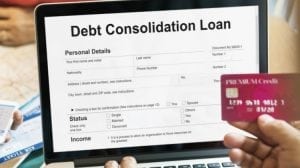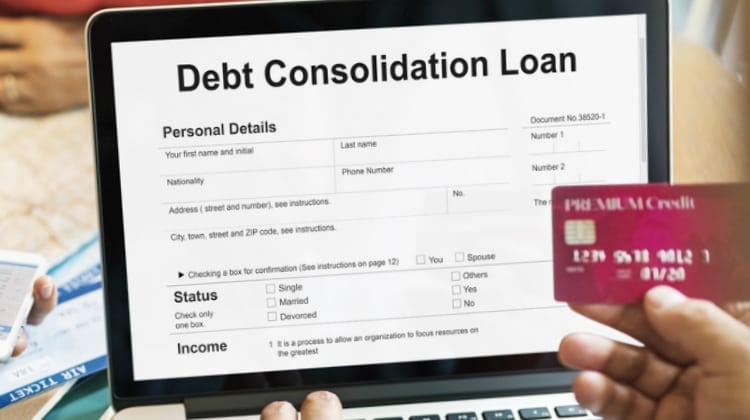 Student loan consolidation and payment reduction programs help you manage your student debt. They provide avenues that help you save money and avoid penalties.
Read this to learn more about these programs and what they offer… Click to read more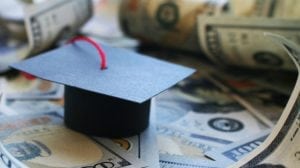 North Dakota is attempting a new student loan forgiveness program to address the shortage of teachers.
Teachers and other leaders in education are hopeful about it. The need for teachers in rural areas has long been a problem in education… Click to read more

Student loans are a fact of life for many working adults. About 44 million Americans have student loans. And the average debt is more than $37,000. For people in lower-paying jobs such as teaching and law enforcement, the Public Service Loan Forgiveness program offers some relief… Click to read more
What have you learned about student loan this week? Let us know in the comments below.