Here's what happened on US Student Loan Center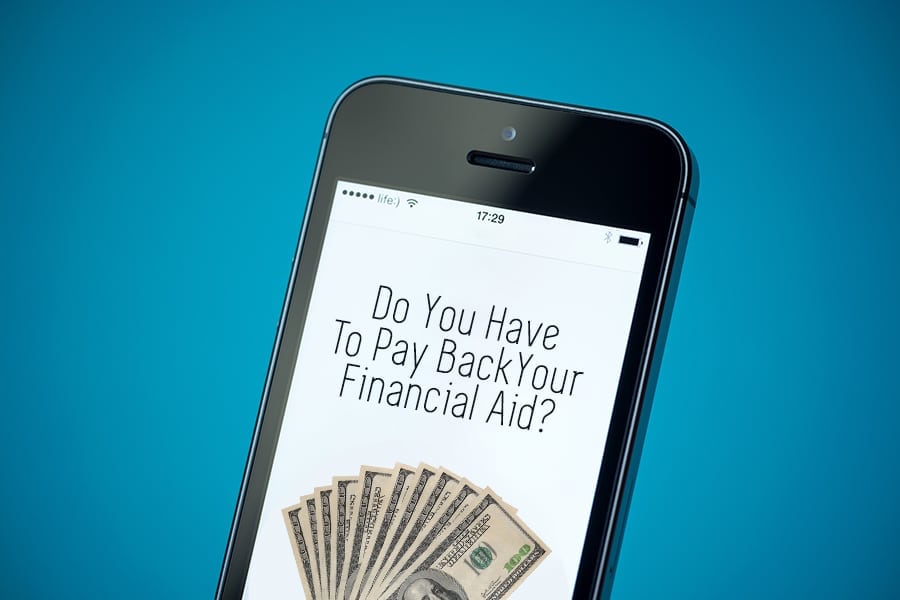 If you find yourself asking why do you have to pay back financial aid, then you have come to the right place.
Financial aid has many forms.
While you do not have to repay grants and scholarships, you do have to repay federal and private student loans.
Here are the reasons you must keep in mind as you begin to repay student debt… Click to read more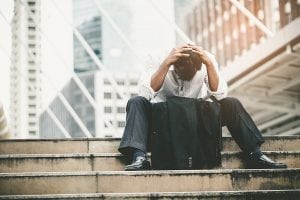 Unpaid student loans are limiting the capacity of borrowers to earn a living.
Perhaps it is no exaggeration to say that this is the most alarming student loan crisis the country has seen in years.
With state authorities calling the shots, what is there to do? Click to read more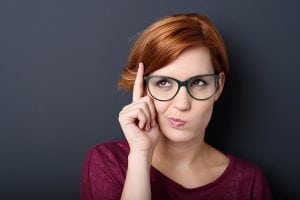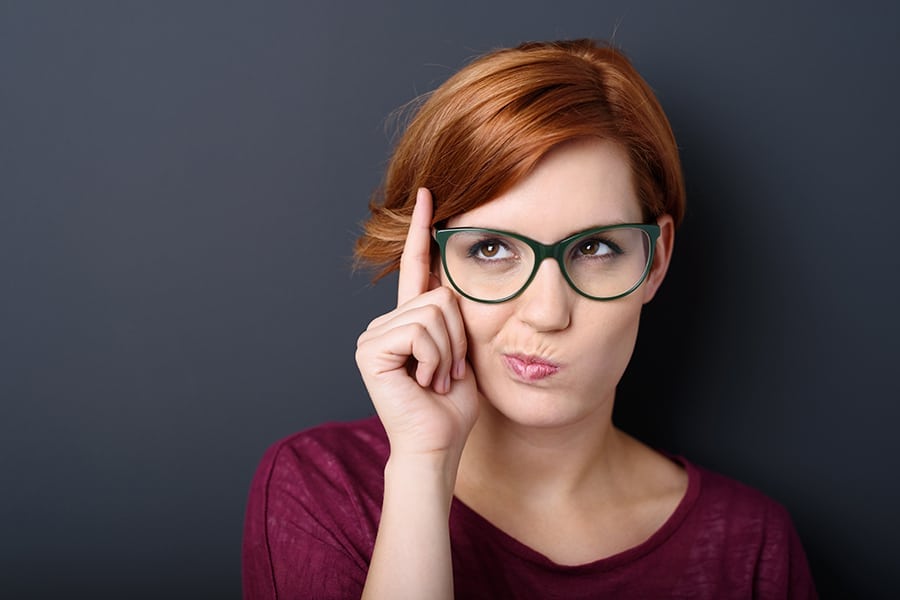 If at some point in repaying your student loans you have asked, "Should I consolidate my student loans?" then you are on the right track.
Consolidating your student loans depends on your finances.
However, considering it means you are aware of your situation and are taking action.
To help you arrive at a decision, here are some pros and cons… Click to read more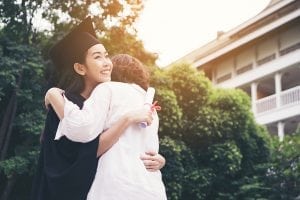 Parent PLUS Loan forgiveness can get complicated fast.
This is the price borrowers pay for such a generous and reliable federal student loan award.
Loan forgiveness for Parent PLUS Loans does not exist, but there are ways around it… Click to read more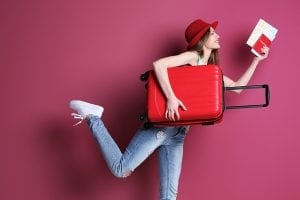 Articles that have international travel tips often revolve around how far travelers can go without going over their budget.
In fact, the number one factor that determines where you'll go for the holidays is your budget.
A bigger budget means better flights, accommodations, and activities, among others.
Here are some international travel tips so you can make the most out of the winter holiday without breaking the bank! Click to read more
What have you learned about student loans this week? Let us know in the comments below.