The country is facing a crisis in the form of rising average student loan debt.
And it seems the student loan debt nightmare is not going away anytime soon.
While statistics vary depending on each state, it is time to face these alarming student loan debt facts.
NewsOK has the story.
Average Student Loan Records $1.4 Trillion
Student loan debt in the United States has grown more than $833 billion in the past decade to a record $1.4 trillion. A new analysis by the global information services company Experian shows 13.4 percent of U.S. consumers have one or more student loans with an average balance of $34,144.
The average student loan debt continues to grow as the country enters a new era with the current administration.
Every state has been taken into account.
Despite the differing amount of average student loan debt, the numbers add up to a staggering $1.4 trillion.
Perhaps, each borrower's average balance of $34,144, could help concretize things.
Of the ten states with the highest average student loan debt, this amount sits comfortably in the third spot.
In other words, most of the student loan debt is concentrated in at least three states.
With this amount of debt and this few number of states, it seems almost impossible for any borrower to get out of debt before he or she reaches midlife.
If you're having a hard time paying back your costly student loans, you should consider looking into student loan forgiveness.
(NOTE: Need to know if you can qualify for student loan forgiveness? Many people qualify but never find out until it's too late, and before they know it, they are overpaying on their student loans. Get the Definitive Guide on How To Qualify For Student Loan Forgiveness to easily find out if you can qualify for one or more of the many Student Loan Forgiveness programs offered by the Dept. of Education. Click here to learn more.)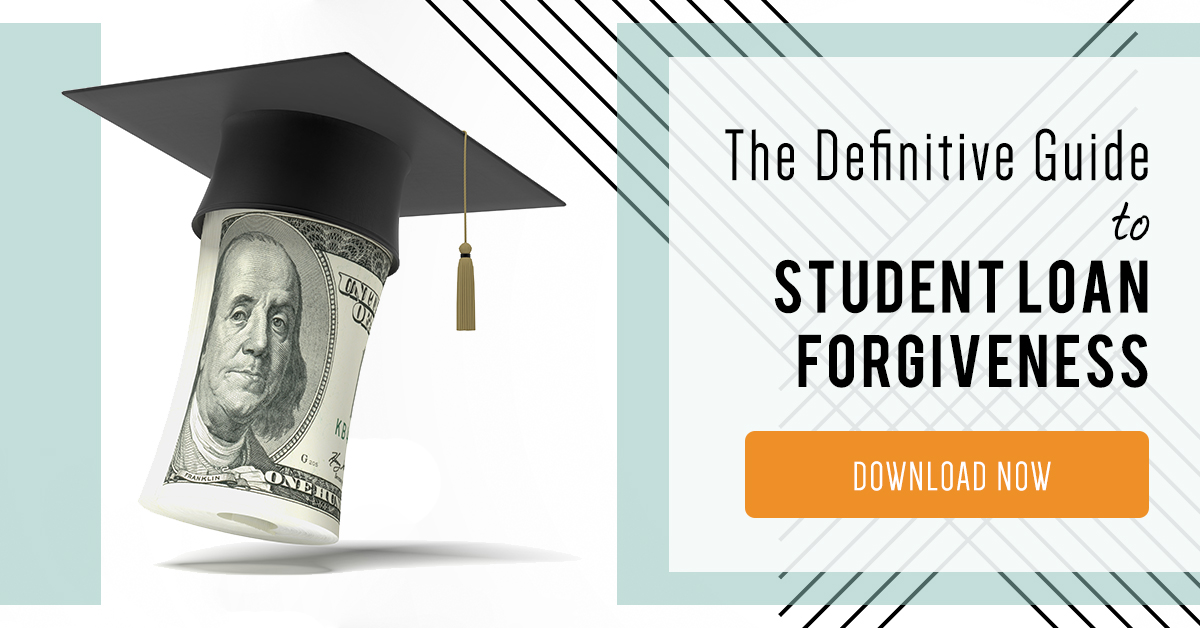 When Repaying Loans Is Not Enough
.@KennedyNation explores what people said they'd be willing to give up if their student loan debt were washed away forever. pic.twitter.com/CBj0bs9Bt9

— FOX Business (@FoxBusiness) September 15, 2017
Reports indicate that a huge factor affecting the surge of the average student loan debt is the disproportionate rate of repayment and student loan acquisition.
This helps us see how to approach the problem better.
Instead of looking at $1.4 trillion as an ultimatum on students' future, we can begin to dig for a solution using this perspective.
If student loan repayment is not catching up with the rate at which loans are acquired, is it possible that one of them is the deeper problem that must be addressed?
Could this discrepancy be a sign that it is the country's repayment programs that need more improvement rather than its management of loans?
Closely related to student loan repayment is student loan forgiveness.
Are these the issues that need addressing?
The current administration has been very clear about what it wants to do with student loan forgiveness.
How far away is it from modifying the repayment programs?
If its recent actions concerning loan forgiveness are to be considered, the repayment programs may be in for more than just a "little modification."
(Did You Know? Laws surrounding forgiveness and student loans are constantly changing. Don't wait to take advantage of forgiveness or see if you qualify. Use the Definitive Guide to Qualifying for Student Loan Forgiveness to figure out if you can qualify and how to apply for forgiveness.Click here to learn more and get the free guide.)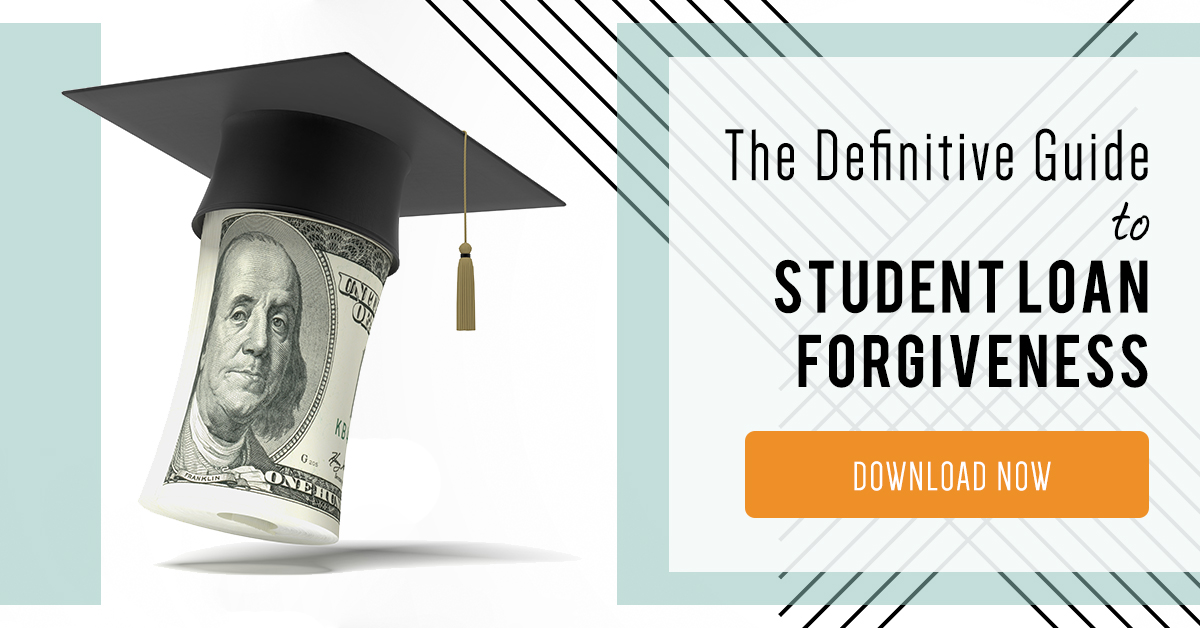 Turning Lemons into Lemonade
Right now, borrowers have various repayment programs which, although not perfect, could be very useful once utilized well.
The improvement of the situation clearly involves two parties.
The government and borrowers have to work together.
But as we wait to hear from the other side, it is best to take what we have now and use it to our advantage.
Slow and uncertain progress is still progress.
With extra hard work, your student loan will soon be gone.
It is always nice to enjoy lemonades with no debt in mind.
Watch this video from The Dave Ramsey Show for more insights on how the student loan debt crisis:
What are your thoughts about the latest news on the average student loan debt? Let us know in the comments section below.
Up Next: Income Contingent Repayment Plan
(Visited 1 times, 1 visits today)