When repaying a federal student loan becomes a heavy financial burden, knowledge of services to request a forbearance or deferment will indeed lighten up the load.
One of the perks of federal student loans is they offer flexible repayment plans. A forbearance or a deferment is an option wherein you can temporarily halt or momentarily reduce the amount of your student loan monthly payments… Click to read more

Student loan debt is increasing every year across all age groups.
As graduates head out into the workforce, many find that they cannot find jobs which will allow them to pay off their loan via the borrowing terms… Click to read more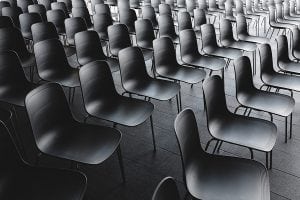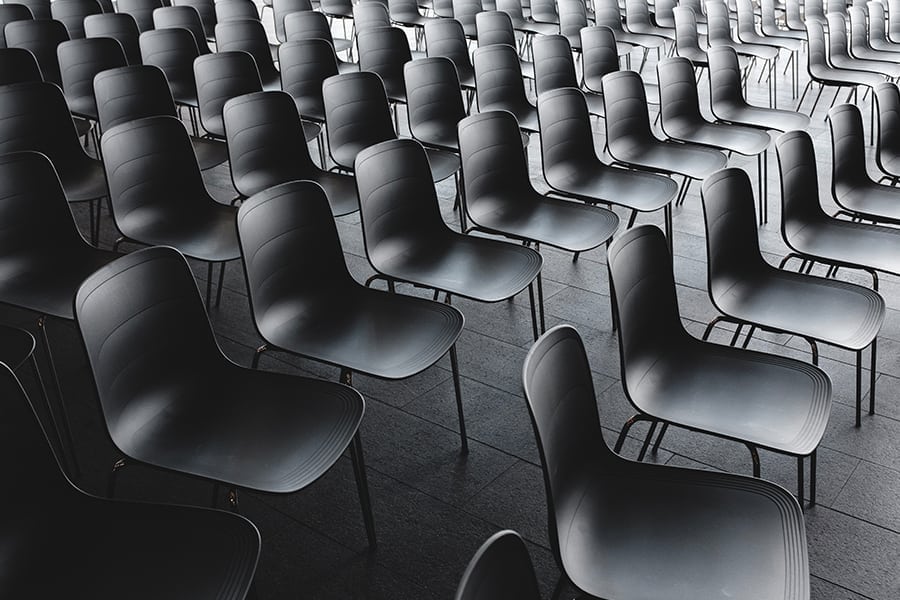 Many borrowers do not know the difference between deferment vs forbearance. If you're struggling with your loan payments, then you can consider one of these options.
But first things first– what is a student loan deferment and a student loan forbearance? How are they different from each other? Click to read more
Government student loan forgiveness can help students struggling to pay the expense of their education.
Student loans are a way of life for many people. They provide a way for students to get the education they need, but they can be quite expensive. Often, they are hard to repay as well… Click to read more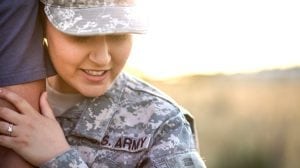 Many people have wanted student loan forgiveness for military spouses to become a reality for a long time. Some have wished for a disabled veterans spouse student loan forgiveness.
All of it makes perfect sense. Shouldering the responsibility of raising a family by yourself while your partner doing a military service is no easy feat… Click to read more
What have you done this week? Let us know in the comments below.