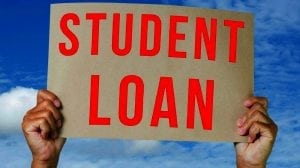 College loans are usually how most people can afford a college education.
While there are many options for student loans available to everyone, it can be intimidating to select the best one for you. Even so, it must not get in the way of your education. As such, we've listed down several federal and private college loans you can check out to help you pay for college… Click to read more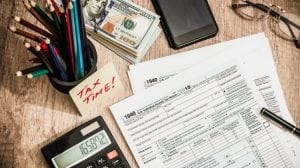 How to stop student loans from taking your taxes? Everyone's asking this question.
When you are struggling to pay back your student loans and make ends meet at the same time, there is a good chance your taxes will be affected.
So today, learn how to keep your debt from getting worse by managing your money better and looking at the different repayment options available to you… Click to read more
When repaying a federal student loan becomes a heavy financial burden, knowledge of services to request a forbearance or deferment will indeed lighten up the load.
One of the perks of federal student loans is they offer flexible repayment plans. A forbearance or a deferment is an option wherein you can temporarily halt or momentarily reduce the amount of your student loan monthly payments.
In light of these options, below are the simple steps on how to request an extension for a forbearance period… Click to read more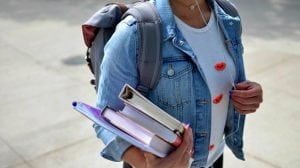 Attending one of the Sanford-Brown Institutes? Your educational and even financial future may be looking cloudy.
The Career Education Corporation (CECO) recently announced the discontinuation of Sanford-Brown Colleges.
Keep reading and find out what this means to them and their loan debts… Click to read more
While paying for your federal student loan cuts a hefty chunk of your monthly paycheck, requesting a forbearance with ED Financial is one great option you have.
ED Financial Services has been a student loan servicer for more than 25 years and provides customer service on side of the lender such as answering your inquiries, guiding you with repayment plans, and processing your student loan payments… Click to read more
What have you done this week? Let us know in the comments below.