Application for student loan forgiveness for nurses differs depending on the agency.
There are several agencies that offer student loan forgiveness for nurses.
Each of them has its own set of requirements.
Here's a general step-by-step guide how to apply for student loan forgiveness as a nurse.
(Bonus Tip: Want all the pros and cons of student loan forgiveness all in one easy and accessible spot? The Definite Guide To Student Loan Forgiveness will go over each type of forgiveness program and weigh your options for you, so you don't have to. Click here to get more info on the free guide.)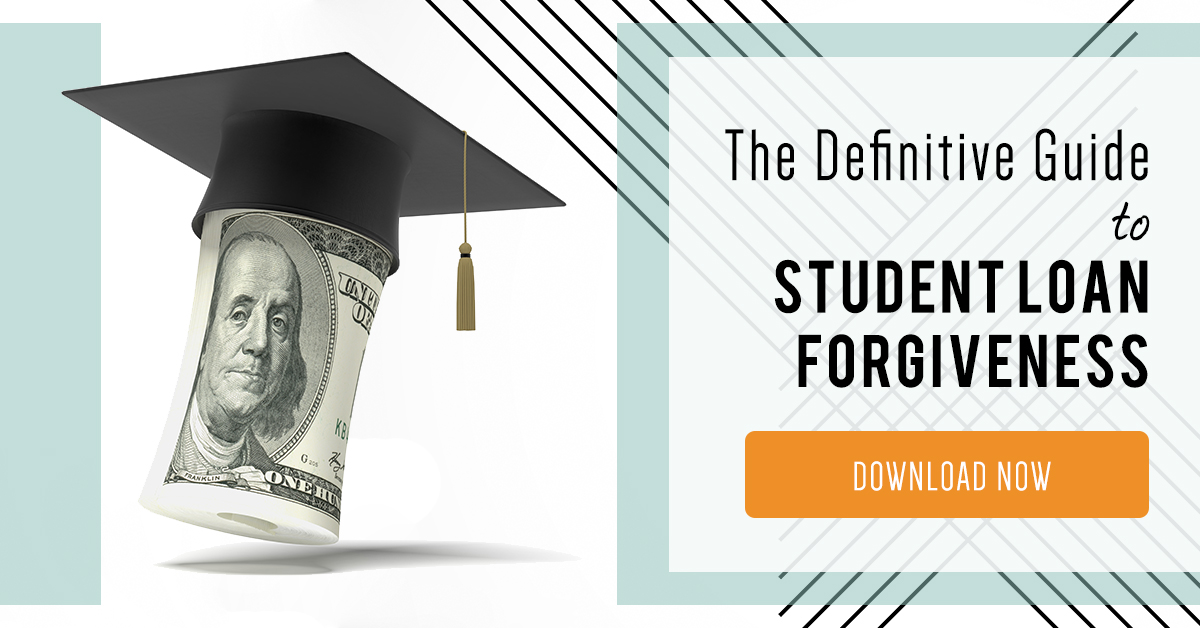 How to Apply for Student Loan Forgiveness as a Nurse
1. Find Out Your Options
.@BetsyDeVos ' @usedgov wants to make Public Service Loan Forgiveness impossible to qualify for. #ProtectPSLF https://t.co/sO9ZMTcy9K

— StudentDebtCrisis (@DebtCrisisOrg) September 3, 2017
Check with your employer to see if they have a student loan forgiveness program.
If they do, ask how to apply.
You'll usually have to commit to work for them for a set period of time, usually between 2 and 4 years.
2. Create a List of all Schools You Attended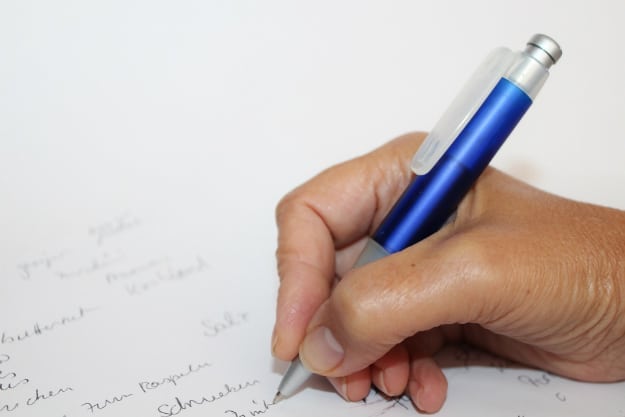 If you required a loan to attend a school, it goes on the list.
Submit this along with the living expenses you paid while pursuing your nursing degree.
Once you've completed these preliminary forms, you may move on to the next requirements.
3. Prepare Your Curriculum Vitae and Other Supporting Documents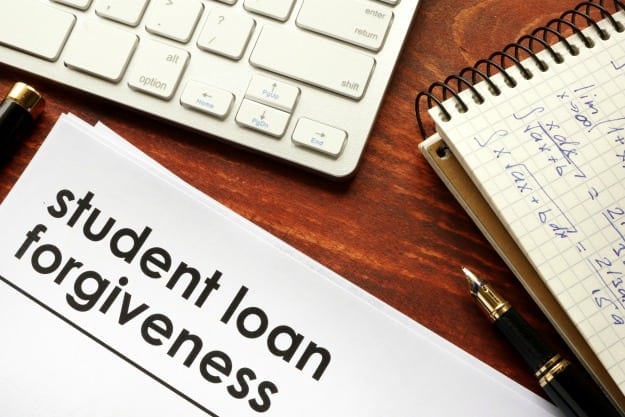 Document all relevant information, including your degrees, training, and post-graduation work experiences.
You also need proof of U.S. citizenship, loan documentation, and transcripts.
Begin preparing these documents as early as possible.
This will give you enough time in case there are discrepancies in your records which you would need to clarify.
4. Convert All Documents to PDF Format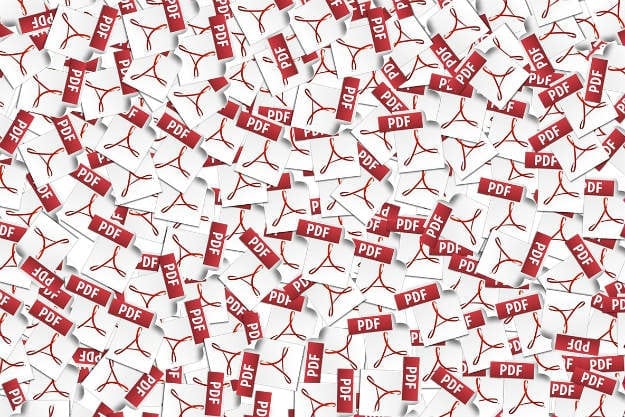 Make sure all documents are viewable, legible, and accurate.
You should also save them in a smaller file size, especially if you plan to submit multiple documents.
5. Find the Online Portal for the Application
Fill out all the necessary fields with the correct details and review all of them prior to submitting.
Once you're done putting all the details on your application, check and make sure that the documents you attached are all accessible.
Here's another step-by-step guide by Nurse Lada on the application for student loan forgiveness, loan repayment plans, finding scholarships, and more:
Your application for student loan forgiveness as a nurse will depend on your needs, financial goals, and your targeted period of time to settle the loan.
As a nurse, you may also choose in what branch of health care service you intend to apply.
Some student loan forgiveness agencies might require more but, with consistency and careful planning, you're sure to pay off all those student loans in no time.
(Pro Tip: Need an easy and fast way to find out if you qualify for student loan forgiveness? Download this free guide to find the best way you can take advantage of student loan forgiveness programs. Learn more here.)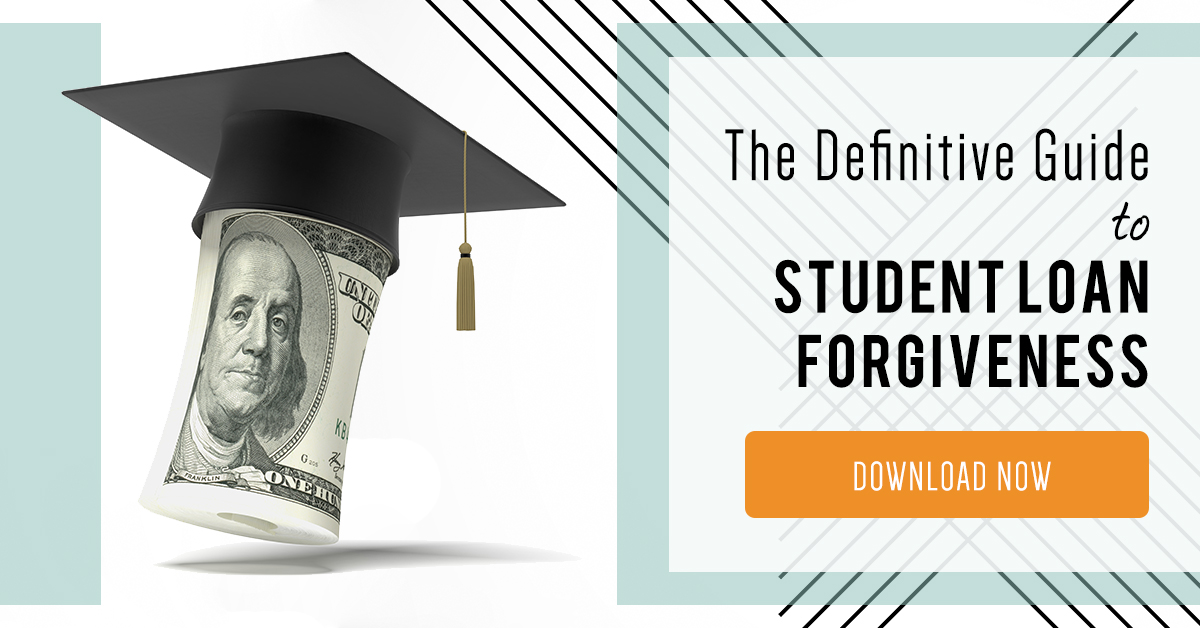 Do you have any advice for nurses applying for student loan forgiveness? If so, feel free to share your thoughts in the comments section below.